Rwandan Senators have been alarmed by the increasing low loan uptake in the economy which some say could be partly promoting exchange of illegal money (Bank Lambert) in the public as a result of fearing high bank interest rates.
The issue was raised by Senator Fatou Harerimana, the Senate Vice President in charge of legal affairs, who said that while the banks are receiving and benefiting from the central bank's lower repo rate, banks continue charging high interest rates.
Harerimana questioned why the banks continue to increase interests the way they want, yet the role of central bank (BNR) is to protect interests of citizens.
"This has caused low loan soliciting and it has been reported bank lambert among citizens in the Northern Province has grown because it is soft cash flow, which doesn't pay anything, but causes loses to the economy," Harerimana said.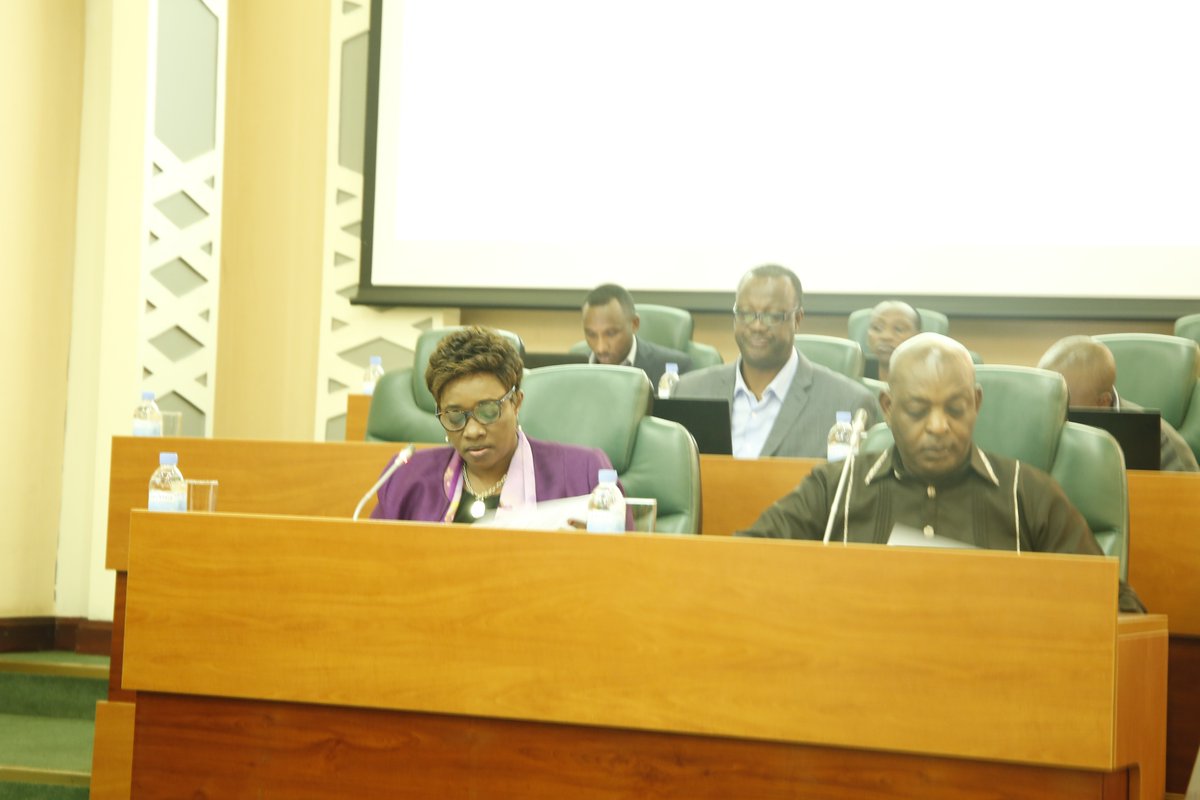 The Senate economic commission was today reviewing a report on the operations of the Rwanda central bank and its economic and financial policies for the financial year (FY) 2017/2018.
The commission report showed that currently the money market interest rate has reduced with the Repo rate coming from 6% in 2017 to 5.5% since 2018.
However, bank client's loan interest rates stood at 17.15% in 2017/18 from 17.25% in 2016 and interest on savings at 7.82% in 2017/18 from 7.83 in 2016, while banks loaned amongst themselves at an interest of 5.71% from 6.38%, in the same period the previous year.
Though the commission report shows that there is a decline in money market interest rate, Senators were not convinced on why the banks hold on to their guns enjoying the pleasure of charging rates at their will.
Commission chairperson, Senator Jacqueline Muhongayire said that the reason banks ask for high interest is because of low amounts of money saved in bank but consented that bank lambert issue is of concern and should be given an extensive discussion to find a solution as soon as possible.
"The reason why citizens get involved in such illegal money transaction which are not in the banking system, is something that needs to be given special attention to find out why this is happening"  Muhongayire said.
In a consultative interview with Central Bank Deputy Governor, Dr. Monique Nsanzabaganwa, told the commission that the bank doesn't have exact figures of how much bank lambert operations are hurting the economy.
To revert this situation on a positive note, Senators suggested that Central Bank and the ministry of finance should come up with a new mechanism of encouraging Rwandans to save money for longer periods, in addition to recently launched Ejo heza saving scheme- for pension benefits.
How bank lambert works
When a person wants money from their bank, some of the requirements include writing or filling a loan application form, two persons to sign on the form, and a job contract in case of salary advance, and collateral for a business loan.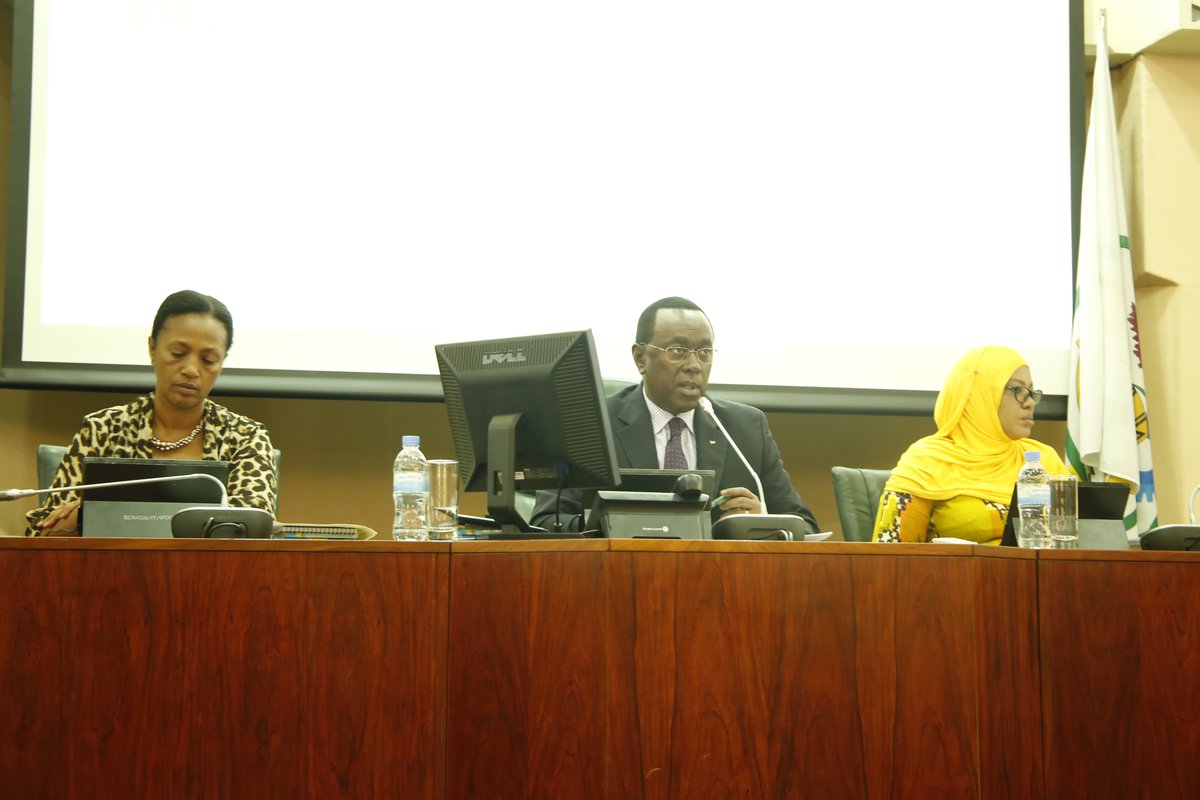 At banks, a loan request may take days, even a months for approval while at Bank Lambert it only requires getting someone you trust and has liquid money at their disposal, writing a one-page agreement which is backed by collateral.
In the agreement, the borrower attests to selling or giving out the property worth an equivalent amount or handing it in as collateral to be re-possessed by the lender in case of failure to repay.
This takes five to 15 minutes and is followed by cash and collateral handovers from both parties.
Finance consultant, Teddy Kaberuka, says that banks' tedious requirements have given a comparative advantage to 'Banque Lambert' dealers to thrive in the economy.
This causes a fraudulent scenario of devaluation or over valuation of properties. But it's also hard to account for the money in circulation and how it has transacted," Kaberuka said.
Kaberuka said that this trend partly affects the economy because it's undocumented business and hard to monitor in any way.
Dealers in bank lambert say that entering the illegal business is profitable but also a dice-like game which involves personal risks, losses and carefulness.
Though open street money lenders have become invisible, entering the trade requires one  to start with Rwf50, 000 as capital for supplying bank lambert money to those in need and build a portfolio of accustomed with time.
"It's a deal that has bigger profits than when one save their money in the bank," Theogene Rugamba, a money dealer in Kigali business district said.