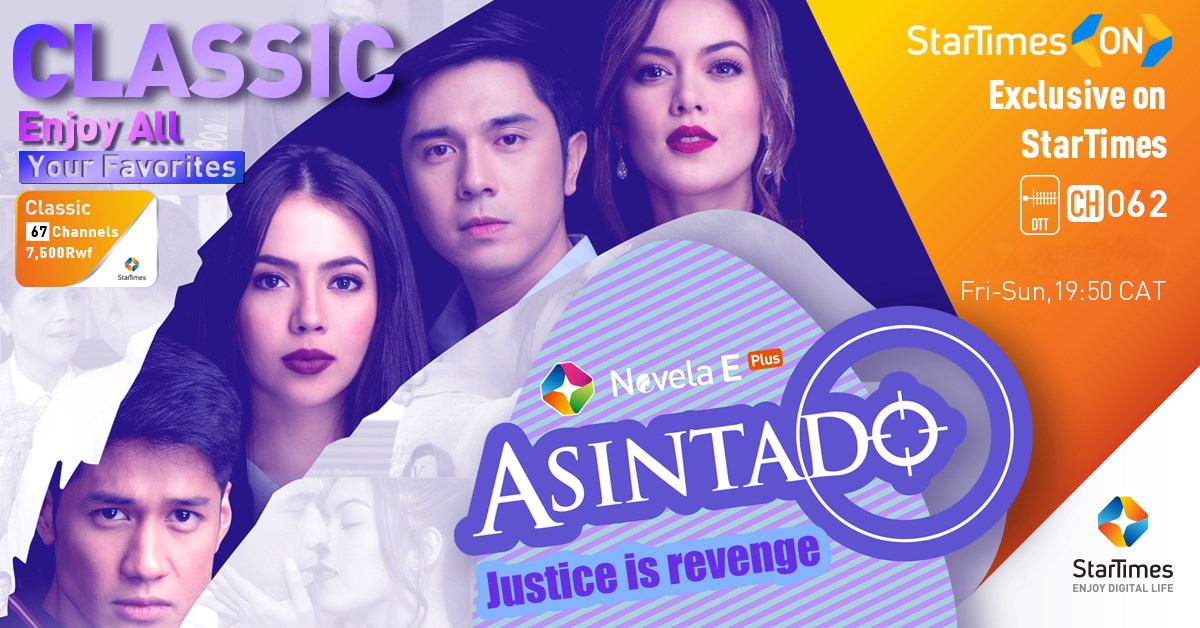 The Filipino TV series Asintado is airing on StarTimes Novela E Plus channel since April.
It brings Rwandan audience another popular "romance and revenge" story after the success of Wildflower.
From each Friday to Sunday, two episodes are broadcasted per day on StarTimes Novela E Plus channel.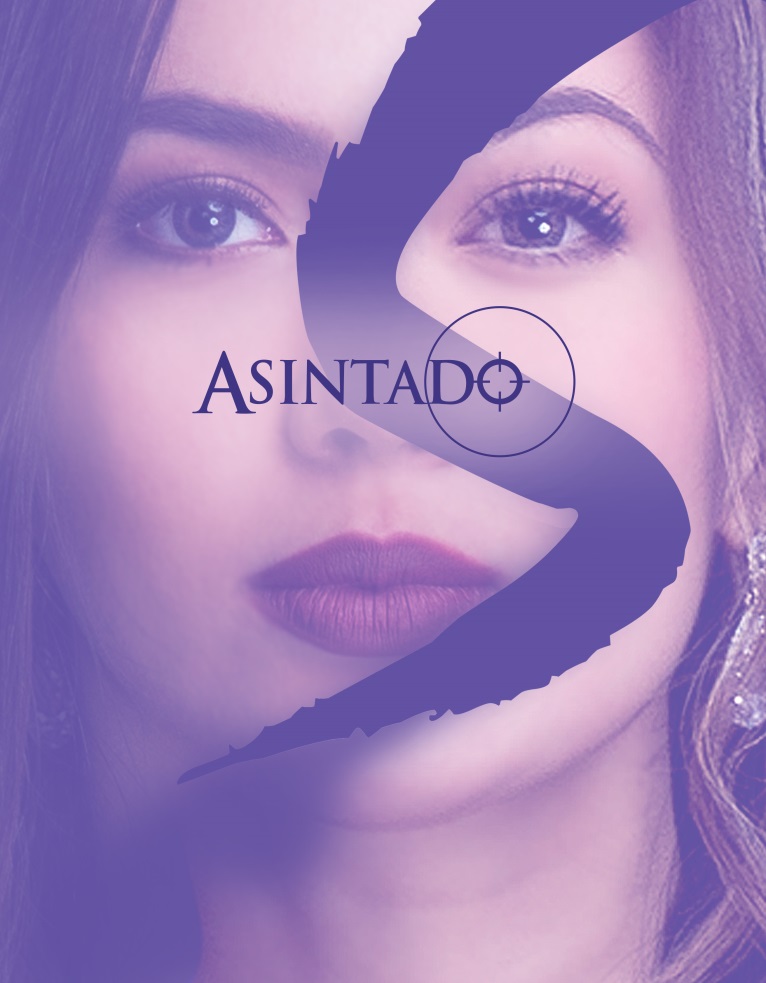 "The fiction is astonishing and I'm sure that Rwandan audiences will love Asintado," said Echo Zhao, Chief Editor of StarTimes Novela E Plus channel.
She added: "It definitely is a must-watch telenovela this year and people will be stimulated by the complicated relations between Juliana and Katrina."
Asintado tells a story of two girls, Juliana and Katrina, who were separated by a fire that destroyed their home and took their parents' lives, and the disaster turned them from sisters to strangers.
While Juliana decides to keep her name and identity, Katrina changes hers into Samantha Del Mundo. Years later, their worlds cross when Juliana coincidentally falls in love with Gael, Samantha's ex-boyfriend.
Fueled by jealousy, Samantha hatches a plan to kill Juliana, not knowing she is her long lost sister. Unfortunately for her, Juliana survives. Seeking revenge, Juliana rebuilds her life and vows to destroy Samantha, along with everyone else who has hurt her.
What will happen once the chaos is over and the truth comes out? Don't miss the TV series of Asintado on StarTimes Novela E Plus from now on.
StarTimes
StarTimes is the leading digital TV operator in Africa, serving over 22 million users with a signal covering the whole continent and a massive distribution network of 200 brand halls, 10,000 convenience stores and 15,000 distributors in 30 countries. StarTimes owns a featured content platform, with 480 authorized channels consisting of news, movies, series, sports, entertainment, children's programs, etc. The company's vision is "To ensure that every African family can access, afford, watch and share the beauty of digital TV". StarTimes achieves this by combining satellite and terrestrial DTV systems as well as OTT services to provide an open and secure digital wireless platform. The company provides a robust signal transmission service for public and private broadcasters, offers consumers outstanding Pay-TV programs, online video service, terminals, door-to-door service and flexible payment. In particular, The "StarTimes ON" provides data-saving live TV and VOD service in high definition. Find out more about StarTimes ON at startimestv.com.