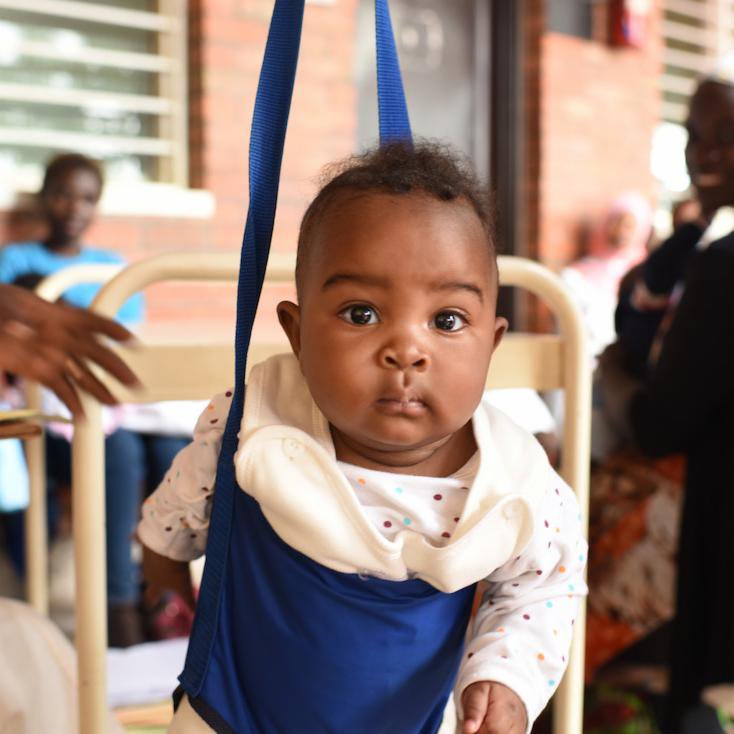 A report has placed Rwanda among top African countries in improving the welfare of children in the wake of the 1994 Genocide against Tutsi which almost brought Rwanda to its knees.
Global Childhood Report 2019 by Save the Children International on the state of the world's children released May 28, 2019 showed that Rwanda come in first place in the region and 2nd place in Africa after Sierra Leone.
Ethiopia and Niger held the third and fourth position respectively.
Rwanda's score rose 241 points, from 503 to 744 since 2000 in Save the Children's "End of Year Childhood" index which ranks countries according to how well they create a protective environment for children.
For Rwanda, the report said: "The number of children dying before the age of 5 has decreased by 79 percent. Many more children are in school and many fewer children are married before the age of 18. Rwanda has also cut child labor, adolescent births and child homicides in half since 2000."
Rwanda was top among the four countries in East and Southern Africa – (others being Ethiopia, Angola and Zambia) which increased their index scores by 200 points, representing substantial improvements for children over the past 20 years.
The Central African Republic (CAR) ranks last, with Niger despite recent progress and Chad rounding out the bottom three countries where childhoods are most threatened.
Globally Singapore tops the rankings as the country that best protects and provides for its children, with eight Western European countries and South Korea also ranking in the top 10.
Rwanda's health policies and innovations have been an underlying factor that could see the country maintain an outstanding performance in improving child welfare.
For example May, 2017, Rwanda opened a state-of-the-art Africa Improved Foods (AIF) factory in Kigali, where it produces an annual output of 45,000 tonnes of fortified blended foods that are supplied to feed two million people and be able to reduce stunting in Rwanda from 38% to 32% by 2020 – a 6% reduction – bringing hope to tens of thousands of children.
Rwanda also continues to supply free treated mosquito nets for newborns and mothers at health centre facilities.
In addition to increasing access to family planning, basic health care, malaria prevention, the government has now set focus on ending malnutrition early childhood marriages and pregnancies.
Philippe Adapoe, Save the Children Rwanda Country Director, said that "Rwanda has made this great progress due to strong leadership that forces accountability and encourage local level authorities to ensure great progress in all sectors including health, education and child protection."
The report includes the annual End of Childhood Index, which finds that circumstances for children have significantly improved in over 70% of the 24 countries in the East and Southern Africa since 2000.
On the contrary, the report on the state of the world's children found that despite progress in worldwide health, education and safety, 690 million children are being robbed of their childhood because of sickness, death, child marriage, early pregnancy, malnutrition or no schooling.
Of the eight 'childhood enders' examined in the report, displacement due to conflict is the only one on the rise, with 30.5 million more forcibly displaced people now than there were in 2000, an 80 percent increase.
Launched ahead of International Children's Day on June 1st, Save the Children's Global Childhood Report includes the annual End of Childhood Index, which finds that circumstances for children have improved in 173 out of 176 countries since 2000.
This means today there are: 4.4 million fewer child deaths per year,  49 million fewer stunted children, 130 million more children in school,  94 million fewer child laborers, 11 million fewer girls forced into marriage or married early, 3million fewer teen births per year,12,000 fewer child homicides per year