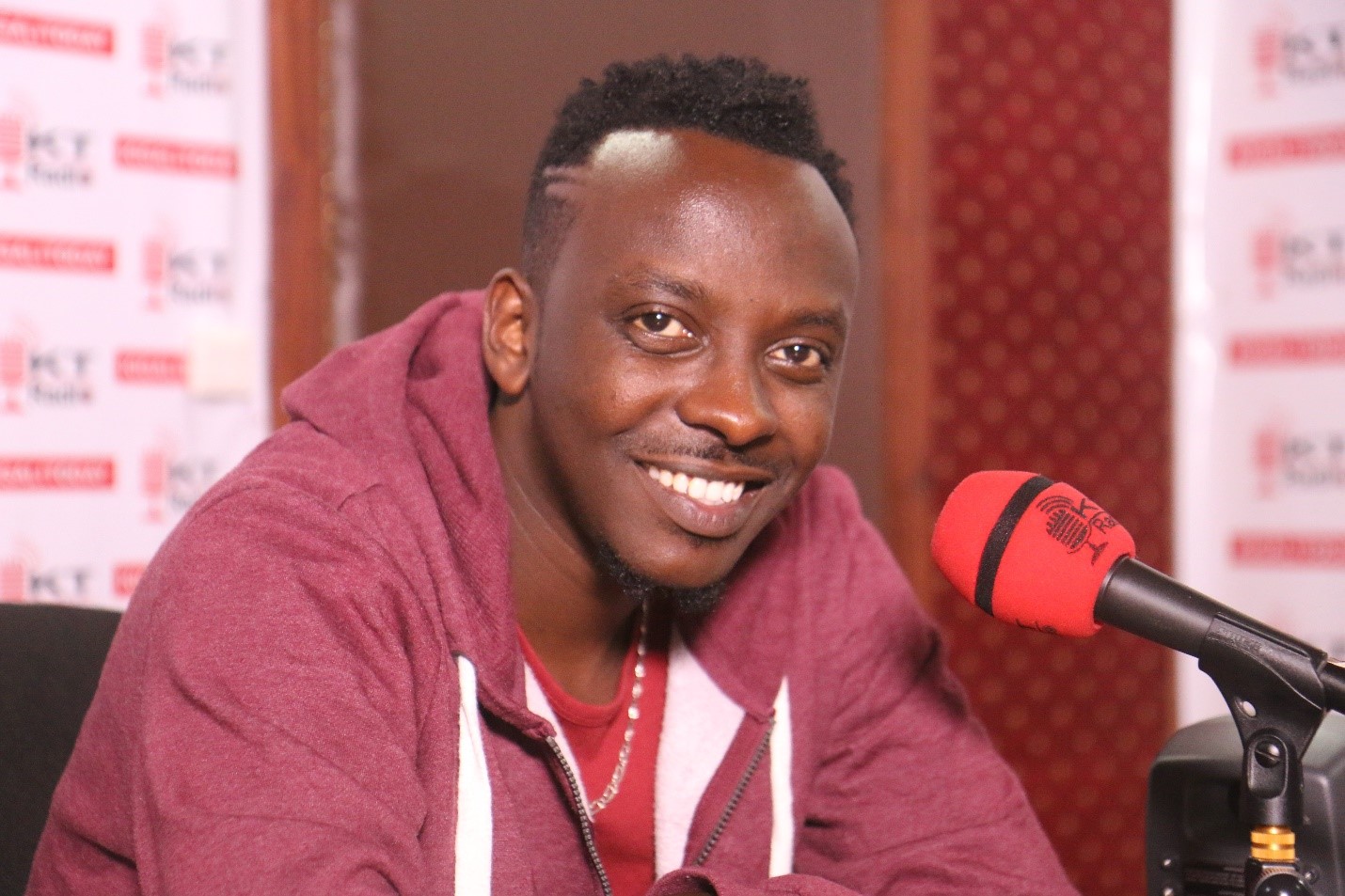 Cultural sensational singer Jules Sentore has organized an event to honor musicians that participated in the 1990s liberation struggle of Rwanda in his upcoming concert dubbed Inganzo Yaratabaye.
Inganzo Yaratabaye concert is slated to take place on 5th July at Camp Kigali and will include veteran artists who directly participated in the liberation struggle either through their songs or on battlefield.
"We normally honor legends in music industry but we have never taken time to appreciate musicians that participated either directly or through music in liberation struggle. I am planning to award them if all goes well in the middle of the show," The Warakoze singer told KT Press today.
He said that artists like Kamaliza, Masamba, Kayirebwa, Muyango and many more played a vital role in the struggle and deserves recognition.
The singer last did a solo concert back in 2013 and it was a sold out show. He anticipates that this time it will be much bigger and historical to his music journey because of the experience he has gained over years.
Sentore is one of the youngest celebrated Gakondo music star and has represented Rwanda in various cultural music festivals across the global.
He boosts of songs like Warakoze, Udatsikira, Guluma and Gakondo his new hit single.