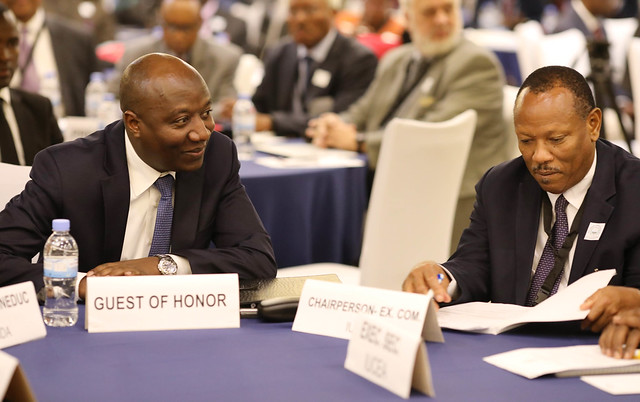 Rwanda has proposed educational tips that would help to bridge East African gaps in science and technology and turn around the region's economy.
Prime Minister of Rwanda – Edouard Ngirente, while launching the Inter-University Council for East Africa (IUCEA) annual meeting in Kigali – June 20 said that for universities to deliver to the optimum quality of digital and ICT expectations, some prerequisites need to be considered.
"Institutions must implement curricula that allow them to develop students who can think and reinvent themselves within the changing world they will graduate into," Prime Ngirente said.
"For our children to enter higher learning education with developed analytical thinking, we need to resolve the issue of numeracy we are facing as Africans in general."
Prime Ngirente was clear to say that introducing mathematics in all levels of education is the way to go.
"We need to consider mathematics as an important tool that will help our students to develop and achieve this analytical thinking," he said.
"In doing so, there is a need to ensure that our pupils who complete their primary schools are well equipped with relevant basic numeracy skills while those who complete their secondary schools have a minimum proficiency in Mathematics regardless the field of study."
At this summit, the same day, the East African Centre for Mathematical Research was launched and the Prime Minister believes it will serve as a link between Secondary education and tertiary education as far as teaching Sciences – Mathematics especially is concerned.
"Lecturers can use it to inspire and mentor students at their young stage to love mathematics," he said.
The output as for Prime Ngirente, is to groom students to becoming adults who are confident, capable, problem-solvers, and who can make the right conclusions and decisions.
Meanwhile, in East Africa, every country has its own set of criteria for a university to start. However, to boost the quality of education, IUCEA is going to play a greater role in accreditation of universities in this region.
From this perspective, Ngirente requested IUCEA to elaborate clear accreditation requirements that public and private universities must fulfil before they start to operate.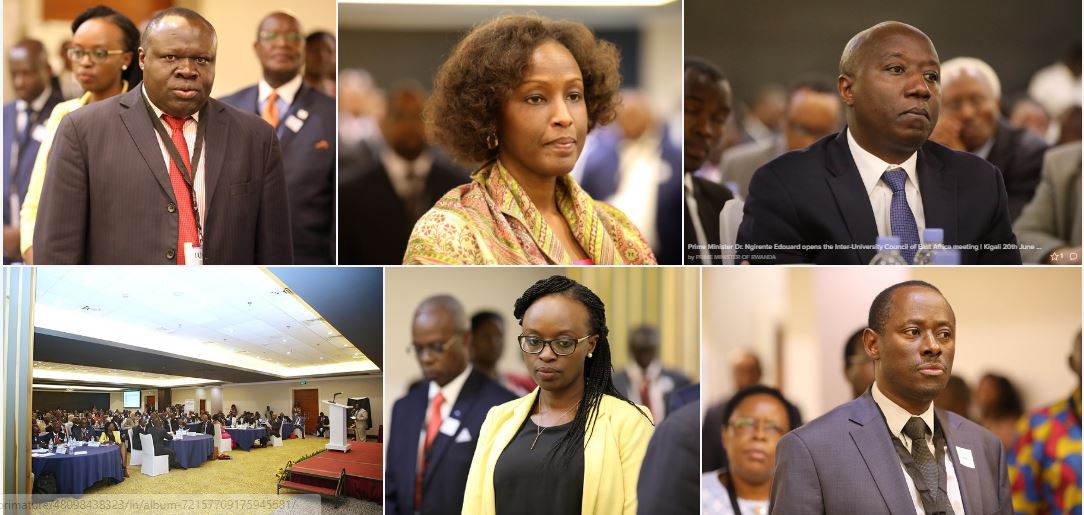 Accreditation would only be awarded to the best.
"No university should be accredited on the basis of fulfilling merely the minimum requirements as it can undermine the quality of our education system," said PM Ngirente.
Moreover, Ngirente said that ICT should take center stage in education in the region.
From East African Community secretariat, Christophe Bazivamo advised that after legal instruments were availed from country to country, "schools should play their part to join hands in exchange of knowledge including new information and technology which will improve quality of education."
For the schools that lag behind, Bazivamo said, their fellows should not abandon them, rather, they should help them improve.
Click here for more photos