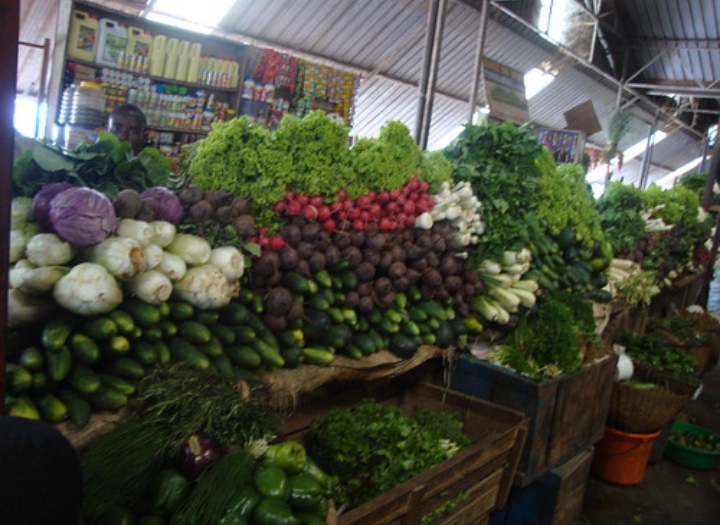 An audit conducted by the National Industrial Research and Development Agency (NIRDA) has unearthed poor quality of fruits and vegetables production in Rwanda, which, experts say, could hamper the country's export revenues.
Available statistics from the National Agricultural Export Board (NAEB) indicate that fruits and vegetables production has increased the country's export receipts.
For instance, between June and July last year, Rwanda exported over 8.75 million kilogrammes of fruits – earning $6.89 million in revenues.
The revenue represented a rise from 5.9 million kilogrammes exported between July 2016 and June 2017, earning $4.98 million.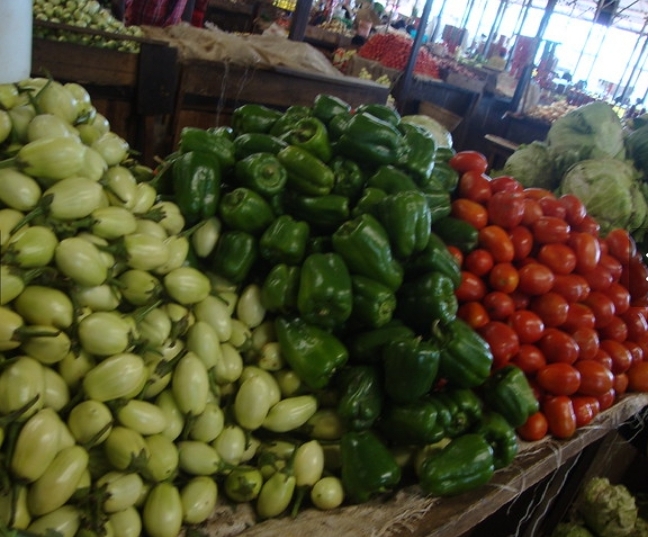 But, an audit conducted on 56 small and medium enterprises engaged in fruits and vegetables production in the country indicate that if nothing is done to help farmers increase the quality of their produce, revenues could severely decline.
According to the report which NIRDA released on Friday, July 19, only 9% of fruits and Vegetable dealers access cold rooms.
The report also indicated that 5% out of  the 56 businesses assessed access refrigerated trucks to transport their produces to final consumers – leaving others to suffer huge losses.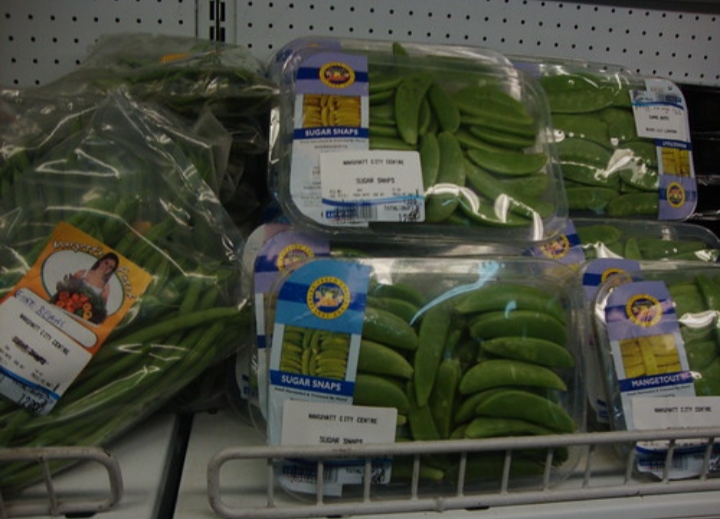 Cold rooms are the only way of preventing fresh goods from being spoiled before reaching final consumers.
Without cold storage facilities, most fruits and vegetables will not stay fresh for more than a few days.
The low temperatures inside cold storage units halt the growth of pathogenic fungi, ensuring that spoilage of fruits and vegetables is kept to a minimum.
According to NAEB, farmers lose about 30-40% of total fruits and vegetables during post-harvest due to lack of access to storage facilities and handling.
NAEB says that tomatoes spend two hours at the farm after harvest, causing farmers to lose 33% of it due to damage during the harvest, while 40% of fruits and vegetables decay in farms, with 32% rotting at collection points when badly stored for four hours.
For some years, the growing high-end Hotels in the capital Kigali have complained about 'poor quality' of local fruits and vegetables – pushing them to rely on imported products.
The audit looked at technology, production and market, among others.
In a bid to improve the competitiveness in fruits and vegetables sector, NIRDA has proposed farmers to use wooden and plastic crates to transport their fruits and vegetables to the market.
"Some farmers overload produces in sucks, damaging them and suffering loses. There are simple and appropriate technologies like wooden crates which should be alternatively used," Kampeta Sayinzoga, Director General of NIRDA said.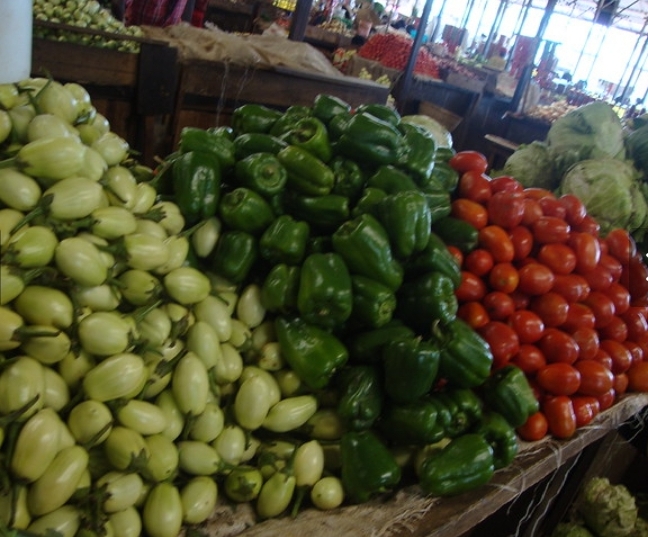 She also highlighted lack of mindset among farmers to improve their produce.
"Farmers have to change their mindset, use available technology to produce quality fruits and vegetables for the market by safely transporting produces immediately after harvest."
For small and medium enterprises, Kampeta said, "we are working with Business Development Fund (BDF) to buy them refrigerated trucks and deliver them on loans."
She, however, insisted that those eligible for these refrigerated trucks will have to be scruitinised to see if they have the capacity to supply markets.
According to NIRDA, the audit, which was presented during a meeting with stakeholders at Lemigo Hotel, aimed at assessing the potential for upgrading, extending and optimizing fruits and Vegetable firms to increase production for both local consumption and export.
It also aimed at updating the database of firms involved in processing or providing value addition to fruits and vegetables to establish the types and significance of products processed as well as the technology used.
For instance, the audit report indicates that only 19% of fruits produced in Rwanda are processed while only 1.4% of vegetables are processed.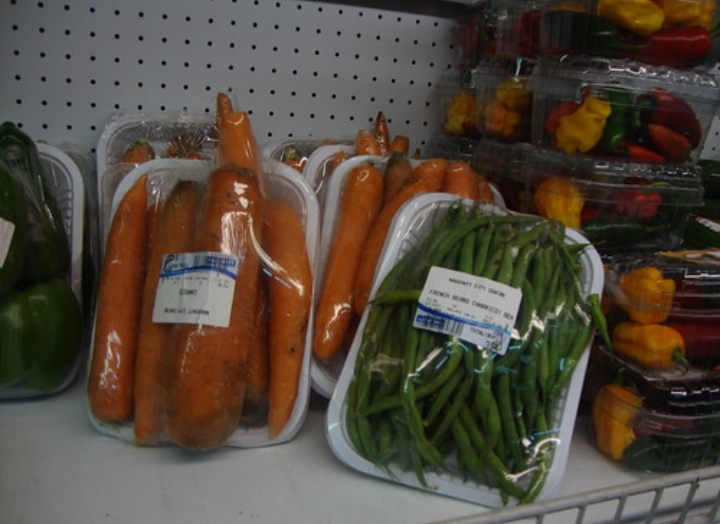 To increase the percentage of processing, NIRDA has initiated an "Open Call" – a support programme where fruits and vegetable firms will be invited this year to compete for technical and business advisory support and financial concessional support to buy upgraded equipment with advanced technology.
The support will also include acquisition and adaptation of specific technologies needed to improve their competitiveness in form of equipment and software, among others.
In December last year, the National Agricultural Export Board (NAEB) launched a project that will support the youth to plant more than 100 million fruit trees by 2024 to increase agricultural production.
Rwanda grows a broad range of horticulture products that include vegetables, fruits, flowers, nuts, and essential oils.
Specific products include French beans, snow peas, sugar snaps, eggplant, carrots, cabbage, sweet pepper, chilli, red and white onions, tomato, leeks, garlic, cauliflower, lettuce, courgette, cucumber, avocado, tree tomato, banana, passion fruits, mango, oranges, flowers, and macadamia nuts.