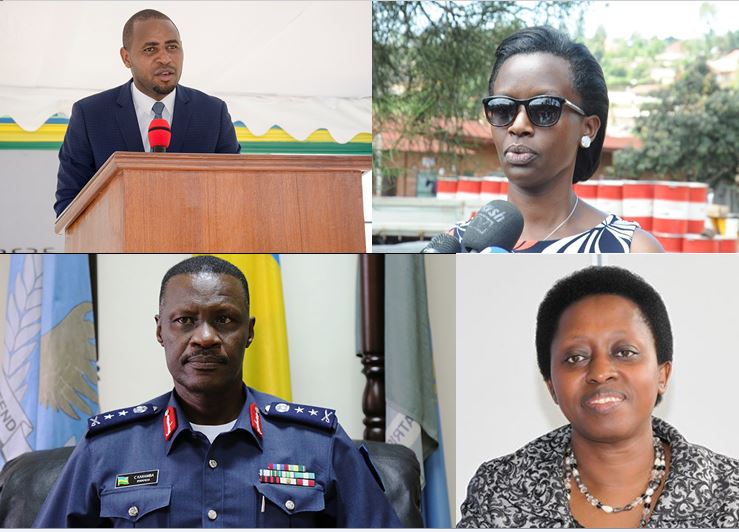 On July 15, news broke out that President Paul Kagame, in a mini reshuffle, appointed diplomats to several Rwandan Embassies and High Commissions.
The news, which was announced on State broadcaster RBA before spreading like wildfire, attracted several debates especially on Social media.
Among those names that were mostly talked about include Eng. Jean de Dieu Uwihanganye – former State Minister in charge of Transport in the Ministry of Infrastructure who was appointed Ambassador to Singapore.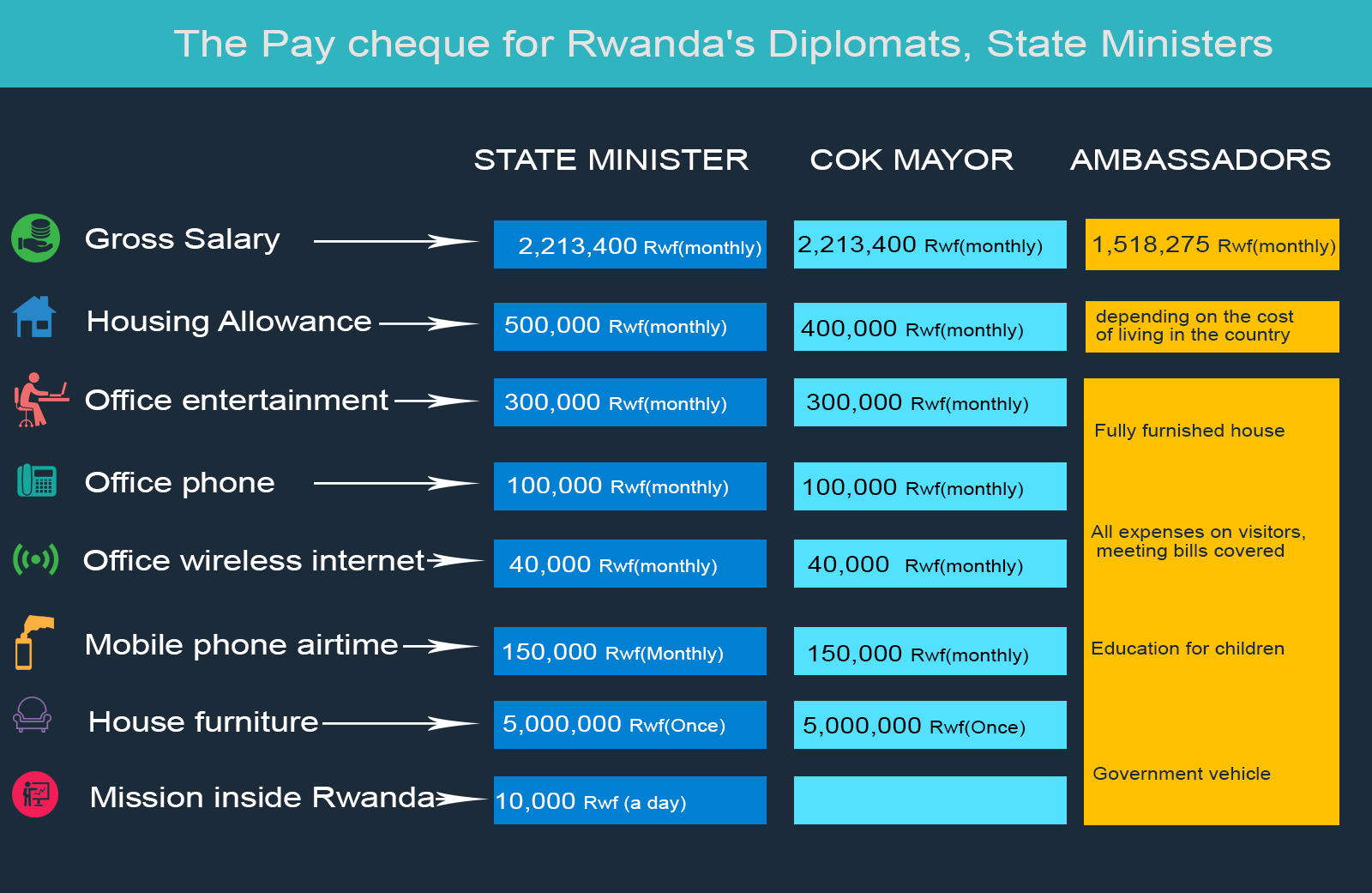 Others are City of Kigali Mayor, Chantal M Rwakazina who was appointed Ambassador to Switzerland and Maj. Gen. Charles Karamba – former Chief of Staff of Rwanda Defence Force Airforce.
What transcended the debate, was whether the new appointed diplomats were demoted or promoted – based on the previous posts they held.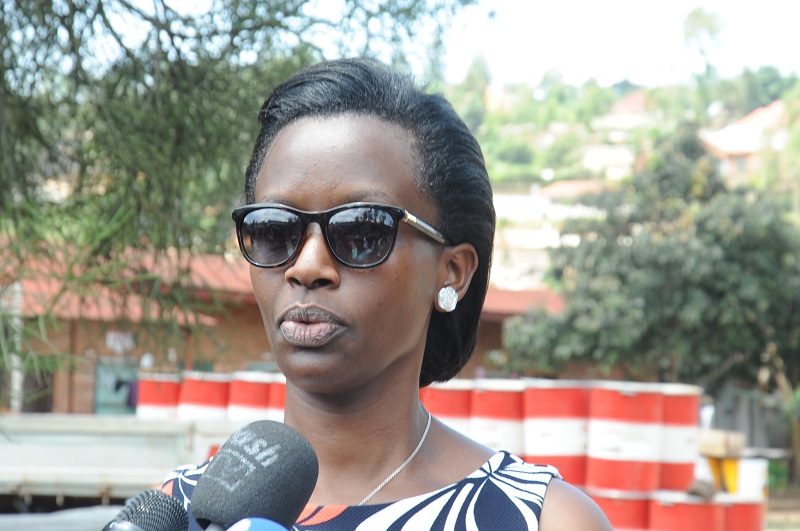 At some point, some asked several questions including salaries and fringe benefits the diplomats will be entitled to compared to what they were getting in their previous positions.
Interestingly, if you took an example of the three diplomats mentioned above, both Gen. Karamba and Eng. Jean de Dieu Uwihanganye,were previously appointed by the President of the Republic, while former City of Kigali Mayor was elected by City Council.
KT Press perused through Presidential Order determining the amount of salaries and other fringe benefits to State High Political Leaders and modalities of their allocation, as well as Prime Minister's Order modifying and complementing the Prime Minister's Order no 53/03 of 14/07/2012 establishing salaries and fringe benefits for public servants of the Central Government.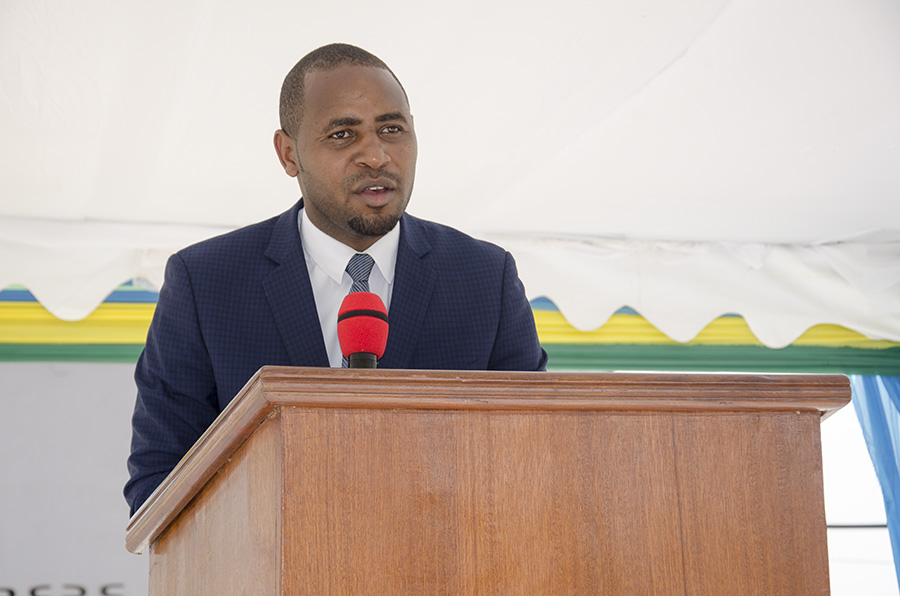 Apart from City of Kigali Mayor and the State Minister posts, whose salaries and fringe benefits are included in the two Orders, benefits for Ambassadors are not included in the two Orders.
According to State Minister in the Ministry of Foreign Affairs, Amb. Olivier Nduhungirehe who, prior to his current post, served as a diplomat in different positions, the benefits for diplomats or "Foreign Service Allowance" are allocated based on the cost of living of each country, as determined under United Nations provisions.