Rwanda says it is "gratified" to have received massive support from Common Wealth members including East African Community Member States as it prepares to host Commonwealth Heads of State and Government (CHOGM) in June next year.
In April last year, Rwanda was voted to host the summit, regarded as one of the most expensive gathering of world leaders – after defeating Pacific island nation of Fiji to become the first African country since neighbouring Uganda in 2007.
Rwanda's Foreign Affairs Minister Dr. Richard Sezibera is in London, United Kingdom, attending the Commonwealth Foreign Affairs Ministers' Meeting (CFAMM).
Part of the meeting in London included an update on preparations for next year's CHOGM in the capital Kigali."Gratified to receive support from all Commonwealth countries as we prepare for CHOGM2020. Very strong expressions of support and solidarity from East African Community Partner States. Thank you," Minister Sezibera who doubles as Government Spokesperson tweeted on Thursday.
Africa has the biggest membership of Commonwealth (19) followed by Caribbean and Americas (13). In the East African Community, members include Rwanda, Uganda, United Republic of Tanzania and Kenya.
The Commonwealth Foreign Affairs Ministers Meeting also discussed progress since the last CHOGM.
The ministers also celebrated Commonwealth 70th anniversary by adopting an affirmation recommitting to values and principles of Commonwealth Charter.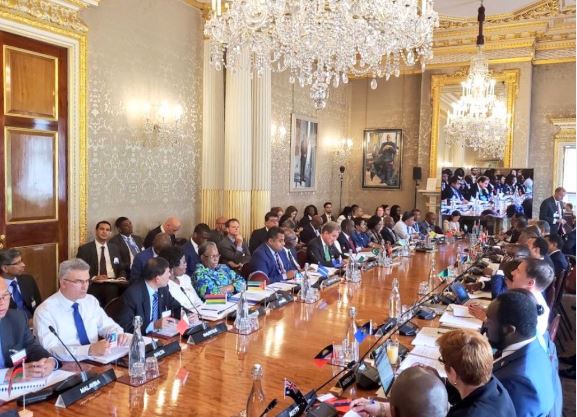 The Charter sets out the values of the Commonwealth of Nations as well as the commitment of its 53 member states to equal rights, democracy, among others.
Next year, the UK will conclude its two-year tenure as Chair-in-Office when Rwanda hosts the CHOGM and assumes the Commonwealth Chair-in-Office until 2022.
Meanwhile, Rwanda says all is set to host the biggest gathering. Several delegates have been jetting in to meet government officials and assess preparations.
The recent was a delegation from Prince's Trust International – a youth charity organisation founded by His Royal Highness the Prince of Wales.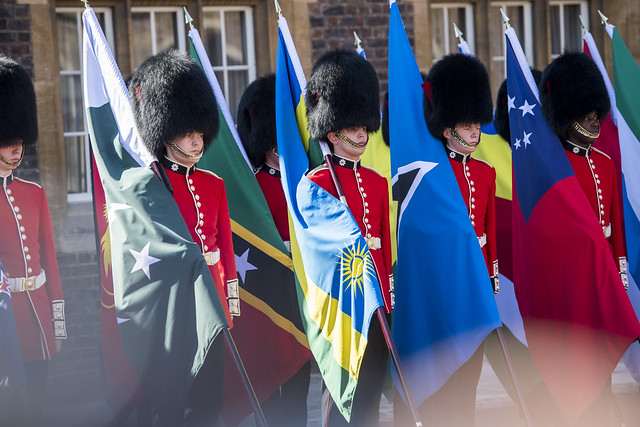 The delegation led by Jonathan Townsend, Chief Executive of the charity, met and held talks with Youth Minister Rosemary Mbabazi, while on a mission to engage with government institutions, trade organisations, NGOs and Youth groups in preparation for CHOGM.
Last year, KT Press published a detailed story showing the cost of hosting CHOGM  which has squeezed some host members countries to spend as much as $500 million.