Nigeria's singer/songwriter Falana will open her first show in Rwanda, at Kigali's Marriott Hotel, on 30th August.
The show, part of Falana's Chapter1 tour of Africa, will be the only one in East Africa. The others will be in West Africa.
"Falana is jetting in the country Tuesday night and she will be doing a show on Friday at Marriot, but her main focus is linking up with media fraternity to promote her music in Rwanda," says Eric Kirenga, aka Eric Soul, who is responsible for bringing Falana to Kigali.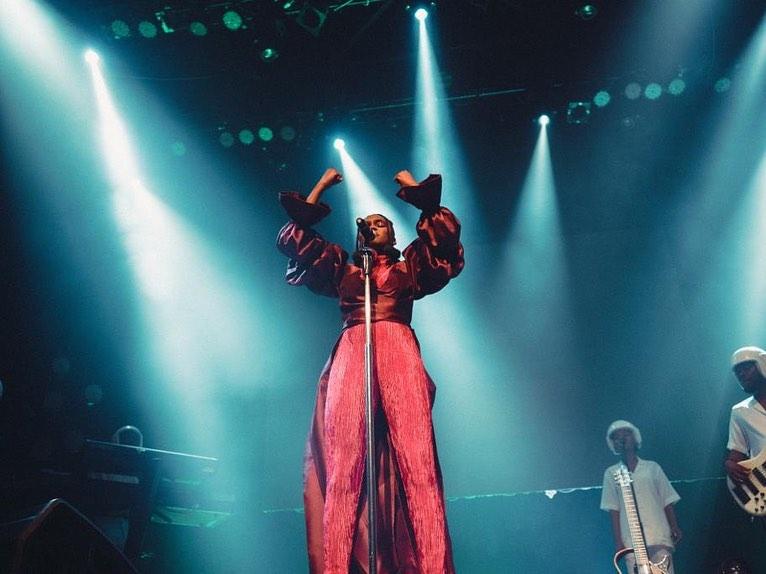 Falana lit up the world of music with her unique song structures and melding of soul, jazz, pop and afrobeat sounds.
In To Bernard influences include vintage and contemporary soul singers like Etta James, to more contemporary artists like Lauryn Hill, Amy Winehouse and Erykah Badu. 
Falana also spent some time in Cuba studying music, and those influences are evident in her own songs. 
Falana is the most exciting voice in pop music by among others, the New Yorker. Her latest hit single Ride or Die is captivating audiences across different Africa, Europe, and north America.