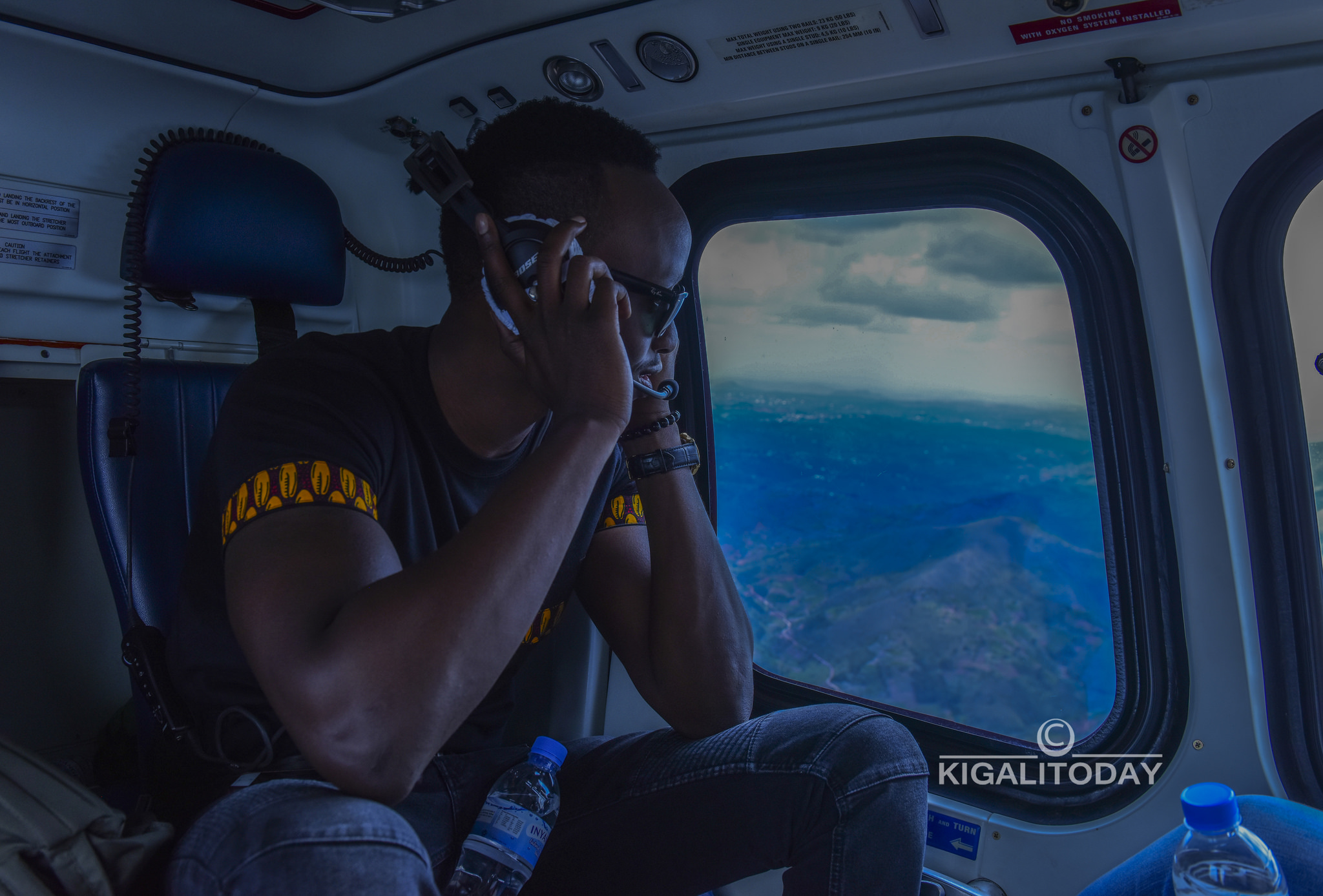 Music star Medard Ngabo famous on stage as Meddy was arrested for driving under influence of alcohol in the wee hours of Monday.
Police Spokesperson in charge of Kigali city, CIP Umutesi Marie Goreth confirmed the news and said, the singer is detained at Remera police station.
Speaking to KT Press, Meddy's manager Bruce Intore also confirmed the news of arrest, although he claimed to have less information.
"It's true he was arrested but I don't have any clue on why he was arrested because I wasn't with him, but right now I am going there to inquire then I will give you full details," says Bruce.
The Slowly hit maker's drink driving news shocked many as the singer is known for not being a fan of alcohol, however, recently on KT Radio he admitted for being a casual drinker.
Meddy came to Rwanda in holidays and he has been doing shows around Kigali as well as doing music projects with several artists including Diamond Platnumz.