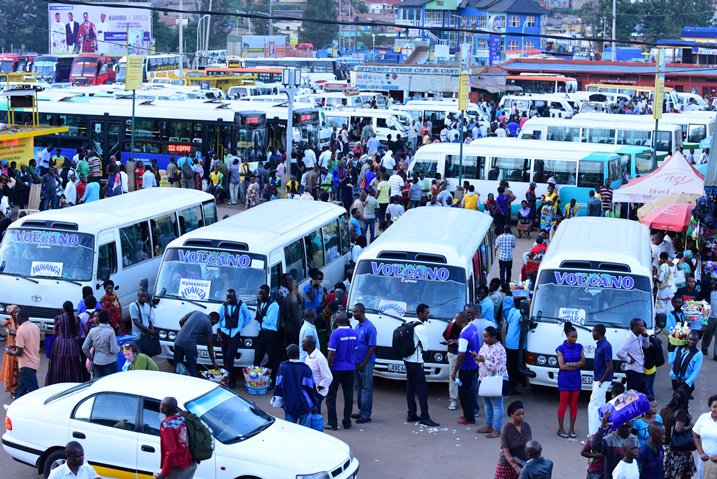 Improved route planning, better vehicle mix and introducing a strict scheduled service are some of the key changes that Rwanda Utilities Regulatory Authority (RURA) is introducing in the public transportation system under new reforms dubbed "Public Transport Generation 2".
The new phase of reorganising the public transport sector will see existing and new transport companies bid to run different city routes as the regulator moves to improve transport services, with the reforms among other things expected to reduce waiting time, congestion in buses and increase the carrying capacity of buses.
According to the Director-General of RURA, Lt Col. Patrick Nyirishema, this phase will introduce vast reforms in the public transport sector as it is at the moment, making it more efficient and addressing some of the issues the public has been complaining about.
"Public Transport Generation 2 is aimed at making public transport especially in the city even more efficient, building on what we achieved in Public Transport Generation 1 which started in 2013 and ends with 2019,"
"The first generation was aimed at reorganising the transport sector, first of all by making transport companies responsible for given routes and holding them accountable for whatever happens on those routes. In this phase, we moved from small omnibuses to big busses and introduced smart technology on the buses," Nyirishema said as he explained the genesis of the reforms.
He said that despite key reforms in the public transport sector since 2013, challenges like carrying capacity, congestion, delays on the road and limited commercial speed continued to hamper how people in the city moved from one place to another.
Nyirishema said that the new reforms introduced under public transport generation 2, the main focus will be on scheduled services, where operators will be expected to adhere to a strict timetable for buses to be on the next stop, which if violated could result into heavy fines.
"One of the key aspects of this phase which is aimed at making public transport efficient not only for the residents but also visitors is a scheduled service. We were not able to achieve that in generation one because then the problems we had to address were many,"
"Much as people still complain about the services, there is a need to recognise where we have come from to where we are today and where we are going. There has been a lot of improvement since 2013. Today we are focusing on efficiency and improved service delivery," the RURA head said.
He said some of the key changes include introducing an intelligent service monitoring system, the introduction of Dedicated Bus Lanes (DBL), increasing commercial speed and other innovations such as the driver's duty board to monitor movements.
The phase, which begins in 2020 up to 2025 before Public Transport Generation 3 takes over, is expected to eliminate current challenges in the sector. According to RURA figures, the most dominant means of transport are motos which account for 60 per cent while private cars constitute 34 per cent and public buses constitute only 3 per cent.
Under the reforms, public transport will be given priority, with a bus lane which will ensure that buses move seamlessly as scheduled –a move which will require heavy investment in overhauling the current roads.
According to the Principal Engineer at RURA, Emmanuel Asaba Katabara, overhauling the public transport system is in line with the city masterplan and also seeks to prepare the city to afford transport means to its fast-growing population.
"We are talking about current challenges in the transport sector when the population of the city of Kigali and its environs is still 1.6 million. We can say Kigali is not one of the most densely populated cities but in the next 30 years, we project that the population in the city will be 4 million,"
"That is if the population growth rate remains at 7.5 per cent. But in the event that the rate increases if nothing is done, the population could shoot to 5 million. This requires efficiency in how we do things if we have to cater to the citizens and meet their transport demands," he said.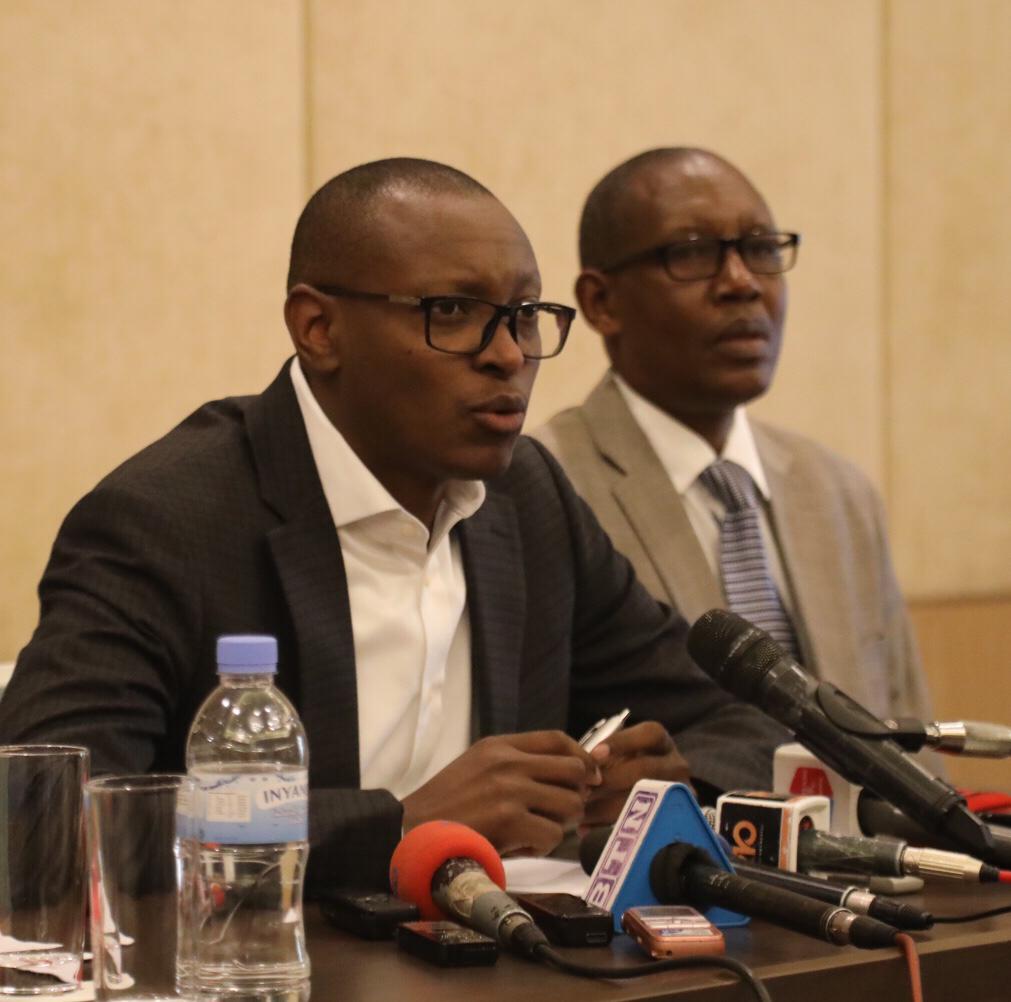 Katabarwa said the focus will be put on making public transport efficient to a point where people will drop their personal cars because public transport will be reliable.
He noted that while PT Generation 1 reorganised the transport sector by introducing routes or zones which were allocated to four operators, PT Generation 2 will make the sector more organised and efficient by deploying smart technology, improved capacity buses and ensuring that people move from one place to another without hindrances.
"What we envision is that, together with partners, we will be introducing apps for people to monitor and plan their movements. RURA's job will be to ensure that the timings we will give to citizens are respected by the operators,"
"Drivers will have a duty board to display how they move from one point to another as scheduled. If a driver notices that he or she is late, they will indicate on the duty board what time they will get to the next stop. If they are too early, they will wait for their time to depart so that the schedule is not disorganised,"
"The RURA inspection team will be in the control room and on the roads to ensure that these schedules are respected. We will have improved service contracts with the companies. We will also introduce smart technology to monitor the busses," Katabarwa said.
He said discussions are on with the City of Kigali to introduce dedicated bus lanes to allow public transport busses to move flawlessly as it is done in developed cities.
Once implemented, the second generation of public transport reforms are expected to lead to increased reliability and legibility, increase passenger satisfaction, improve services, availability of buses, reduce waiting time, time spent on the road and improve comfort and safety, among other things.
According to figures from a recent survey, there are currently about 450 mixed fleet public buses on the roads with a total daily fleet capacity of 18, 394 people but are largely not operating efficiently.
RURA also made a call for proposals for service providers to make their offers. The selection process will continue until the first months of next year while the implementation of this phase is expected to start in May next year.