Exactly three days after taking over from Vincent Biruta, Ambassador Jeanne d'Arc Mujawamariya, the new minister of Environment has chosen a breakfast meeting with stakeholders to be her first official event.
"It is a pleasure to be with you today for this important gathering of you, our valued development partners, as well as representatives from across the environment and natural resources sector. As the new Minister of Environment, I must also say that I
am an ambassador for the environment," Mujawamariya said on Tuesday.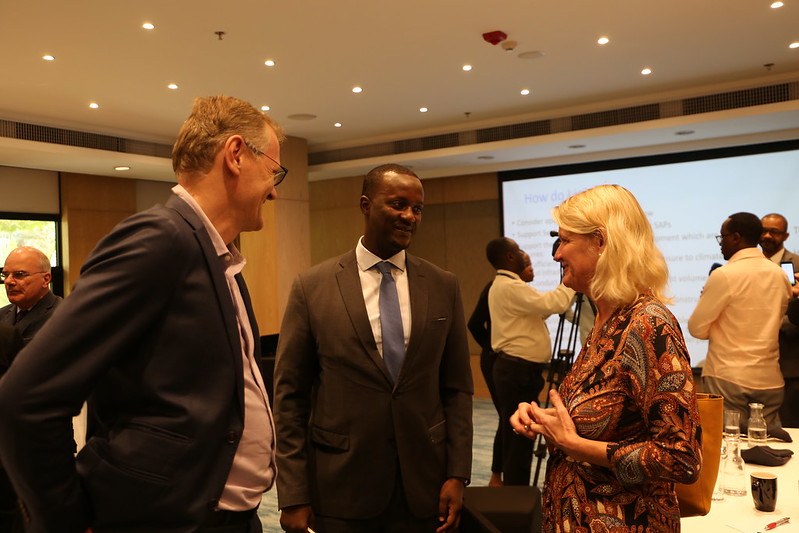 Donors such as World Bank, the media and other stakeholders, responded to Minister Mujawamariya's invitation to share breakfast, vision and commitments.
"In this time, we have seen impressive results thanks to the work we have done together. For example, we banned single-use plastics to promote alternative packaging solutions, achieved 30% forest coverage, rehabilitated thousands of
hectares of degraded lands and catchments, launched e-mobility solutions for cars and motorbikes and introduced new policies for environment and climate change,
forestry as well as land,"
"We also adopted one of the world's first national cooling strategies which will help us achieve our climate action targets and the Kigali Amendment.
I wish to express my thanks and give recognition to everyone who worked tirelessly over many years to achieve these and other goals. To our partners represented here today, thank you for your ongoing and invaluable contribution to building a clean and
green Rwanda," she said.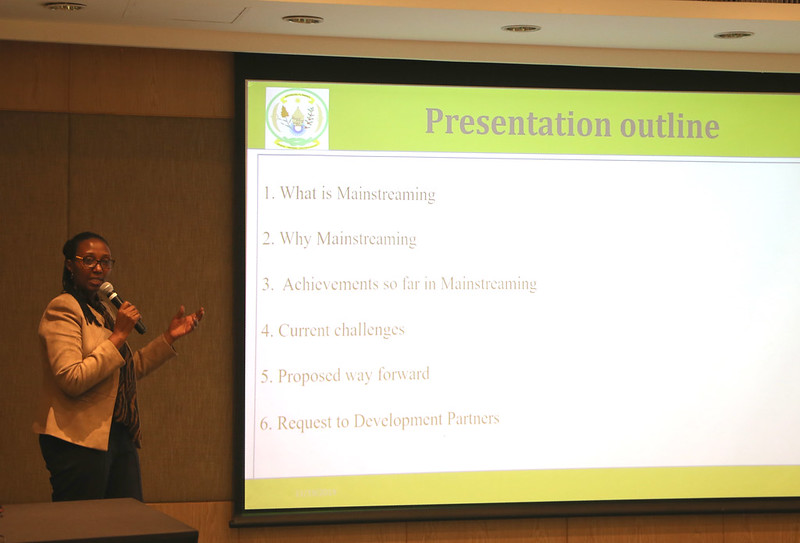 She however shared a concern that some environment players are still lagging behind in implementing decisions, rules and regulations, behaviours which undermine environment development to some extent.
"We have seen, however, that many sectors are still operating with a business as usual approach. More needs to be done to ensure the environment and climate change are considered in the policies, strategies, projects and programmes being developed in all sectors of economy," she said.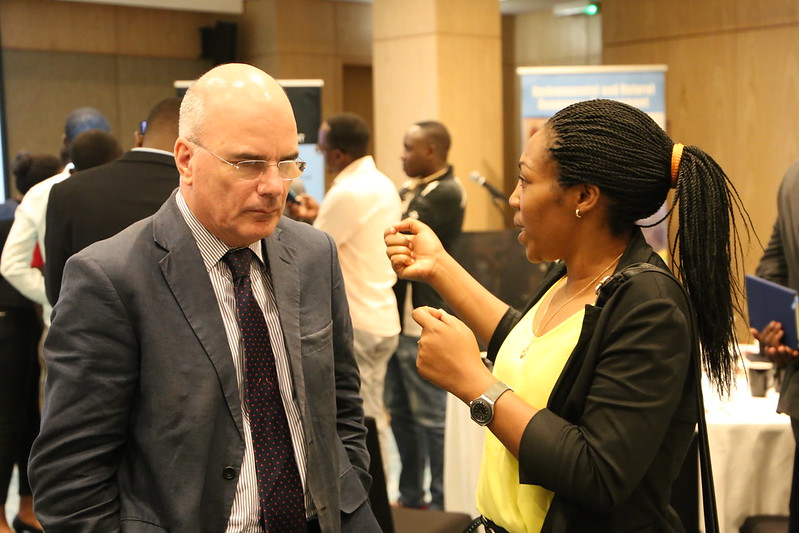 Mujawamariya insisted that her ministry needs the accompaniment of development partners through the mission to improve environment tasks ahead.
"Just as we have had success in mainstreaming gender across the work of government, so too must we with environment and climate change," she said.