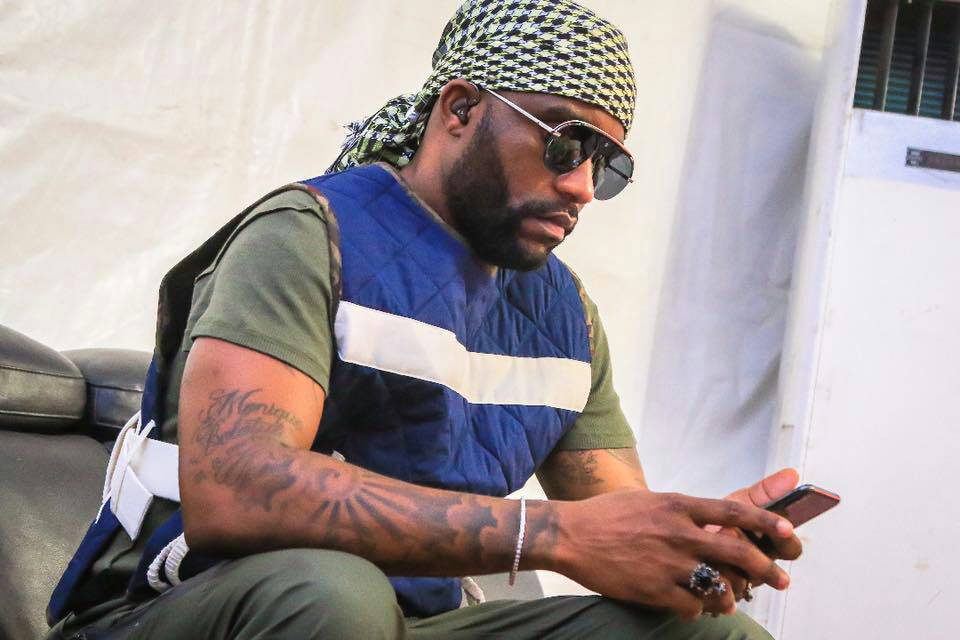 If you are a party animal and living in Kigali, get rest assured to party hard this festive season, as lots of well-known entertainers are expected to show up in Kigali for various shows.
KT Press gives you the lineup of international entertainers coming to party with Rwandans in this festive season.
Congolese born Fally Ipupa
He is one of the internationally recognized artists and you don't need to miss his live concert in Kigali.
The Rhumba star who has managed to penetrate American music scene with collaboration hits with superstars like Snoop Dog, R Kelly and Olivia is slated to perform in Kigali on December 31 at Kigali Convection Centre on New Year's countdown.
The singer has many hits under his belt like Service, Eloko Oyo, Ecole and Inama featuring East African giant Diamond Platnumz.
The Ben
Real names Benjamin Mugisha, he is a well-established Rwandan R&B sensation based in Chicago, USA.
The Ben has replaced Nigerian Wizkid who was rumored to be the one to headline East African Party on 1st January 2020. The singer has already hit songs across the region of East Africa like Can't get enough and others.
Speaking to KT Press, The Ben promised to stage energetic performance and give his best to music fans in Rwanda.
"I am humbled to be given another chance to perform live for my day one fans and I am ready to give unforgettable performance because I am practicing non-stop for the show," The Ben told KT Press.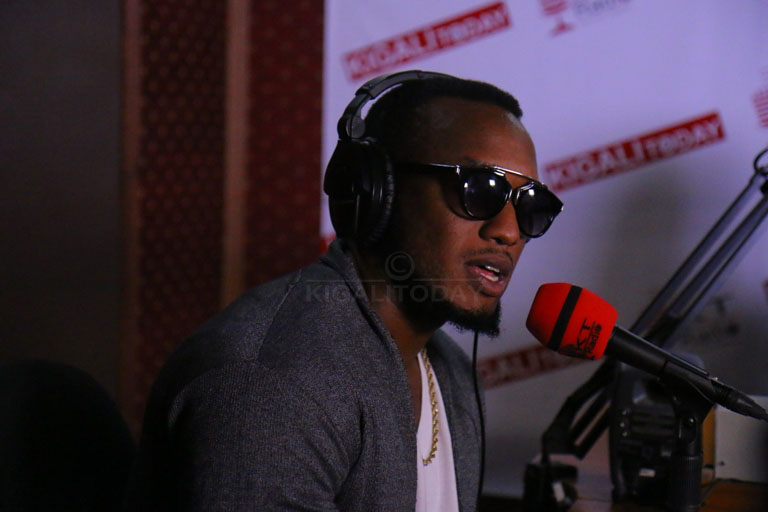 Tiger B
As he calls himself these days, he has more than 3 songs that are enjoying local airwaves like Vazi, Ndaje, Habibi and Binkorera featuring Uganda's Sheebah Karungi.
Losiyo Madinga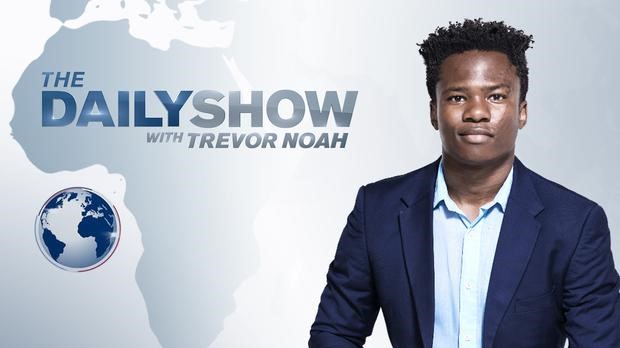 The South African stand-up comedian will grace Seka Live show come December 29.
If you love elite comedy, then you don't need to miss out this guy who has cracked ribs all over the continent and he is also Africa correspondent of The Daily Show with Trevor Noah.
Skales
The booty language hit maker from Nigeria is also slated to perform live in Kigali on December 21 at Ubumwe Grand hotel in a show dubbed Rooftop Experience.
Skales will grace the stage together with his fiancée Ineza – a Rwandan-Canadian songstress famous for hits like Slay Mama.
Neza is famous in Rwanda for songs like Uranyica and many more. Back in 2017 while in Rwanda, she promised to join efforts with local stars to take Rwandan music on international level.
Neza Patricia Masozera alias Neza is a Rwandan-Canadian based afropop singer. In 2017, she was awarded as the "Most Promising Artiste in Africa" by All Africa Music Awards.
Skales aka Raoul John Njeng-Njeng is a Nigerian rapper, song writer and singer who broke on scene back in 2000 and features songs like Take care of me and Jara.