President Paul Kagame has appointed Dr Faustin Nteziryayo as new chief justice of Rwanda replacing Professor Sam Rugege who has been serving in this capacity since December 2011.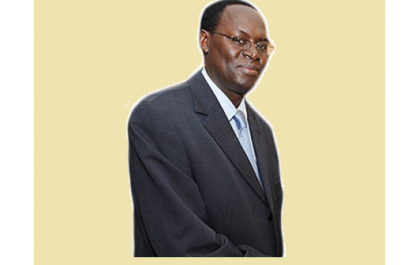 Marie Therese Mukamulisa 54, was appointed Deputy Chief Justice replacing Kayitesi Sylvie Zainabu.
Nteziryayo, once justice at Supreme court of Rwanda has been serving as justice at East African Court of Justice since 2013 while Mukamurisa was vice president of Court of Appeal of Rwanda.
During the launch of judicial year last month, the outgoing Chief Justice said that he would retire soon.