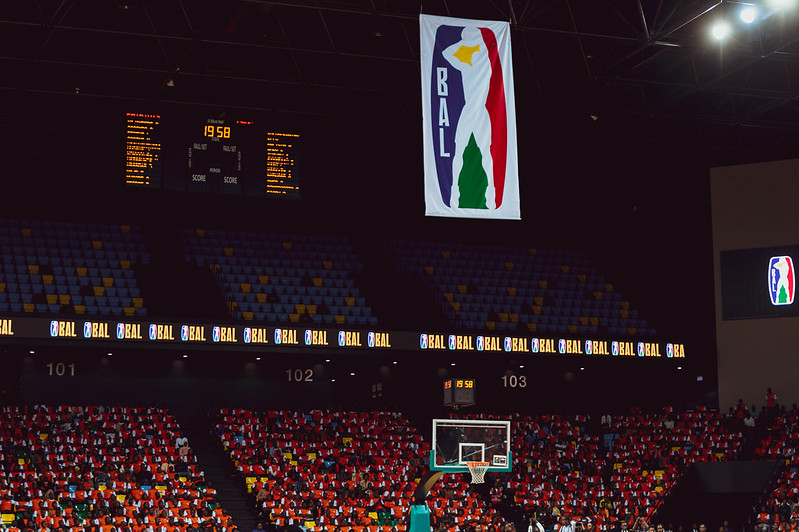 The inaugural Basketball Africa League (BAL) has been postponed for the second time due to the uncertainty surrounding the COVID-19 pandemic , sources have said.
The tournament was originally due to start in March featuring 12 clubs with games played in six cities across the continent while the finals were scheduled to take place last August in Kigali. 
Since then, BAL and its shareholders have been holding regular meetings on how to conclude the competition this year.
It was reported that the tournament would be relocated to Kigalim- Rwanda in a special "bubble" format similar to the one used by the NBA with all games held at a single venue in Kigali.
But according to our sources, the event which was supposed to mark the official return of continental club basketball amid the coronavirus pandemic has been pushed back again.
No new date has been given so far. Concerned teams have already been notified of the postponement. 
The BAL, which was launched last year, is a partnership between the National Basketball Association (NBA) and FIBA in an effort to establish an African professional men's basketball league.