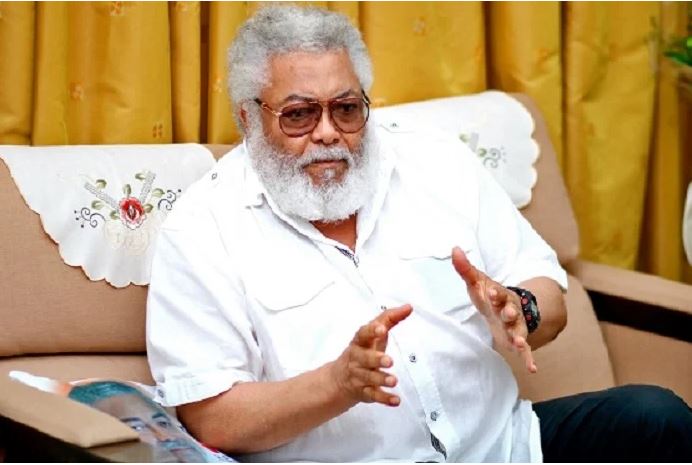 Ghana's former President Jerry John Rawlings, has died at the age of 73.
Rawlings whose death was confirmed on Thursday at noon Ghanaian time had been hospitalized at Korle-Bu Teaching Hospital since Sunday.
Rawlings was Ghana's military's leader for a brief period in 1979. From 1981 to 1992 he presided over a second military government and then led the country into its current democratic dispensation from January 1993 to 2001.
The former president is survived by four children, one of whom is a lawmaker in Ghana's parliament. His widowed wife, Nana Konadu Agyeman-Rawlings, is a presidential candidate in the Ghana's upcoming elections scheduled in December.
How Rwanda will remember Jerry Rawlings?
During the 1994 Genocide committed against the Tutsi, as the world dithered, a contingent of over 400 troops from Ghana refused the UN orders to withdraw to try and support the innocent civilians who were being killed mercilessly.
The order to stay came from Jerry John Rawlings (RIP) himself as commander in chief. The contingent would lose 5 of their men in effort to save the Tutsi.
News has it that the Ghanaians peacekeepers would have helped save 30,000 Tutsi according to Romeo Dallaire, the Canadian retired senior officer who was the Commander of the UN Assistance Mission for Rwanda (UNAMIR) during the Genocide.