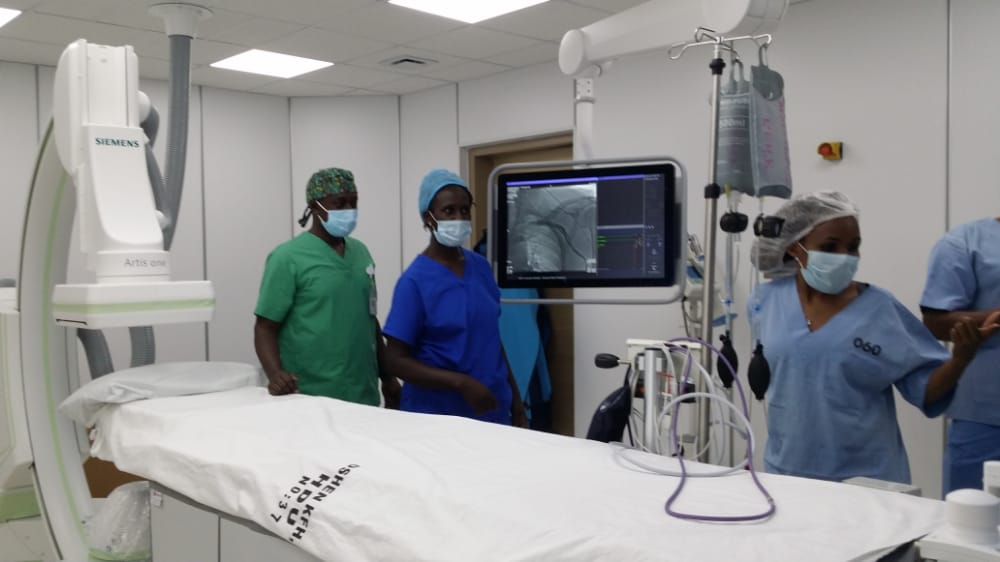 The Government's efforts to improve the health sector have moved a further step with the establishment of the first cardiac catheterization laboratory that helps to diagnose, treat, correct heart deformations, and treat sickness.
The cardiac catheterization lab, also medically known as a "cardiac cath lab," is a hospital room where doctors perform the minimal cutting of patient skin to diagnose and treat cardiovascular diseases.
The lab also allows better and soft heart tissue visualization, provides more pertinent physiological information and results in lower radiation exposure than using continuous passing of x-ray beam to the patient's body for examinations (fluoroscopy).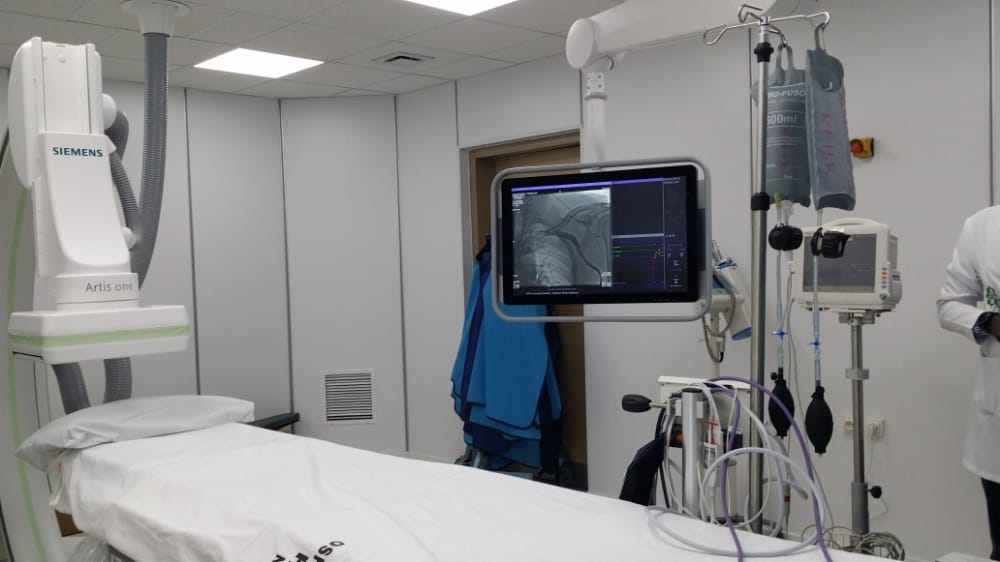 Furthermore, it diagnoses coronary artery disease, causes of heart failure or cardiomyopathy, evaluates congenital heart disease and heart valves' problems.
"We spent many months talking about this cardiac cath lab, but today it has become a reality. We can now continue with the next procedures to save lives. We used to lose a lot of money and lives because this intervention could not be conducted here. This will be history," Dr. Daniel Ngamije, minister of health said while launching the lab at King Faisal Hospital.
According to the Minister, the lab is registered among other government efforts, to improve the health sector.
"We have been spending about Rwf20million for each patient to be treated in Kenya; today we will be spending Rwf4million only," Dr. Ngamije said.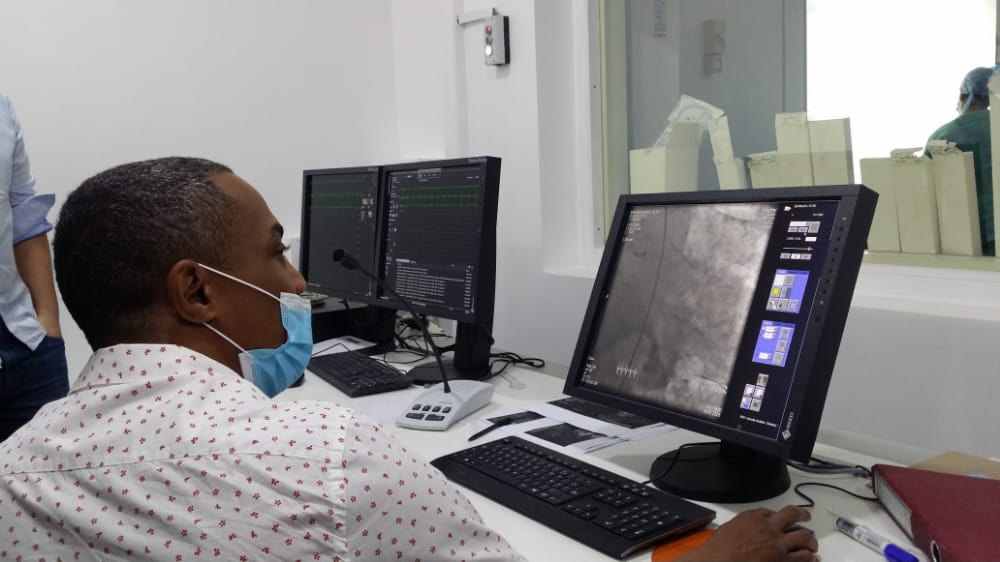 Dr. Ngamije said that the laboratory will accept health insurance schemes in use in Rwanda, including the community based health insurance commonly known as Mutuelle de santé.
Dr. Edgar Kalimba, Deputy CEO of King Faisal Hospital said that not all heart problems require open-heart surgery hence the cardiac cath lab being advantageous because patients benefit from minimally invasive procedures including cardiac catheterization.
"With Cardiac cath Lab, we can diagnose and treat a whole host of issues, this is the best technology, but at the same time expensive to establish."
Kalimba reveals that this lab is worth Rwf800 million while its maintenance is budgeted to Rwf200million annually.
Before the establishment of the first cardiac cath lab, patients were flown to countries including Kenya, India, and South Africa for treatment.