Traders will always say that the "festive seasons this year are not really charming" and for this year, some will be right to say so, to some extent due to the COVID-19 pandemic and the crisis it carries.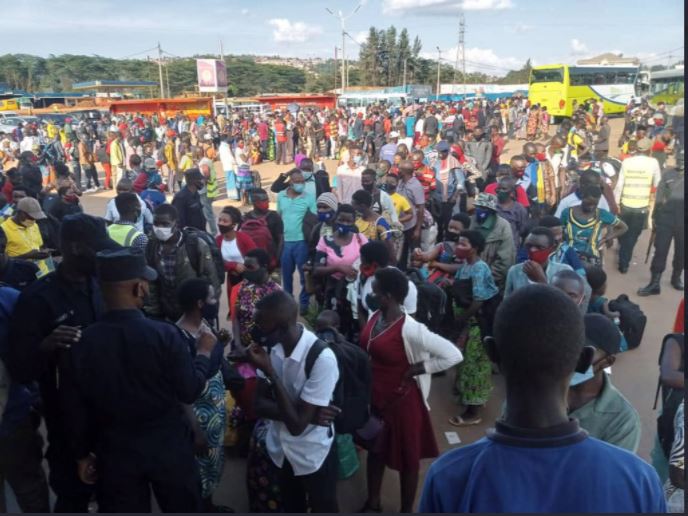 However, transport companies, taxi parks will never hide the reality on the ground; this Christmas, family members from several towns/cities across the country upheld the traditional attitude to want to come together, celebrate the Birth of Jesus, one of the oldest anniversaries.
On Christmas eve, a crowd flocked to the taxi parks, with everyone thinking that COVID-19 has regulated the issue and demand for buses would not be high, only to get surprised that the need to join the family at Christmas has been upheld.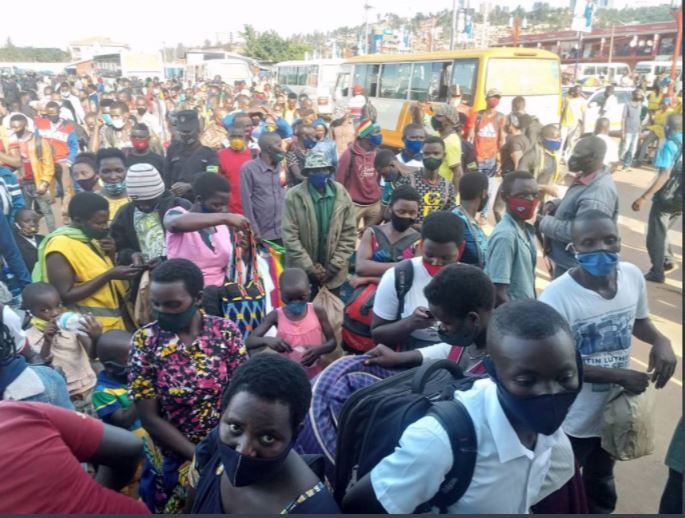 A good case was Nyabugogo taxi park, the busiest transport hub in the country.
Transport companies were overwhelmed by a huge number of passengers demanding buses to take them across the country where their families are waiting for them.
The City of Kigali, in order to control the crowd which may increase the risk of spreading COVID-19, was obliged to find extra space.
Nyabugogo taxi park was thus decongested to Nyamirambo regional stadium which became a provisional taxi park for the buses to/from Southern and Western Provinces respectively.
Traditionally, transport companies tend to illegally increase the price during the festive season, and this was the case Nyagatare district, Eastern province where transport companies have been charging double the actual price since December 22nd.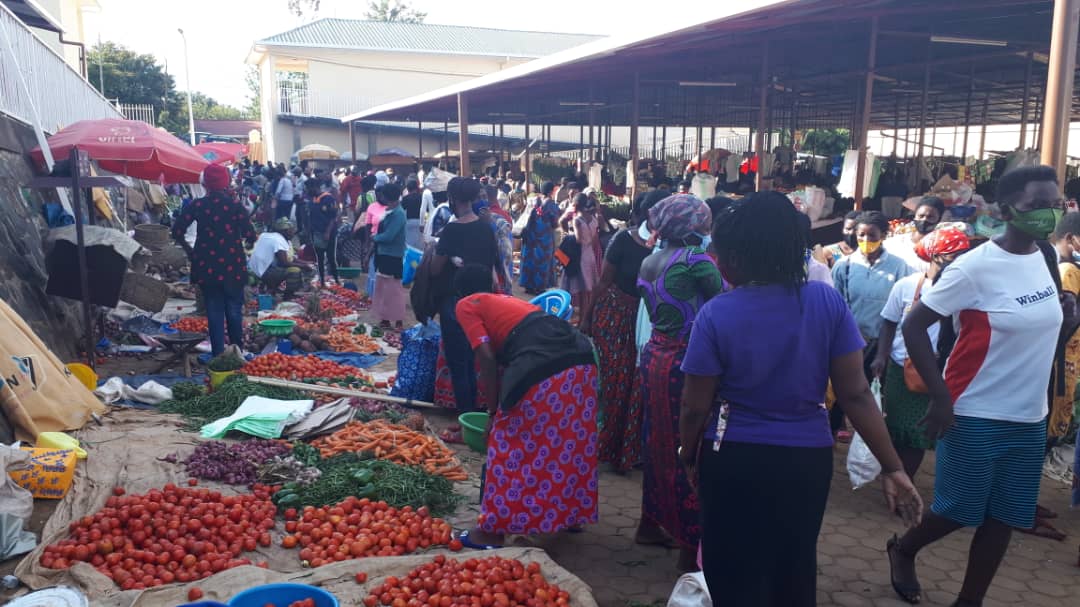 Meanwhile, the traditional last-minute shopping on eve of Christmas did not disappoint either.
People flocked to the nearby market to shop for gifts, clothes, and most importantly, food commodities.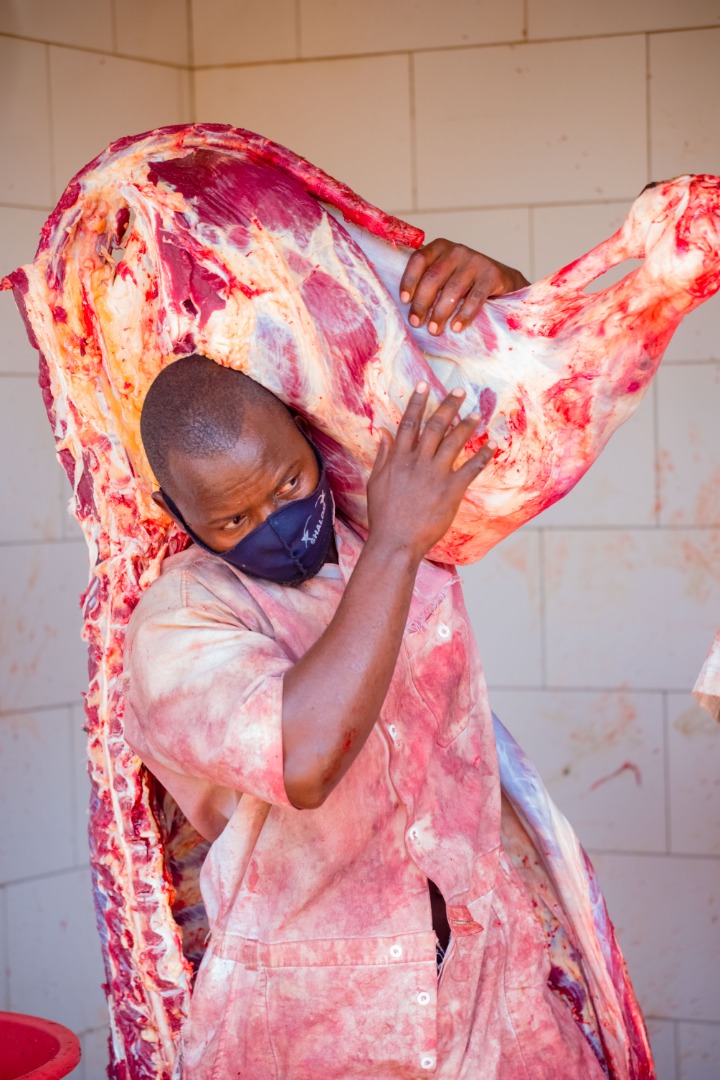 None may speculate that Rwandans like meat, but, the only common fact is that meat dominates Christmas and New Year feasts in Rwanda.
"For any Christmas that comes, earning double from this business of mine is guaranteed," Patrick Mwesigye, a trader who owns a butchery in Nyagatare town tells Kigali Today, our sister website.
In other days, Mwesigye slaughts one cow, against two on eve of Christmas, New Year alike.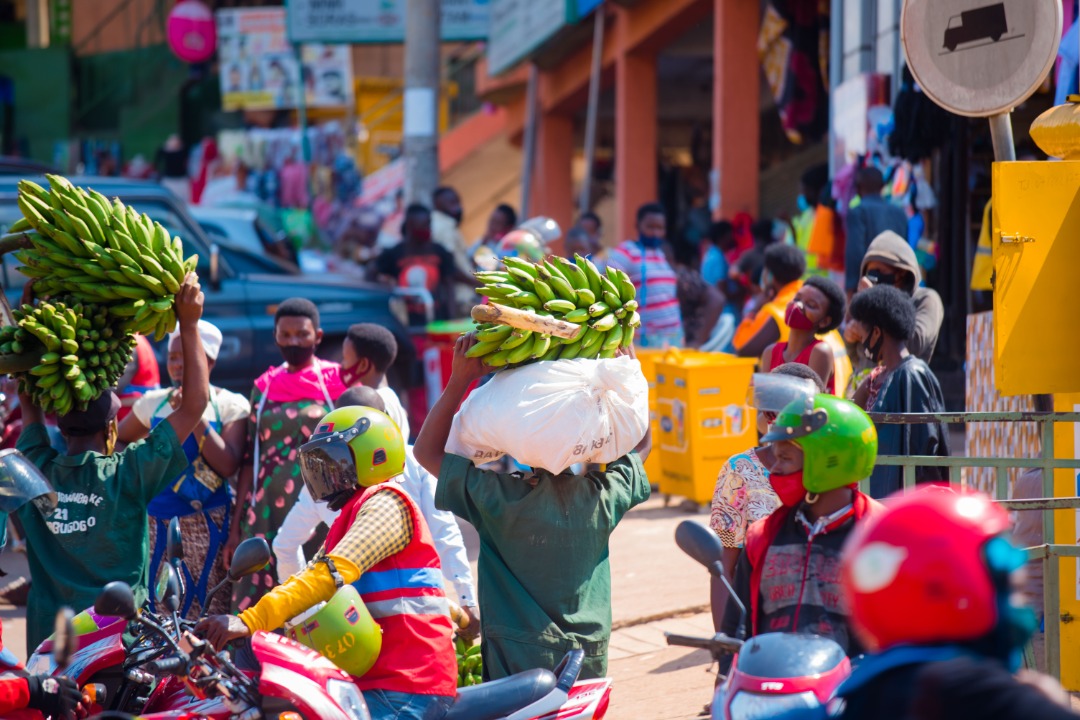 As the community celebrates Christmas, call to maintain vigilance to prevent more spreads of COVID-19 is the key important message.
In Kigali, officials hired trucks with An audio message that goes across the city reminding city dwellers to keep the 1-meter distance, wear the face mask and wash their hands constantly.
The message further reminds that social gatherings are prohibited and calls upon everyone to be at home before 8 PM when the curfew starts.
On Christmas, the churches that are upon will be allowed to hold prayer still in respect of COVID-19 preventive measures. More services will be held online.