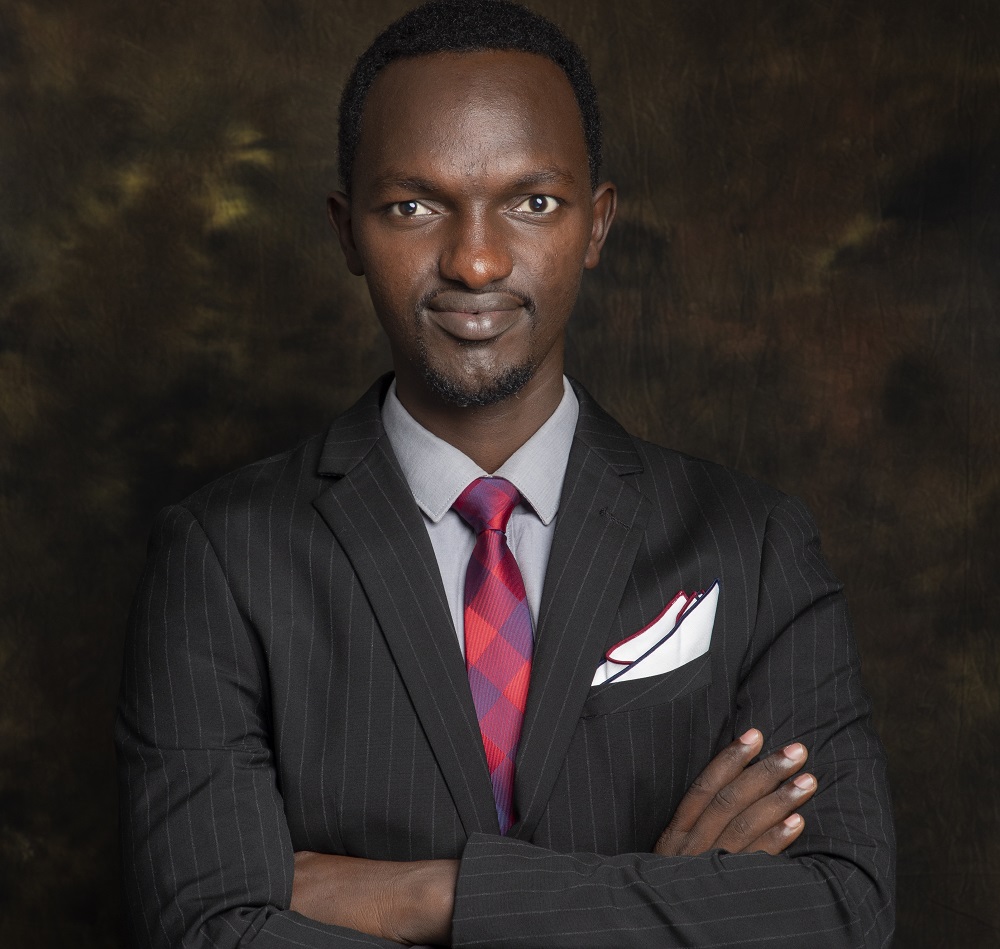 Frank Rubaduka, the founder of Miss Career Africa competition has drowned in Lake Cyohoha, Bugesera district─ Eastern Rwanda.
The deceased drowned on Sunday, December 27 while on a boat ride as part of celebration of the year-ender festivities. 
"He drowned and died immediately after he attempted to dive into Lake Cyohoha located in Bugesera district," Fred Murenzi, one of the deceased's friends, said.
Rubaduka was born in Uganda, but his family returned to Rwanda in 1994, after the Rwanda Patriotic Front (RPF) stopped the Genocide against the Tutsi.
Apart from founding the Miss Career Africa competition, the deceased was also known for his book dubbed '100 mistakes I don't regret.' 
In his book, the late Rubaduka explained a hundred mistakes he committed but never regretted.
His program, Miss Career Competition aims at empowering young women professionals and entrepreneurs and aspiring students through the provision of university scholarships, career guidance, entrepreneurship incubation development, leadership training, and networking.
Since 2017, the Miss Career Africa competition is designed for participants aged between 18 and 24, with a high school diploma, fluent in either French or English, and with a competitive business idea.