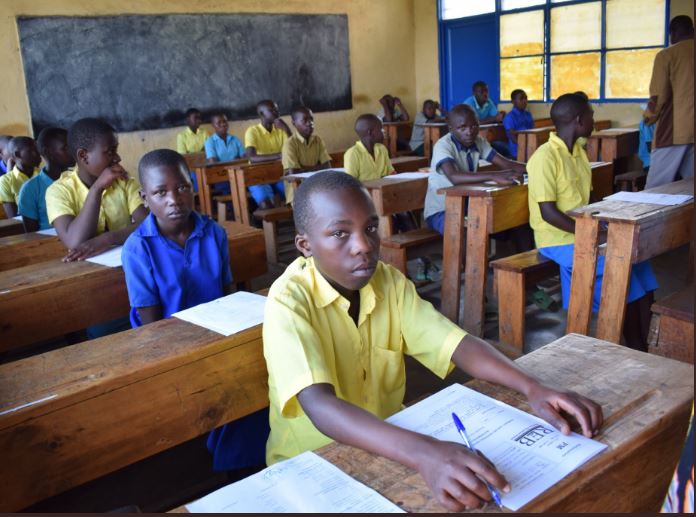 The national examination and inspection programs for primary, secondary Technical and Vocational Education and Training (TVET) will start to be conducted by the newly formed National Examination and School Inspection Authority (NESA).
NESA will take examination responsibility from the Rwanda Education Board and the school's inspection exercise that has been previously conducted by the Ministry of Education.
The transfer of this responsibility was announced by the ministry of education on 30th December 2020.
 "NESA will take all the national examinations from the Rwanda Education Board (REB) and school inspection programs. There will not be further exams conducted by Rwanda polytechnic or REB," Dr. Valentine Uwamariya, Minister of Education said yesterday.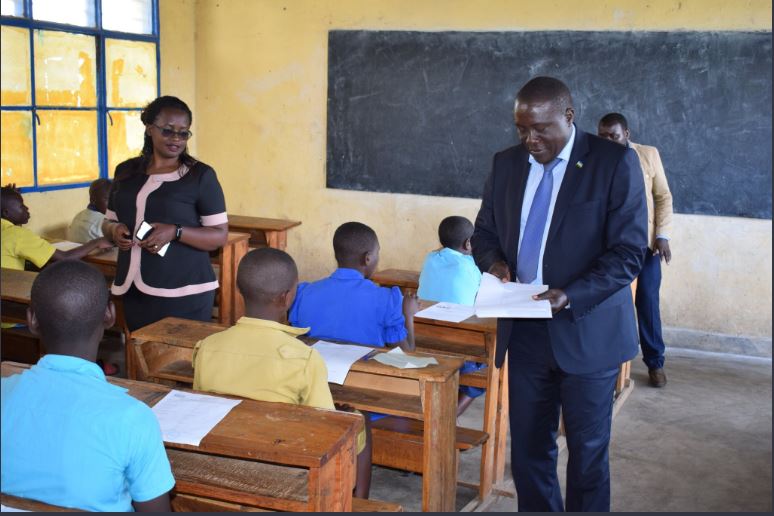 Dr. Uwamariya further said that NESA has not yet received the top leader, but it's in the process.
 According to Dr. Uwamariya, the key responsibilities remaining at REB will be preparing curriculum, training, and monitoring the teacher's delivery in classes.
In another major restructuring, Rwanda Technical and Vocational Education and Training Board (RTB) took part of responsibilities from the Workforce Development Authority (WDA) yesterday.
RTB has been given its maiden Director-General in the person of Eng. Paul Umukunzi, former instructor of IPRCs Karongi located in the Western Province.