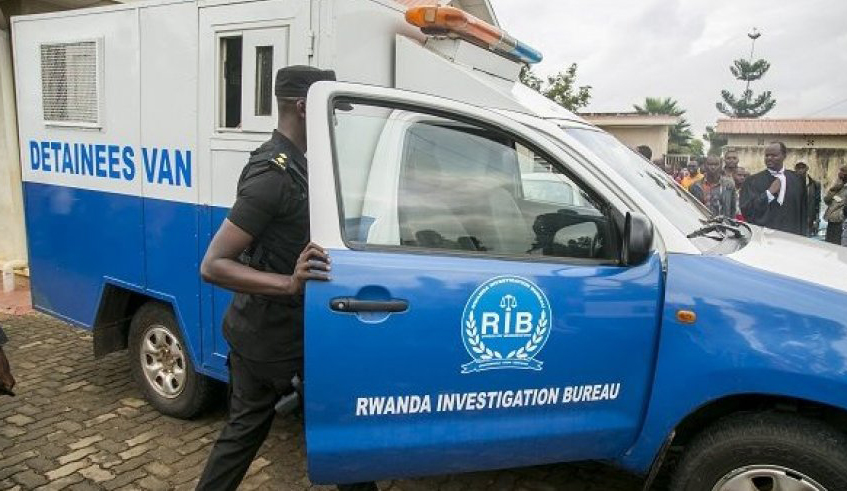 Rwanda National Police have taken into custody the Executive Secretary of Kibeho Sector, on charges of embezzlement. 
In a statement posted on their official twitter account, the Rwanda National Police said, Jean Marie Vianney Karegeya, was being held at Kibeho police station, where he would await further investigation into the allegation.
"Good evening" read the state, "we have arrested Jean Marie Vianney Karegeya, the Executive Secretary of Kibeho Sector, suspected to have embezzled 30 million Rwandan fracs, meant for construction of new classrooms. He is currently at Kibeho Police Station, while investigations are under way. Thank You."
In keeping with the regulations to fight Covid-19, many public schools around the country, which did not have the space to sit pupils stipulated two metres apart, received an injection of cash to either extend, or build new classrooms. If proven guilty, Mr Karegeye will be the first hand to be caught in this particular till. 
It is not yet known which school, or schools were to be the recipient of the 30 million Rwanda Francs, around $30,000. 
Kibeho is in Nyaruguru district, in the southern province which, in the latest performance contract-imihigo came on top. Cases like this are a setback to such performance.