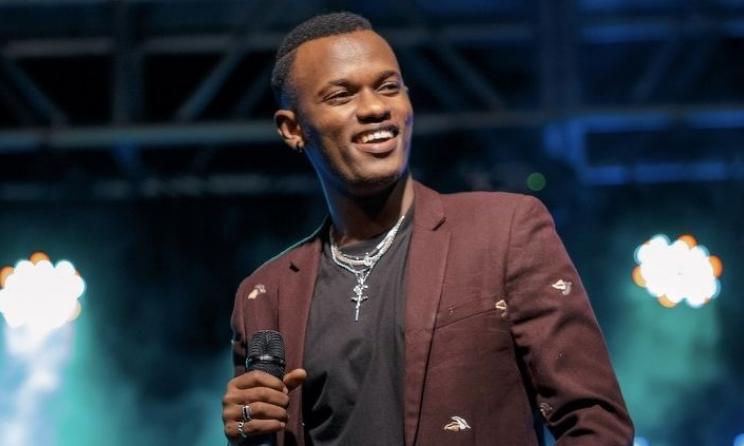 Pop star Yvan Buravan couldn't make the point straight when asked to talk about girlfriend; the only answer he gave after hesitation was "I am seeing someone."
The "This is Love' hit maker for the first time disclosed that he has someone he is trying to make out with him although things are not yet at the level of 'relationship'.
While appearing at KT Radio's evening program Dunda show this weekend, Yvan Buravan said; "I can't say I am in a relationship yet but I am seeing someone. We are trying to understand each other before we go into a serious relationship."
The Low Key hit maker emerged on music scene in 2015, and ever since, he has been releasing hit after hit including winning multiple accolades both locally and internationally. His latest award is RFI's Prix Découvertes 2018.
Yvan Buravan recently released an EP including  songs like Tote featuring Dream Boyz and Si Belle with Ugandan dancehall star A Pass.
He boasts of songs like Just a Dance, Malaika, Urwo Ngukunda and many more featuring local and regional established artists like AY.