Organizers of Miss Rwanda have concluded the initial round of selection, an event that saw 37 girls who will represent the provinces/ city of Kigali on the online contest go through.
Miss Rwanda 2021 series of events will proceed online in order to prevent further spread of COVID-19.
In this competition, Kigali is highly represented, with 14 girls, followed by the Western Province with ten girls.
The Eastern Province has got 6 contestants in the pre-selection phase while the Northern Province has five.
The Southern Province has the least with 2 representatives.
The 37 were chosen out of 413 girls who had applied for this contest which is attracting more and more young girls given the exposure it gives to the winner and of course, the prestigious awards which include a car and a salary of nearly Rwf 1 million monthly take home for one year.
The competition is organized in a way that won't expose anyone, be it the contestants and the judges.
Auditions and other preliminary events are being held virtually while pre-selection, the bootcamp and finals will be conducted in a bubble system. The public will follow all the phases via the official broadcaster and Miss Rwanda platforms," a statement from organizers says.
"Contestants will be required to submit their videos with specific requirements, which judges will review and then based on the theme of 'beauty, brain and culture', select contestants who meet the criteria," it adds.
They add that the contestants who will make it through from the auditions and the entire organizing team will be subjected to a PCR COVID-19 test and then put in a bubble where all the next phases will be held till the grand finale.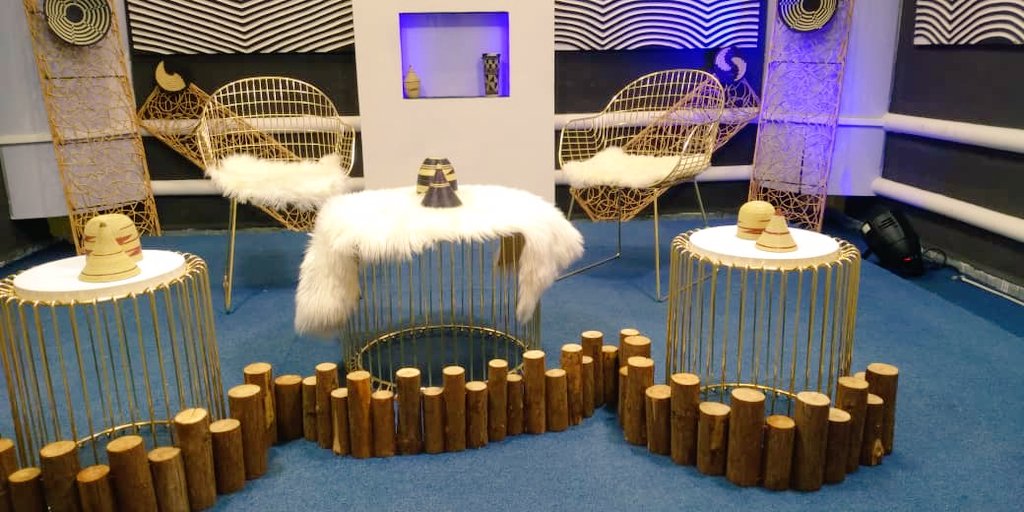 Miss Rwanda Grand finale is scheduled to take place on March 6.