The ministry of education says Gakoni Adventists college that was closed over strikes two weeks ago will be reopened this week without students that were arrested by police because they will be prosecuted for leading a strike that left school structures damaged.
Dr. Valentine Uwamariya, minister of education announced the reopening and prosecution of the arrested students of Gakoni Adventist College located in Gatsibo district, Eastern province on 25 February 2021 during KT Radio's daily program dubbed 'Ubyumva Ute'.
"There were misunderstandings between students and the school management that resulted into student's strikes. To solve the problem, we temporarily closed the school, and students were sent back home, but it will be reopened this week. However, students who were arrested over suspected crimes will be prosecuted," Dr. Uwamariya said.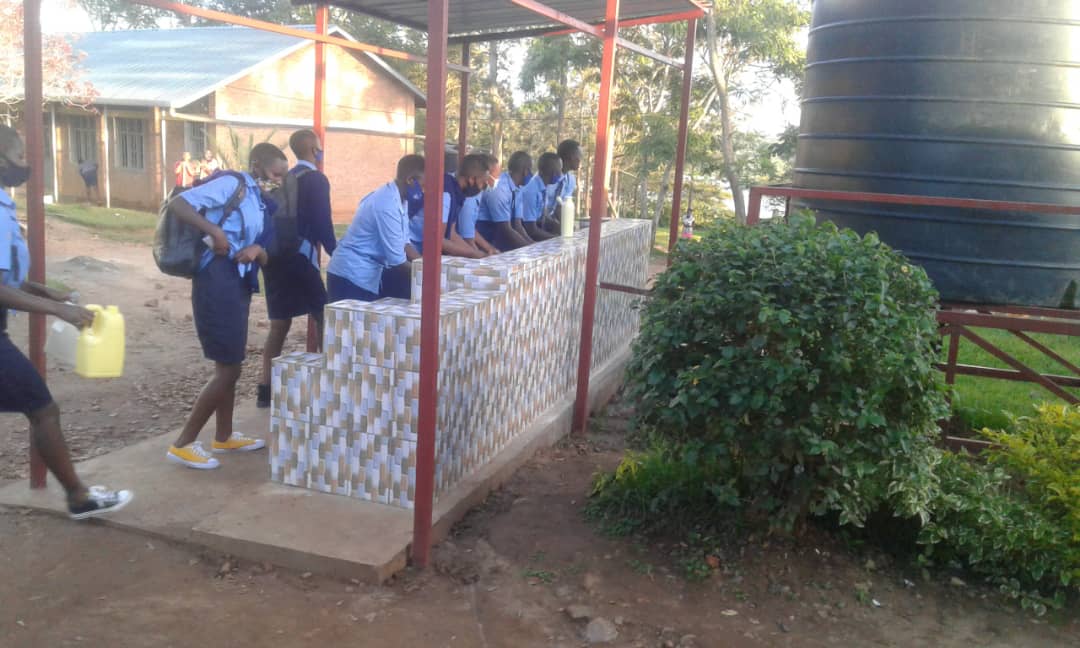 Dr. Uwamariya added that there are some issues the ministry of education discussed with the school management and the latter agreed to address them before reopening.
"In every school strike, there are ring leaders, we don't want them to return to this school. For students who were sent back home, they were counseled," Dr. Uwamariya said.
The student strike in the Eastern province-based school followed the suspension of a student for reportedly sneaking outside the dormitories several times to drink alcohol.
After several warnings from the school administration, a suspension letter was handed to the student on February 3rd.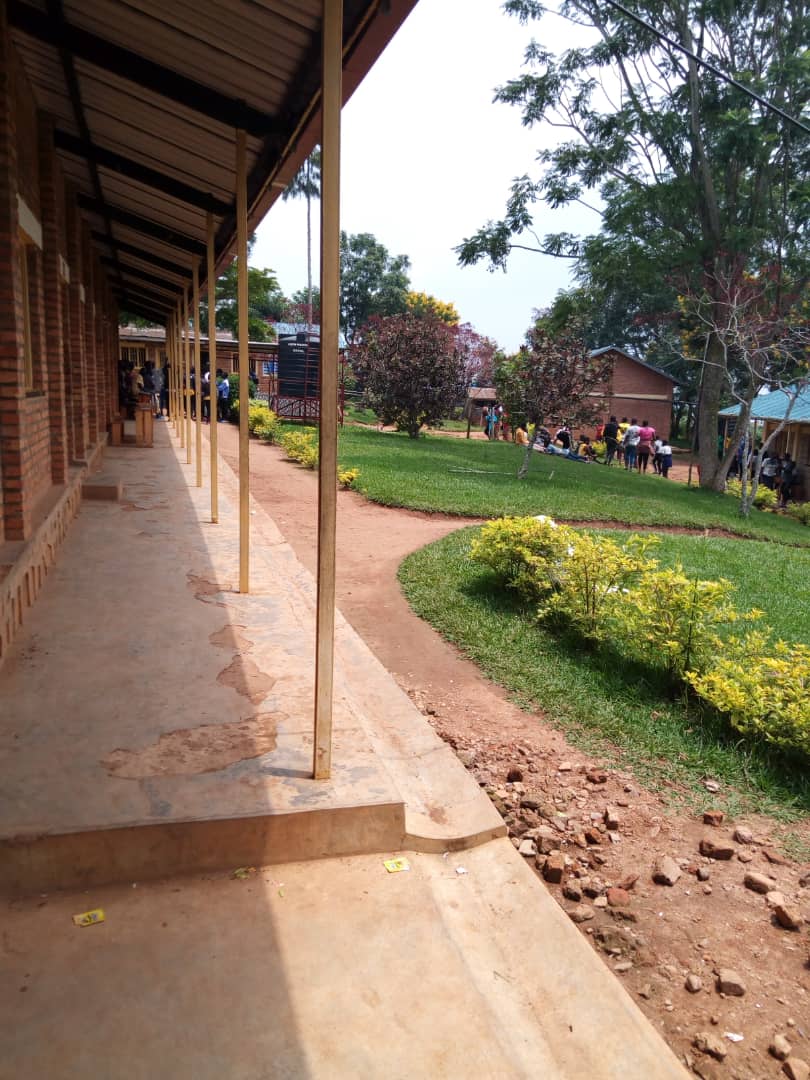 However, after receiving the letter, he went outside the school premises and returned at night.
On Sunday 7, the school management noticed that the suspended student did not go home and called police to have the decision enforced. This sparked off the strike with the police arresting 16 students.
Following the strike, 9 male students and 7 females were arrested and have been detained since then at Kiramuruzi police station in Gatsibo district. 
Gakoni Adventist College has a total of 372 students including 288 refugee students from Nyabiheke and Gihembe refugee camps also located in the Eastern Province.