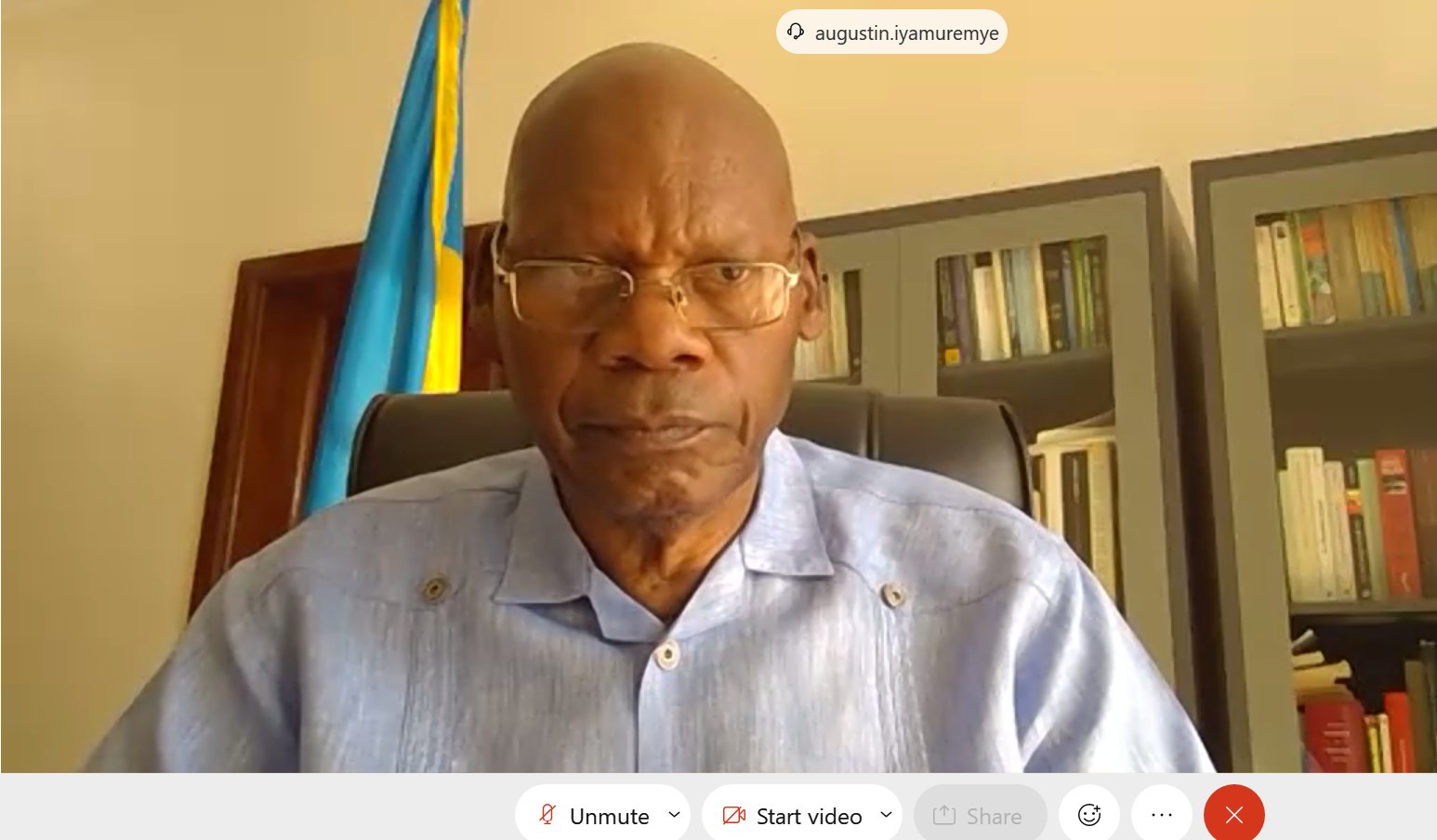 The Senate Committee on Foreign Affairs, Cooperation and Security has recommended that government uses diplomatic measures to push other countries to enact laws that criminalize acts of genocide denial.
The call made this February 25, 2021 comes as a strong recommendation of the committee to government after a senate review on the status of unity and reconciliation and fight against genocide ideology indicated new hotspots of genocide denial activities.
The report revealed new faces and activities of denial of the 1994 genocide against Tutsi in global regions and countries like –Australia, Oceania and New Zealand- which are not among those traditionally known for such activities.
The report said that besides local cases and incidences of genocide denial, 'normally' cases of genocide denial outside Rwanda have for the past 27 years been known to be visible in Europe and North America, and some parts of Southern Africa.
"With these increasing cases of genocide ideology in places we have not known before, we strongly recommend to the government to take diplomatic measures to address this issue," said Senator John Bonds Bideri, the Committee's Chairperson.
The Committee argued that Genocide ideology is being perpetrated through mainstream media and social media due to ungratified laws on genocide denial to punish these activities when it comes to freedom of speech. 
"This calls for better cooperation since it has been seven years since the law on genocide come into place and signed by some countries. Therefore we want the government to start internal and external diplomatic inputs to ask other countries to criminalize such activities," Senator Bideri said.
Senators agreed with the recommendation but also asked that government works with Rwandan Diaspora and embassies to start making the first steps of counteracting cases of genocide denial abroad but also follow up with countries which had committed to ratify the law on genocide.
Senator Laetitia Nyinawamwiza requested that a research be done on age categories among those who deny genocide so that government can know how best to approach this issue in other countries where denial is growing.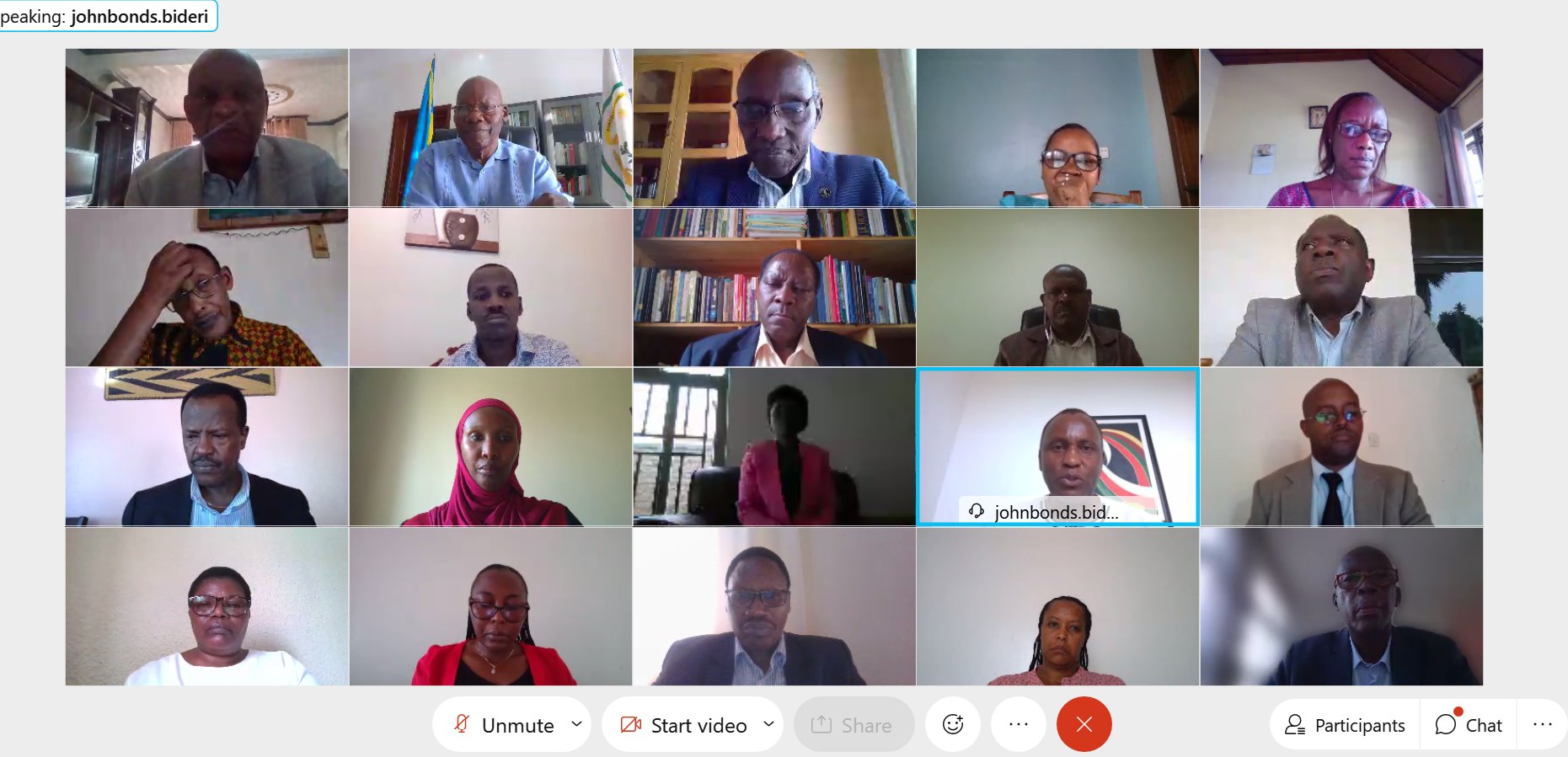 Locally, the senate also learned that genocide ideology and its denial is still a major concern as indicated in report of the National Commission for the Fight against Genocide (CNLG) and National Unity and Reconciliation Commission (NURC) especially with teachers refusing to teach genocide history.
The report assessment showed that despite some history teachers having been trained in teaching history of genocide, there were many of them who have for unknown reasons failed to teach it in primary and secondary school under the comprehensive curriculum.