Miss Rwanda 2021 first runners up Amanda Akaliza has revealed that she is ready to use the new platform to boost her music career by recording new songs with established artists.
Akaliza's singing talent was unveiled during Miss Rwanda boot camp as contestants were asked to showcase talents and she nailed it when she performed during the grand finale.
During her first interview at Radio Rwanda, Miss Akaliza confessed that she is ready to use the platform as Miss Rwanda 1st Runners up to boost her music talent.
"Am ready to record like two songs at least in a year and put into action my singing talent. And I would like to record with ready established artists but Mike Kayihura, Angel Mutoni comes first on my list if ever I want to do a collaboration project," says Miss Amanda Akaliza. 
Miss Akaliza was easily spotted when she joined Miss Rwanda beauty pageant and quickly became a topic in local tabloids due to several tattoos on her body.
Miss Akaliza also plans to swing into action and start working on her project of fighting against trauma in Rwanda as the project she presented while contesting from Miss Rwanda.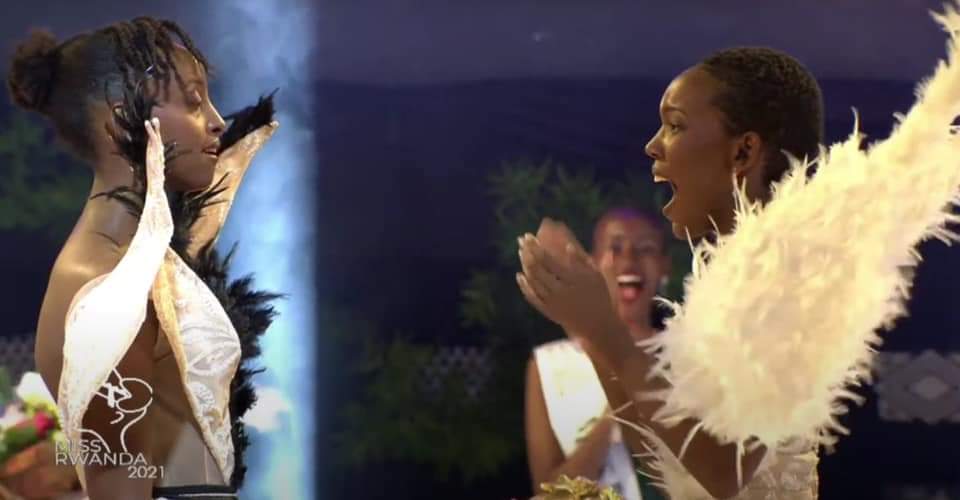 Speaking on the issue of tats, Akaliza confessed the number of tattoos she has on the body and why she loves body art.
"Yes I heard how some people viewed my tattoos in a negative way while in the competition but I remained true to myself because all my tattoos mean something in my life. I have got seven tattoos, some are just fashion but I have got others that mean a lot to my life like the one talking about my little sister's birthday and that of Africa which shows where I originate from," she said.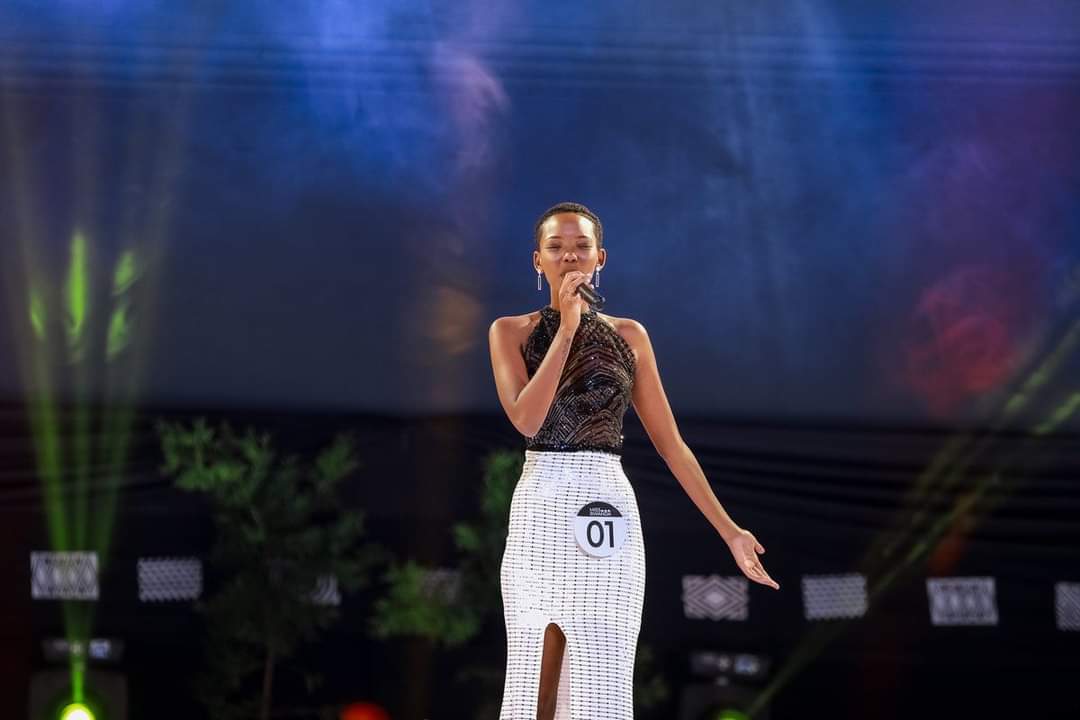 24 years old,  Akaliza is a graduate of university with a degree in International Relations. She has travelled and lived in countries like USA, Belgium, Zimbabwe and Mauritius.