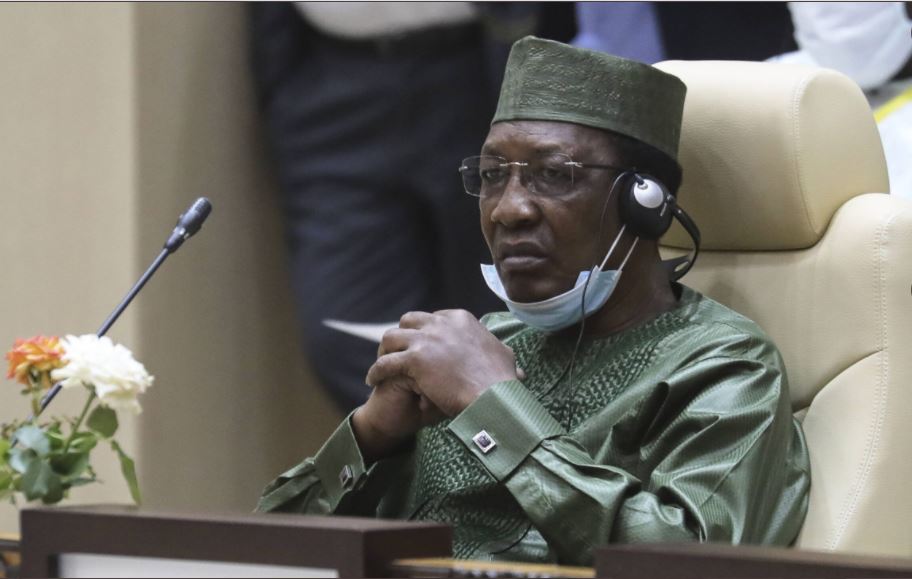 President Paul Kagame has sent a message of condolence to the people of Chad following the death of their president Idris Déby Itno who died while defending his country against rebels' invasion according to news from Chad.
"My sincere condolences to the people of Chad and the bereaved family for the passing of President Idris Déby Itno. He will be remembered for his invaluable contribution in the fight against terrorism and extremism, among other things," Kagame wrote on his Twitter handle this afternoon.
Meanwhile, the African Union Peace and Security Council announced this afternoon, that it will hold a meeting tomorrow Thursday 22 April 2021, at 12:30pm EAT on the situation in Chad where a crisis continues costing lives to innocent civilians.