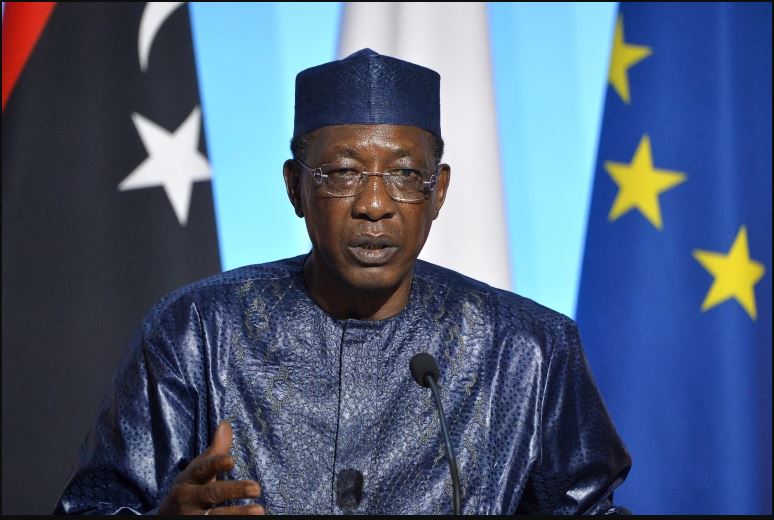 President Idriss Deby of Chad has died of injuries suffered on the frontline in the Northern part of his country, where he had gone to visit soldiers battling rebels, aarmy spokesman said on Tuesday.
Deby, 68, "has just breathed his last defending the sovereign nation on the battlefield" over the weekend, army spokesman General Azem Bermandoa Agouna said in a statement read out on state television.
Aljazeera reports that General Mahamat Kaka, the son of late Deby has been named interim head of State.
Yesterday, comes a day after President Deby was reelected president of his country, for a 6th term. He came to power in 1990 through a rebellion.  Deby took 79.3 percent of the vote in the April 11 presidential election, according to polls results.