Rwanda's e-mobility company, Ampersand has closed a private investment in electric mobility which will enable the company to increase more electric motorcycles (e-motos).
Ampersand Rwanda assembles electric motorbikes in Rwanda and builds charging systems with plans to reach five million motorcycle taxi drivers in the East African region as part of creating a clean energy motorcycle transport system.
Since its entry in Rwanda in May 2019, the company has been using 20 electric bikes in a trial phase boasting of reduced carboWHENn dioxide (CO2) emissions by 130 tonnes, 1,300,000 km's driven and 25,000 battery swaps by their e-motorbikes in Kigali.
Last year during the commercial launch of its 3 swap stations across Kigali, the company pledged to increase their e-moto numbers to 500 to make Kigali greener contributing to the country's ambition to become a green, clean energy country in Africa.
Ampersand has secured a funding deal worth $3.5M investment from Ecosystem Integrity Fund (EIF), a San Francisco-based venture capital fund located in the US based global tech village- Silicon Valley.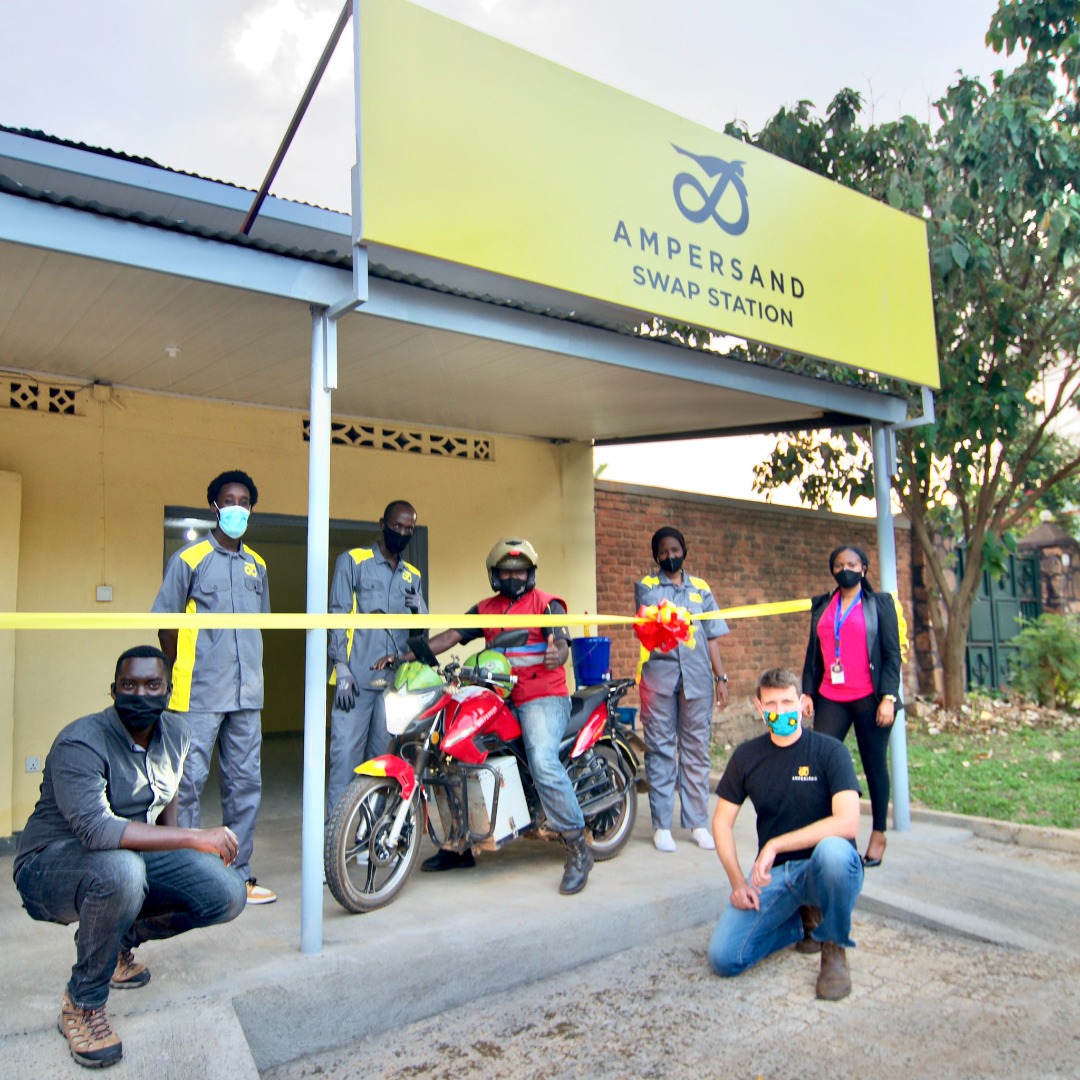 The deal is said to be the largest ever e-mobility investment by a venture capital fund in Sub-Saharan Africa and marks a turning point in global electric transport especially in electrifying East Africa's entire motorcycle taxi fleet (of 5million).
Ampersand Rwanda, Chief Executive Office, Josh Whale confirmed reception of the funding and said that it will be used to build a more e-mobility eco-system in Rwanda and beyond.
Whale stated that the funding will be invested into increasing the number of e-motos to more than 500 (as announced earlier), create new jobs for new riders and additional staff but also into technology research to improve the value of drivers shifting from using petrol to electricity.
"After the first phase we now see a lot of opportunity in available technology in vehicle (e-motos), battery and its software. We are now at the next step of choosing the direction of investing in technology that will make transport, energy and vehicle better," Whale said in a phone interview today.
Whale also revealed that the company will hire more young Rwandans adding to its current 45 staff members but also expand to another neighbouring regional country soon.
The company said in an earlier statement that it has a waiting list of more than 7,000 drivers and is starting up its business in neighboring countries.
"We have not yet made a decision on the exact country but we are discussing this plan and will announce that soon," Whale said.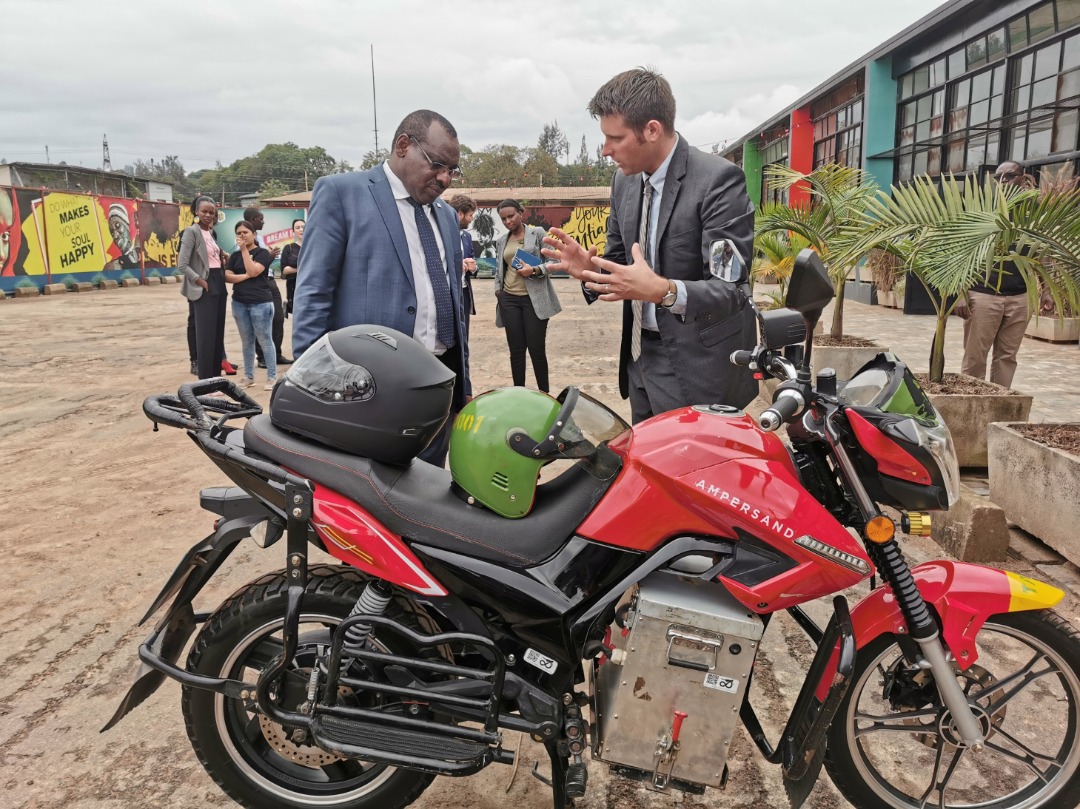 James Everett, managing partner at EIF, said that just like Rwanda they believe in making the next shift from fuel powered bikes to electric ones as urged by the World Economic Forum.
"We believe that electrifying two- and three-wheeled vehicles in developing countries represent one of the low-hanging fruits for climate change mitigation globally," Everett said.
The Ministry of Infrastructure (Mininfra), Rwanda Green Fund investment and Ampersand have partnered in an e-mobility venture to accelerate the global transition to electric vehicles and put Rwanda on the map as a leader in this change
Government says that electric vehicles are an important part of Rwanda's Climate Action plan, representing 9% of energy emissions mitigation by 2030. 
Mininfra stated that the government is shifting to more environmentally friendly modes of transport to reduce urban air pollution and gas emissions through use of high passenger capacity buses, promotion of public transport, and encouraging e-mobility use among others.