The Ministry of Finance and Economic Planning has extended the deadline for the payment of land taxes by one month to optimize compliance.
"The deadline of paying land taxes which was scheduled to December 31,2021 has been extended until January 31,2022. The tax rate for this ending year will be the same as for the year 2020," a communique from Ministry of Finance and Economic Planning reads.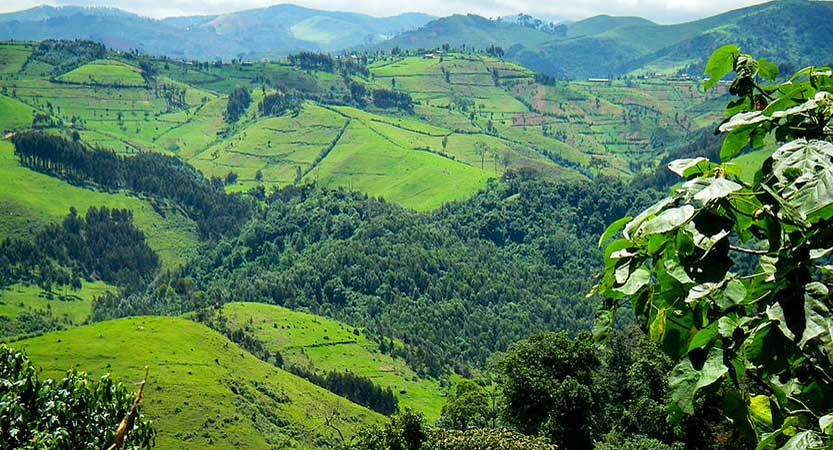 The communique further reads that those who paid extra amount on the land taxes for 2020 will pay the balance for this ending year.
The Ministry indicates that new tax rates will be set effective 2022.
New changes are in line with cabinet meeting resolutions on December 14,2021. The cabinet approved among others a ministerial order setting standard rates and other criteria to determine the tax rate applicable to plots of land.