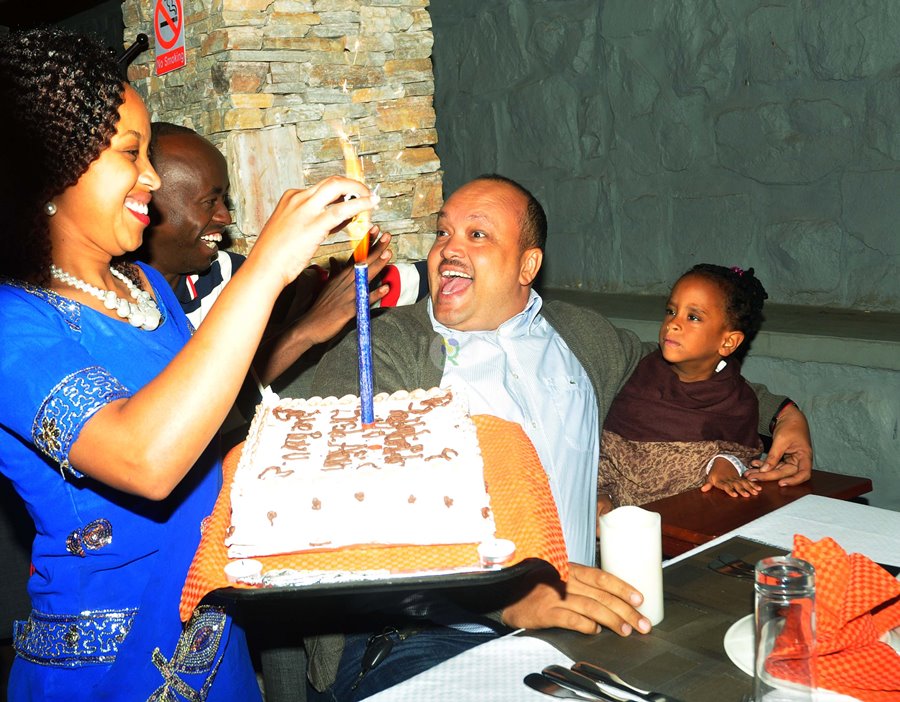 Renown Pastor Alain Numa and his spouse Jacqueline Umurerwa are set to launch a new initiative dubbed "Let's Fix It" to help married couples talk about and find a way of resolving their marital issues.
The initiative will be officially launched on December 23, 2021 during a gala dinner to be held at Mythos Hotel in Kigali city bringing together over 60 couples to kick start an annual gathering for couples.
"We intend to bring couples to the same table and say- look let's fix it," Pastor Nuuma said in an interview with KTPress.
"We know and we have been there. The main problem is lack of communication and anger. If we can get couples talk about their differences, this will mend broken relationships," Nuuma explained.
Numa says that this initiative is aimed at addressing marriage problems and with his wife, they will share their experience and how they managed to mend relationship.
In Let's Fix it initiative, Nuuma and wife will keep it private but make a follow-up on couples who need more time to have closed meetings over their marital issues.
"It will be an intimacy evening where we will be having a straight talk about issues inside our bedrooms which cannot be public but important for the beneficiaries," Numa said.
The initiative comes at a time when citizens have been brought to the attention of the government during the 2019 national dialogue (Umushyikirano) where issues affecting marriages were raised as a concern thus a resolution to have government engage organizations to come up with a lasting solution.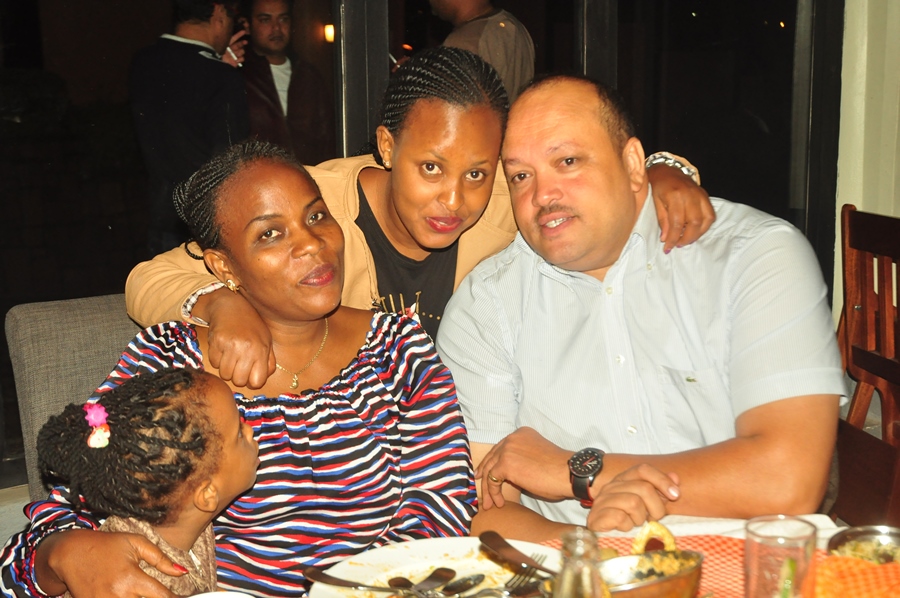 Available statistics show  that there were 21 cases of divorce in 2016 and 69 in 2017. The cases increased to 1,311 in 2018.
The 2020 Demographic and Health Surveys (DHS) shows that 65% of women and 39% of men believe that a husband is justified in beating his wife for at least one of the following reasons: if she burns food, argues with him, goes out without telling him, neglects the children, refuses to have sex with him,  or has sex with someone else, or looks in his phone.
The report also shows that 46% of ever-married women aged between 15-49 years old have experienced spousal violence, whether physical, sexual, or emotional, compared to 18% of men in the same age bracket.
The DHS2020 also showed that the experience of spousal violence decreases as education increases with 54% of women and 24% of men with no education have experienced spousal violence, compared to 19% of women and 6% of men with more than secondary education.