President Paul Kagame has appointed Alfred Gasana Minister of Interior, a communique signed by Prime Minister Edouard Ngirente this afternoon reads.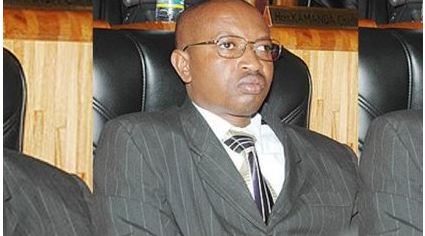 The Ministry of Interior was reintroduced in November 4, 2019 and entrusted to General Patrick Nyamvumba. However, it was closed again in April 2020 when Nyamvumba was removed from duty owing to matters of accountability that led to investigation.
Among others, Gasana served as Burgmester of former Nyakabanda commune, now in Muhanga district, Southern Province.
He also served the country in the capacity of Member of Parliament.
Until his new appointment, Gasana was serving at National Intelligence and Security Service(NISS).