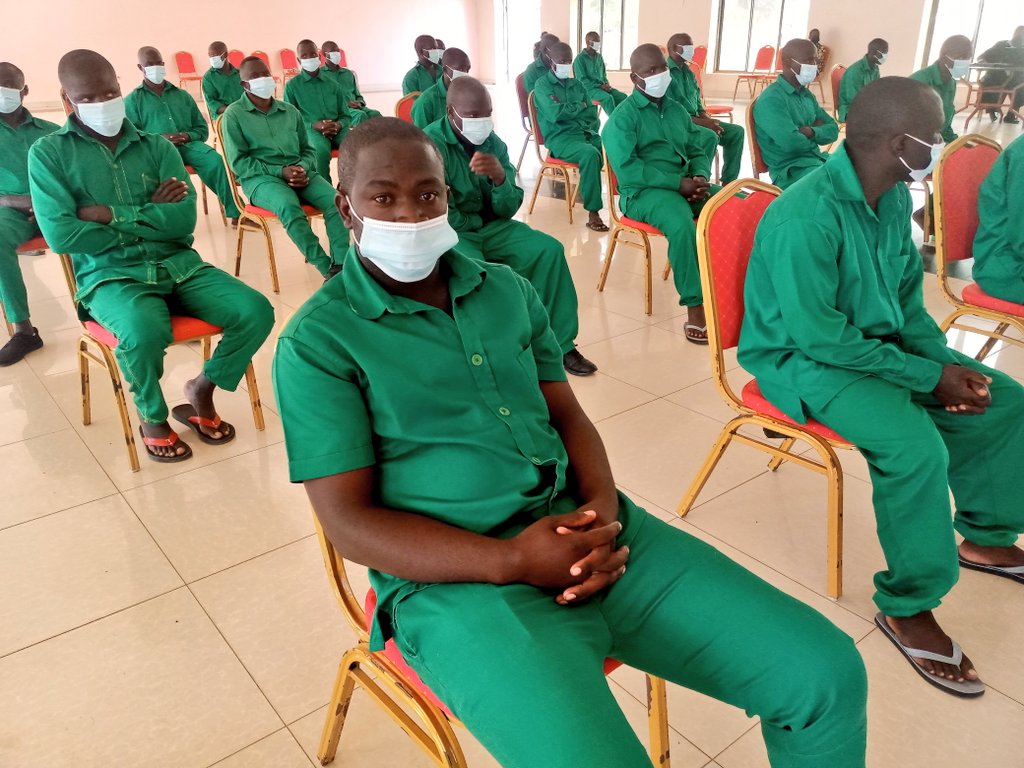 The military prosecution is seeking life imprisonment for 37 members of P5 and RUD-Urunana armed groups, who include four Burundians, currently facing charges relating to a deadly attack in October 2019 that left at least 15 dead.
The military court will render a verdict on January 7 next after submissions closed on Thursday, with prosecutors appealing to judges to sentence the suspects to life in prison as a result of the crimes committed during the 2019 attack in Kinigi, Musanze district.
On October 19, 2021, the Military Court adjourned the reading of the verdict on the request of the Military Prosecution so that the court could hear from Aimé Ernest Mbarushimana, who was arrested in Uganda, claiming to have new information about his compatriots.
According to the Military Prosecutor, it turned out that Mbarushimana did not have any new information, prompting the trial to resume December 09, 2021, with final submissions.
Prosecutors also requested for sentences for four Burundian nationals namely Saidi Ndayizeye, Ibrahim Nduwayezu, Tharcisse Ntezimana and Grégoire Simpunga, who were not among the 33 who the prosecution had previously requested sentences for.
During the previous hearing, the Burundian nationals had requested court to put on hold the trial and sentencing until their lawyer, who was out of the country at the time, returned.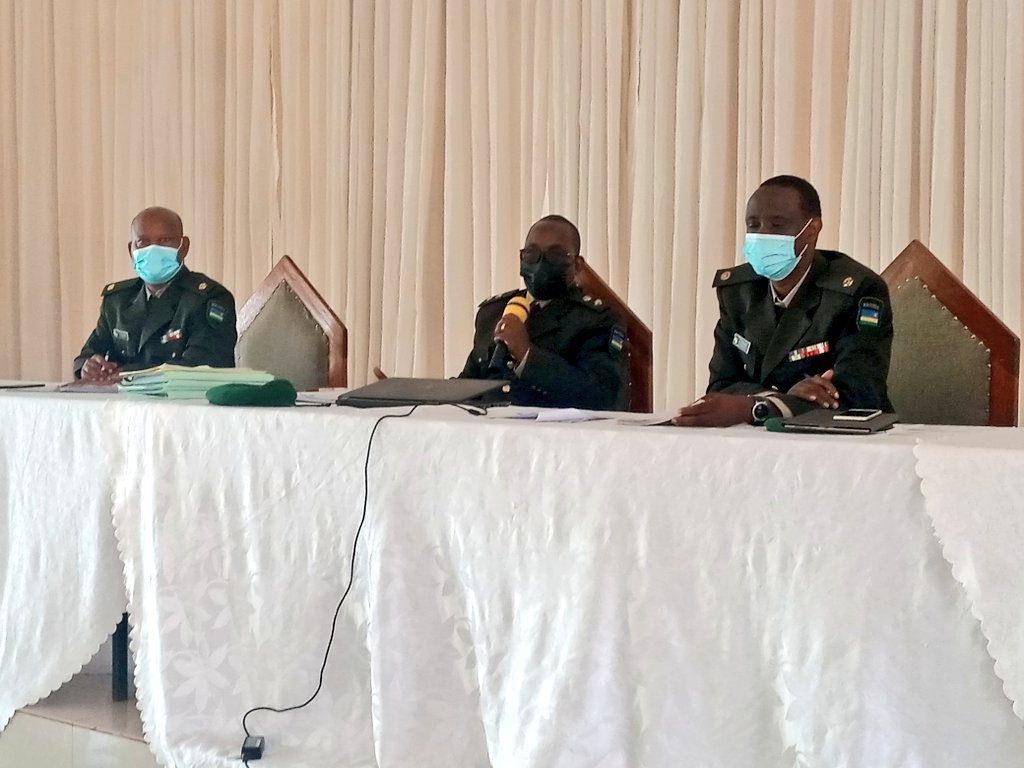 Prosecution is seeking life sentences for the suspects who were arrested in operations that follow the deadly October 5, 2019 attack that claimed more than a dozen and at least 14 injured as well as properties worth millions destroyed.
They face charges including terrorism, forming and joining an illegal armed group, forging alliances with other countries to wage war on a legitimate government, murder and aggravated assault, among other charges.
The attackers, who came from the Democratic Republic of Congo (DRC), we repulsed by Rwanda Defence Force (DRC), killing scores and capturing dozens, including those on trial.
Others escaped back to DRC and to Uganda after the grisly attack. During the trial, court heard from civil parties and their lawyers who are seeking damages worth Rwf100m due to the effects of the attack.
Nine civil parties testified that they were injured and their properties ransacked, while their loved ones were also killed and should be compensated.
The Kanombe-based military court set January 7, 2022 as the day it will render judgement in the trial which began in May this year.