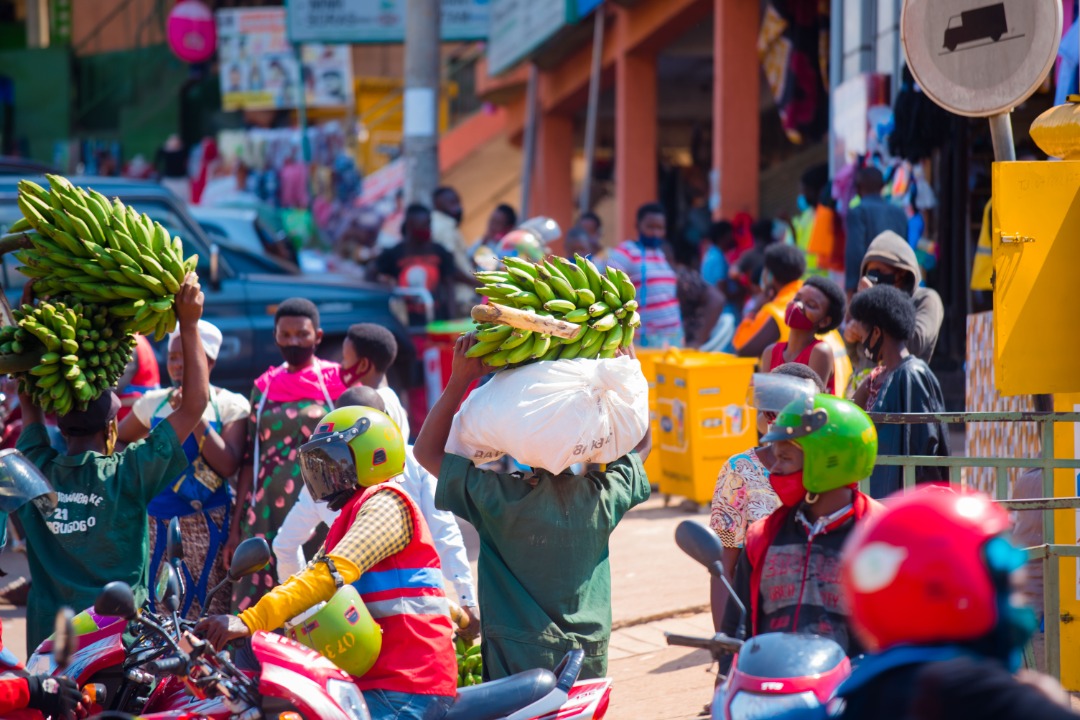 The Christmas holiday season is here! Around the world, families are making plans to celebrate the season with unique traditions, once-a-year meals, gifts and more.
WorldRemit has conducted a multi-country study to determine the true cost of Christmas in 14 countries, mining data to showcase the average costs of traditional Christmas meals, decorations and gifts.
Of the 14 countries observed, report data showed Rwandans are most impacted by the disparity between average household income and holiday costs, spending 708% of their monthly income and nearly 60% of their annual income on the holiday.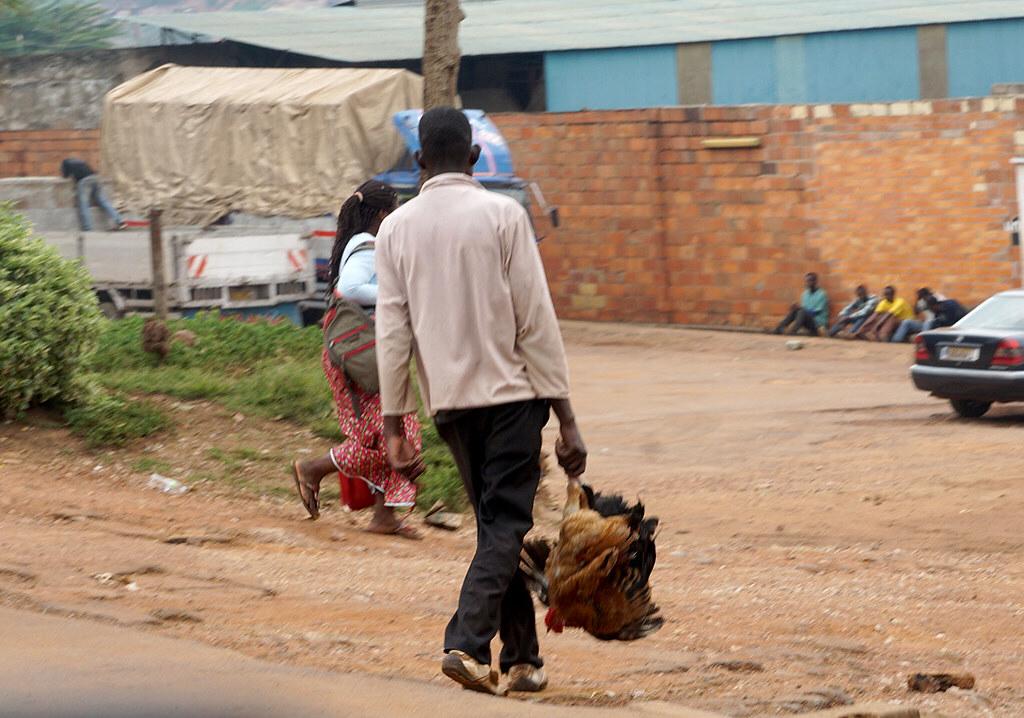 Other countries observed – (including Rwanda), Cameroon, Nigeria, Mexico, Lebanon, Philippines – spend 100% or more of monthly income on Christmas.
The report released recently shows that Filipinos spend 257% of their monthly income on the holiday.
 In the region, Christmas celebrations begin in September and extend into January, making it challenging for many families to afford the basic costs of Christmas.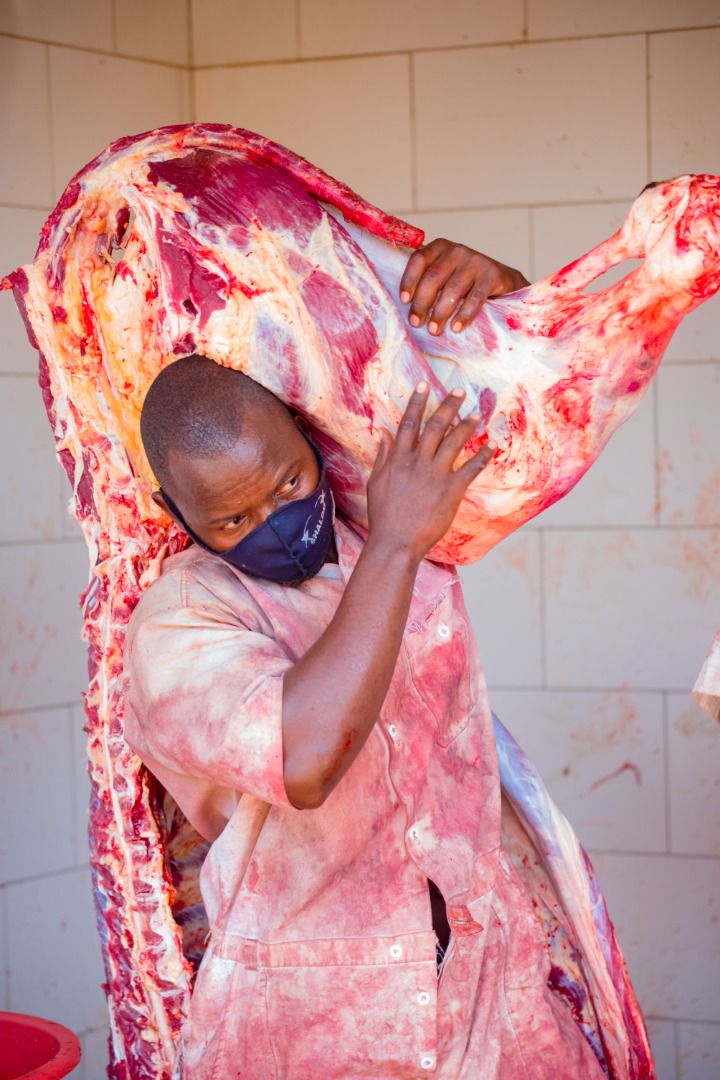 The report said that without remittances into countries like Rwanda and Philippines, celebrating Christmas would be near impossible.
More than 244 million people are classified as immigrants around the world and account for large percentages of populations in countries like the United States (14.4% of total population), UK (9%), Australia (30%) and Canada (21.5%).
Rwanda has its citizens in most of the above countries, plus Belgium, Canada, Netherlands, Germany and France among others.
According to national official statistics, Belgium hosts most Rwandans, at 32,137, which corresponds to 9.3% of the global Rwandan migration stock.
The United Kingdom follows, hosting approximately 12,500 (taking the average of the 10,000 to 15,000 range), which accounts for 3.6%.
Smaller numbers of Rwandans reside in the other two countries – 1,575 in the Netherlands, accounting for 0.46%; and 1,145 in Germany, constituting 0.34 % and it is estimated that there are approximately 5,600–7,700 Rwandans living in Canada.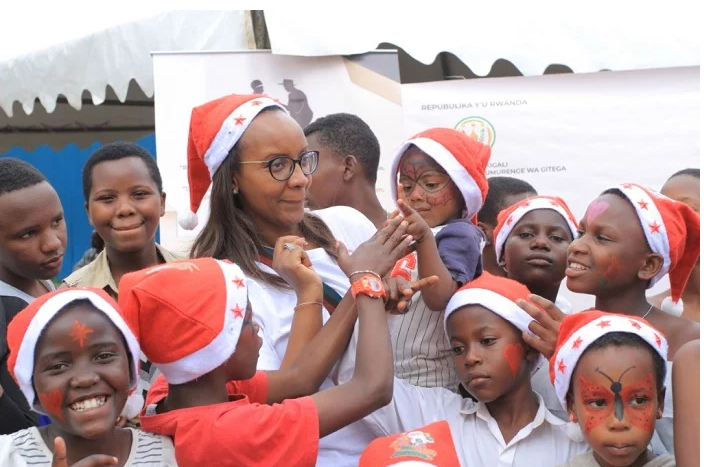 From this diaspora spread out remittances from the Rwandan Diaspora contributed to Country's economy through poverty alleviation: money transfers are used by families to solve their day to day livelihood problems (health, education, welfare), as well as support the start up of micro businesses and start ups.
During the holidays, immigrants and overseas foreign workers are often unable to celebrate with their families in person, and find themselves working to support not only themselves, but also their families and communities back home.
Christmas is one of the primary reasons immigrants and migrants send money back to their home country.
Though the National Bank of Rwanda (BNR) statistics remittance inflows to Rwanda decreased by 16% from $22.5 million to $18.9 million in March, 2020, the resumption of global and country activities is expected to see an increase in remittances sent home this season.