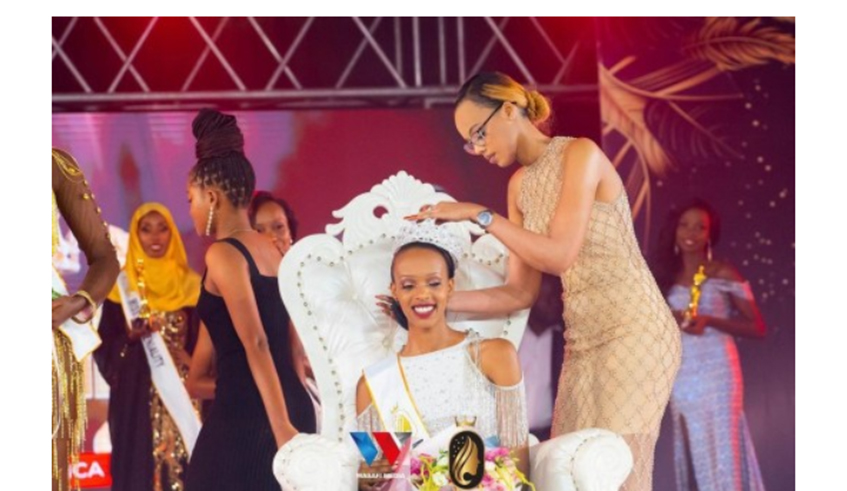 In a colourful event held in Tanzania, Rwanda's Umunyana Shanitah has been crowned Miss East Africa, a competition that brought together beauty queens from East and Central Africa.
Alongside Rwanda, represented countries included, among others; Tanzania, Kenya, Burundi, Uganda, Zambia, Mauritius, Comoros, Seychelles, Ethiopia.
They have been in a boot camp for nearly one month.
The second runner up in the competition was Oceanne Rose from Mauritius, while Tanzania's Queen Mugesi was First runner-up
On top of the crown, Miss Shanitah was awarded with Nissan x trail car 2021 version worth $ 44,000. She will get a monthly pay of $ 1,500 for the next twelve months.
First and second runner-up walked away with $5000 and $3000 respectively.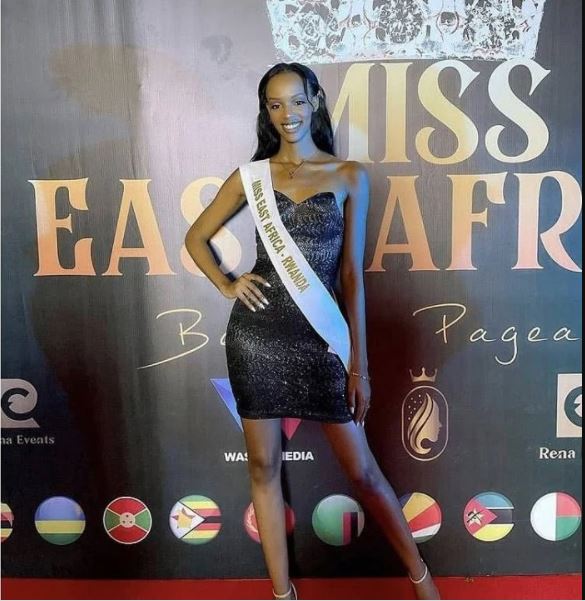 Shanitah said her next focus will be on the project that she pitched, "Promoting creativity among women in the East African bloc."
Miss Shanitah is not new in beauty queens' competition. In 2018, the 22 year old queen was crowned as first runner-up in the very tight competition of Miss Rwanda.
The following year, she was elected Miss Supranational in Poland among others.
Rwanda's Miss Jolly was among the key figures behind Miss East Africa organization. She was one of the three penalists.