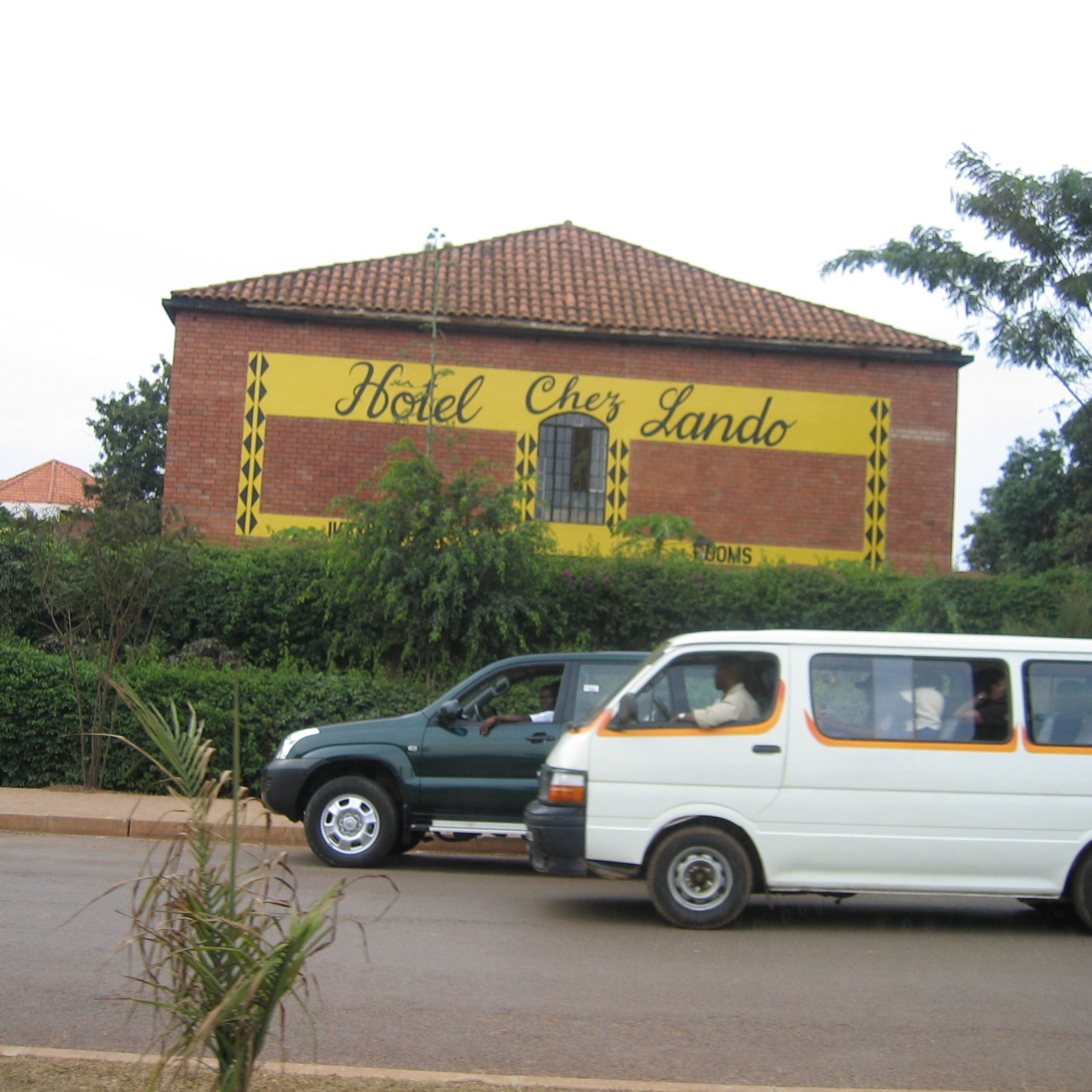 The Rwanda Development Board(RDB) has temporarily closed and/or warned a dozen of hotels and restaurants which have failed to observe COVID-19 preventive measures that were put in place to guide the hospitality industry.
Ten hotels were closed for a period from one week to three months and fined with a sum of money of Rwf 150,000.
Another 7 hotels/restaurants were warned and fined with Rwf 150,000-Rwf 300,000.
Hotel Chez Lando in Remera-Gasabo district was closed for one week, while Airport Inn Motel in Kanombe was closed for three months.
Parador Boutique Hotel at Sonatubes was warned and so was Papyrus Restaurant, Bar and Night Club in Kimihurura and T2000 Hotel in Kigali down town.
"RDB reminds all entities that violating set measures will result in sanctions such as fines and temporarly closure ranging from 1 to 3 months," part of the RDB communique reads.  Since nearly one month, Rwanda has entered into a very challenging wave of COVID-19 with the spread of Omicron variant.
In the last one week, the country confirmed 8,053 new COVID-19 positive cases which is more than 1,100 every day.
The biggest COVID-19 centre had closed one month ago after the last patient was discharged. In the last seven days, COVID-19 centres admitted 67 patients including 4 in critical condition now.
Preventive measures continue with now vaccination of 5.5 million people with second dose and nearly 240,000 people who already acquired booster dose.
Another 7.7 million of Rwandans have already received the first dose. Since March 202o when the first case was confirmed in Rwanda, 1362 people died from COVID-19.