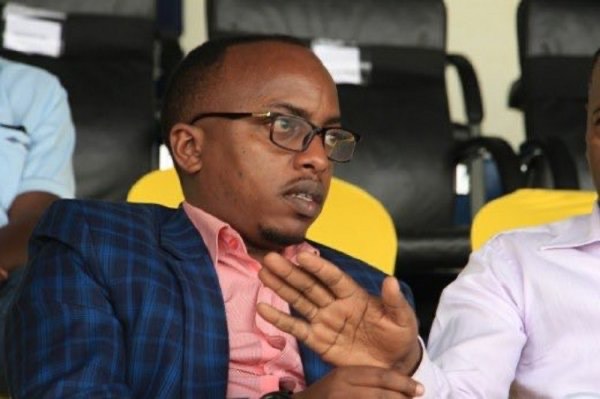 The Rwanda Federation of Football – FERWAFA has appointed Muhire Henry Brulart to serve the institution in the capacity of Secretary General, a statement from the organisation this afternoon reads.
Muhire was among the sport journalists in Rwanda working at Flash FM between 2006 and 2011 before joining Annamalai University in India where he got a Bachelor and Masters of Arts in Population Studies and Development.
He had also knowledge of football and held different managerial positions in public and private institutions.
Muhire replaces François Regis Uwayezu who stepped down from his position as the Secretary General of the local football governing body on 12th October 2021.
Uwayezu was in this position since 2018.