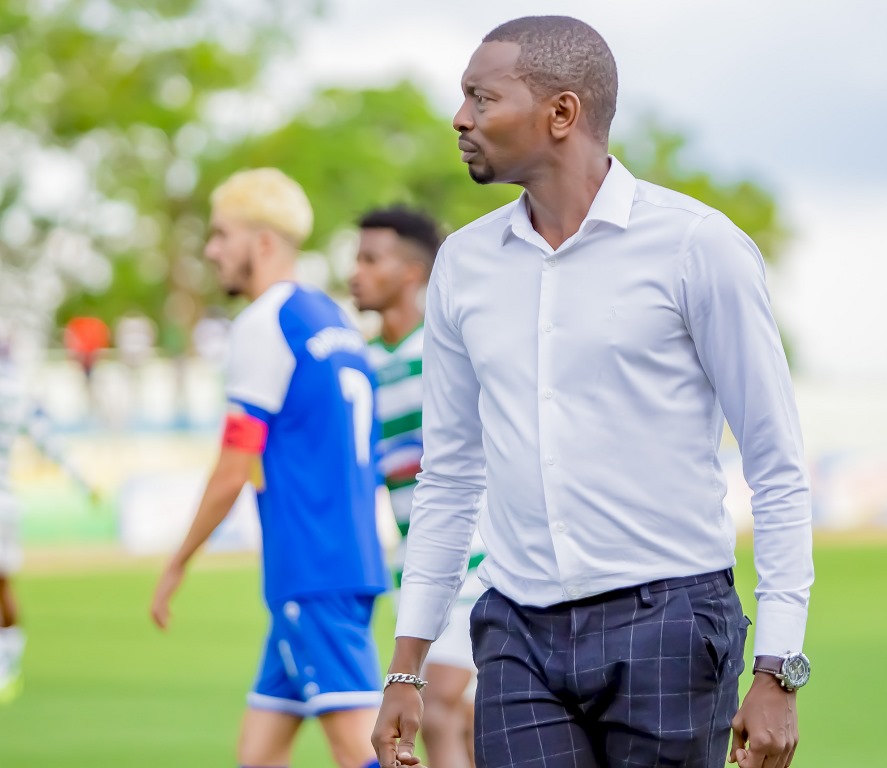 Masudi Djuma has parted ways with Rayon Sports as head coach.
The decision to end ties with Burundian tactician comes just after 30 day of suspension given by the club following its poor performance.
Masudi was in provision suspension since December 7, 2021 by a meeting that brought together the management and the club's representatives.
Club spokesperson Jean Paul Nkurunziza confirmed that the club parted ways with the coach on mutual consent.
Masudi Djuma was reappointed on a two-year contract on July 16th 2021 to replace Guy Bukasa who parted ways with the club towards the end of the last season.
The former APR, Rayon Sports and Kiyovu striker has been tasked with building a team that can challenge for the title this season but failed to keep the promise.
Masudi Djuma coached only 7 league games before his suspension while he won 3, drew 2 and lost two against big rivals APR FC and Kiyovu sports.