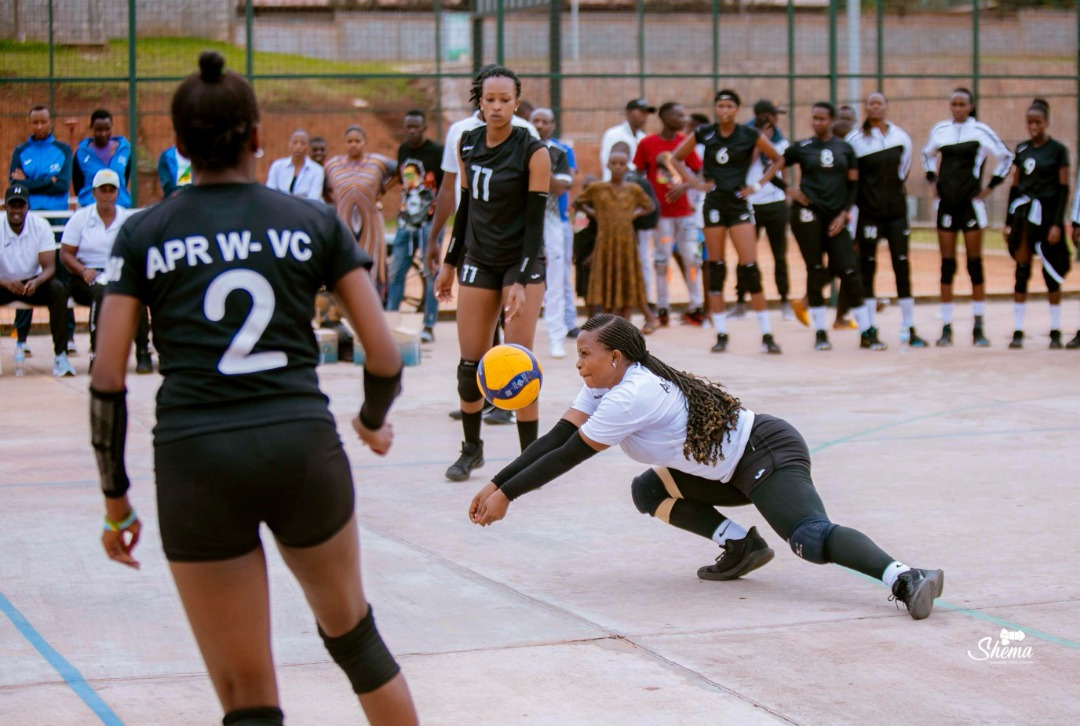 This Sunday,  January 9th, Rwandan army sponsored APR women volleyball club was crowned champions of the women's national volleyball league 22-23 after defeating Police's FOREFRONT by 3-1 during the Seventh PHASE.
The seventh Phase of Rwanda volleyball national league was held in IPRC Ngoma, in Ngoma district, Eastern province where all 15 teams from first division in both women and men were gathered to compete for PHASE 7.
In the women's category, APR WVC continues their winning streak through phase 7 as they crowned 2022-2023 season's champions with one Phase remaining ahead to spare.
The defending champions lost the first set by 21-25 and then immediately bounced back from behind to win three sets in a row (25-22,25-14 and 25-13) to continue their unbeaten run since the season's start in October last year.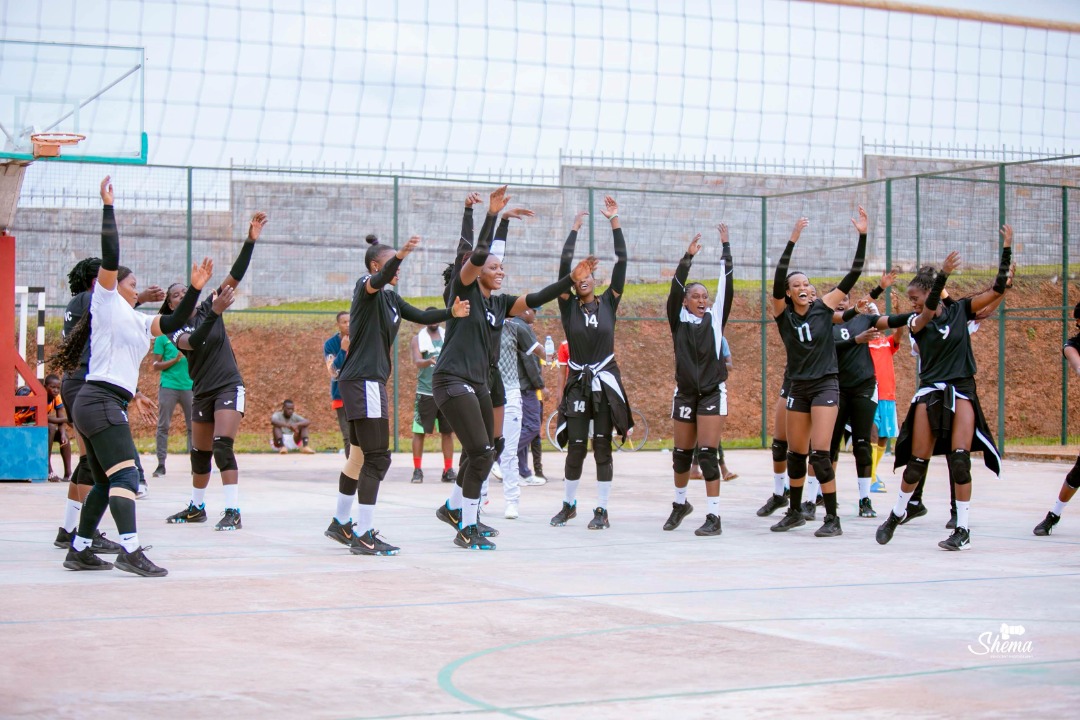 Before facing Forefront in the final, the army side defeated their all-time rival RRA WVC (Rwanda Revenue Authority) by 3-2 in a thrilling five-sets, denying their opponents any chance of reaching the final.
The table toppers showed grit and determination to come from behind twice in the fourth set to force a decider. (21-25, 26-24, 23-25, 25-17).
This year's league format is composed of eight phases. The teams have so far played seven phases from different places across the country, with Kigali being the last stop of the league campaign due on January 21.
The victory saw the military side maintain their top spot with 49 points, seven points clear of second-placed Forefront VC. This means the latter can't catch APR even if they win all their games in the last phase.
APR will represent Rwanda in the 2023 women's African Club Championships.