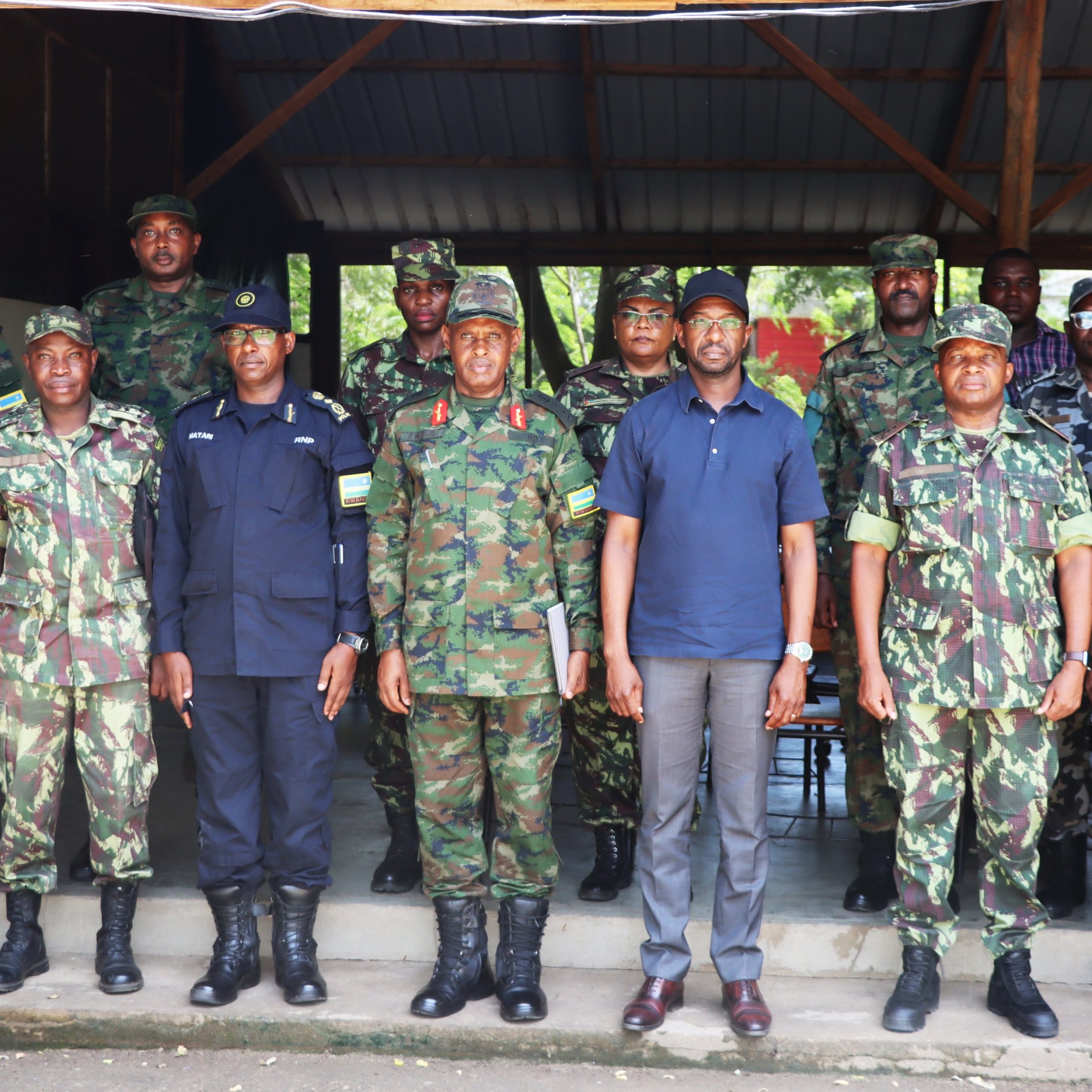 Mozambique's Minister for National Defence, Maj Gen Cristóvão Artur Chume, along with Army commander of the Mozambican Armed Forces, Maj Gen Tiango Alberto Nampele on January 5, visited Rwanda Security Forces (RSF) operating in Mocimboa da Praia, Cabo delgado province.
They were received by the RSF Joint Task Force Commander Maj Gen Eugene Nkubito.
The Minister commended the significant improvement in the security situation in Cabo Delgado province.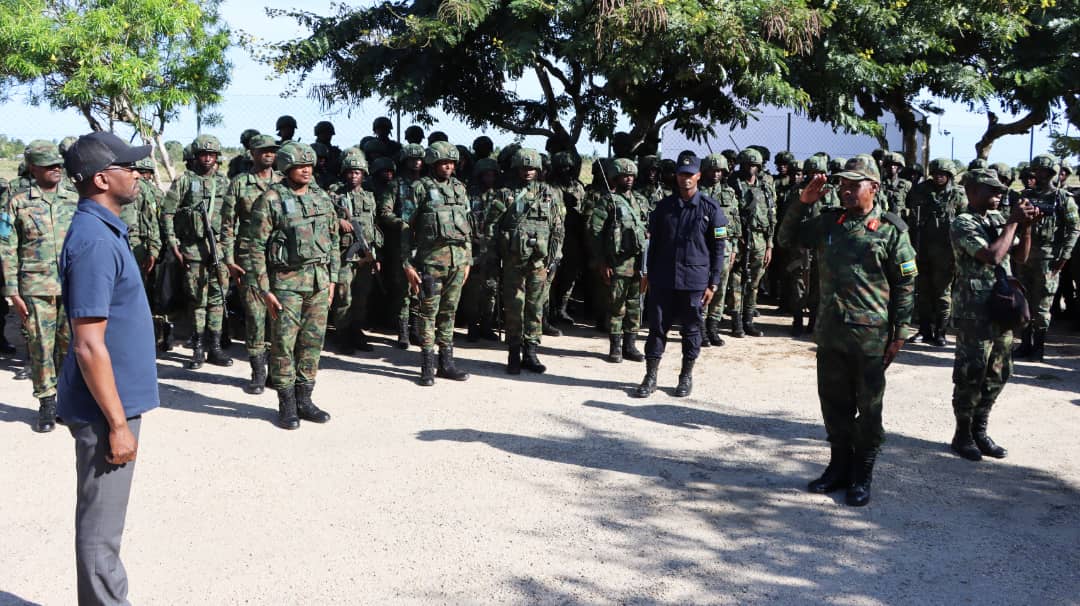 He further hailed the existing cooperation between RSF, Mozambique Armed forces and SAMIM including a recent one dubbed "Operation Volcano IV" which successfully dislodged remnants of Ansar Al Sunna terrorist group in their new hideouts along Messalo River in Muidumbe and Macomia Districts.
The minister who previously served as Mozambique Army Commander during the initial counter terrorism operations with RSF in July 2021 visited a number of former terrorist's defensive positions including Awasse and Mocimboa da Praia commercial port.