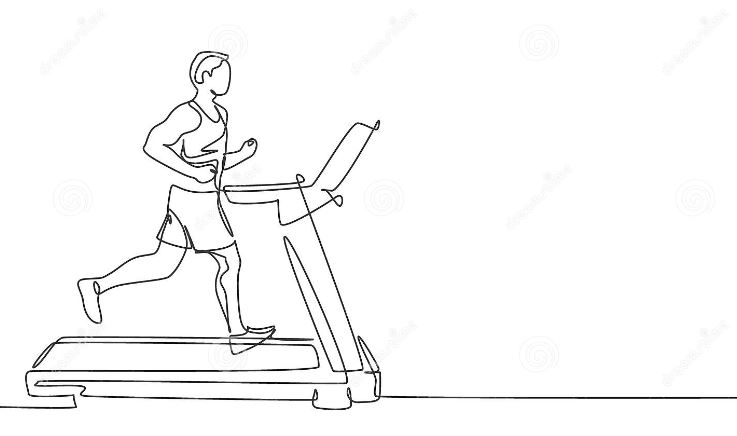 A man identified as Ndamiyabo Ferdinard, died lost his life two days ago at a gym facility in Musanze District of the Northern Province, Rwanda Police confirmed.
The fatal accident was reported in the evening of January 5 at the Up Town Gym where Ndamiyabo was exercising on a Lepow cardio machine.
Police Spokesperson in the Northern Province Superintendent of Police(SP) Alex Ndayisenga, confirmed the sad news to kigalitoday.com, our sister website.
"Ndamiyabo was performing his cardio exercises on the machine when he fell down violently as a result of high speed at which the machine was set," SP Ndayisenga said.
After the incident, he was rushed to the adjacent clinic only to be found dead. His corpse was immediately transferred to Kacyiru Police Hospital in Kigali for autopsy.
SP Ndayisenga noted that in order to avoid such hazards, gym goers should be cautious as to how the gym equipment operate before they can start working out.
"Gym trainers. too should provide their clients with necessary information on the use of all gym materials and assist them during the workout to help them avoid such fatalities," he further advised.
The Gym facility, where the 41 year old Ndamiyabo lost his life, is known to have all the required equipment but the business has no insurance.