Executive secretaries of all cells from the Eastern province, attending the national civic education training, Itorero, at Nkumba training centre have been encouraged to use village -based platforms, under this program to avoid conflicts, instead of reserving them for higher authorities.
This call was made on February 20, by the Minister of National Unity and Civic Engagement Dr. Jean-Damascene Bizimana, while officially opening a civic education training that will run up to February 25, 2023.
This is a campaign intended to make Itorero at village level operate effectively to promote Rwandan values, patriotism, help prevent conflict, among others.
"When the torero program is implemented at the village level, it offers people an opportunity to promote values among citizens, reflecting on what is ought to be done, guided by a clear vision. Once problems are not solved at village level, by the time they reach the upper levels they are more complicated," said Dr. Bizimana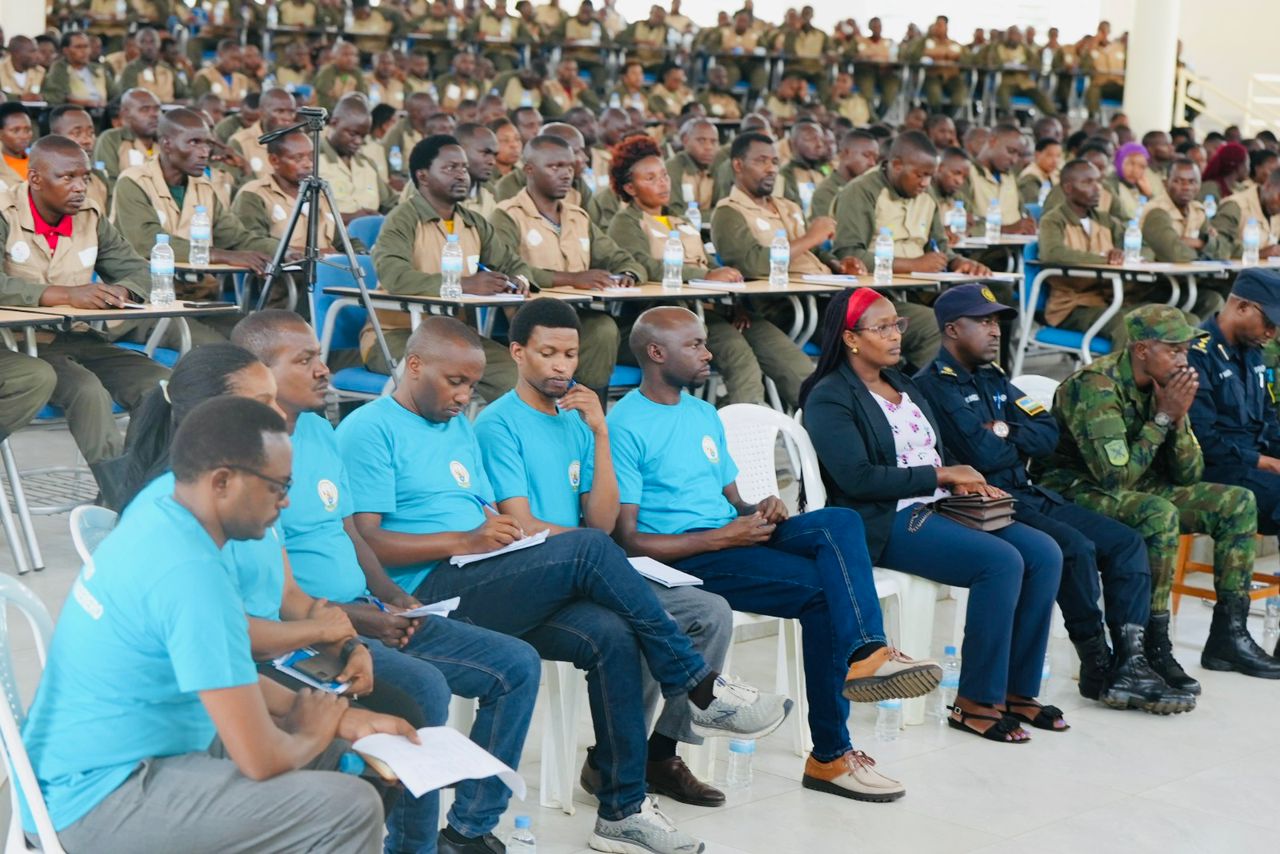 Odile Mukadana is the Executive Secretary of Gashenyi Cell, located in Rukomo sector, Nyagatare district. She is very optimistic that this training will empower local leaders, because village -based Itorero programs have not been effective.
"There are many topics we have not been discussing with our people, due to lack of experience, sometimes not giving it time, to be honest. We promise to put more effort, encouraging parents to talk about the country's history with their children," said Mukadana
Talking about the Genocide ideology, the Minister reminded that it is spread right from household level, hence called on local leaders to help people desist from it. Dr. Bizimana added that people should strive for nation building, to avoid the mayhem (like the Genocide against Tutsi) happening again.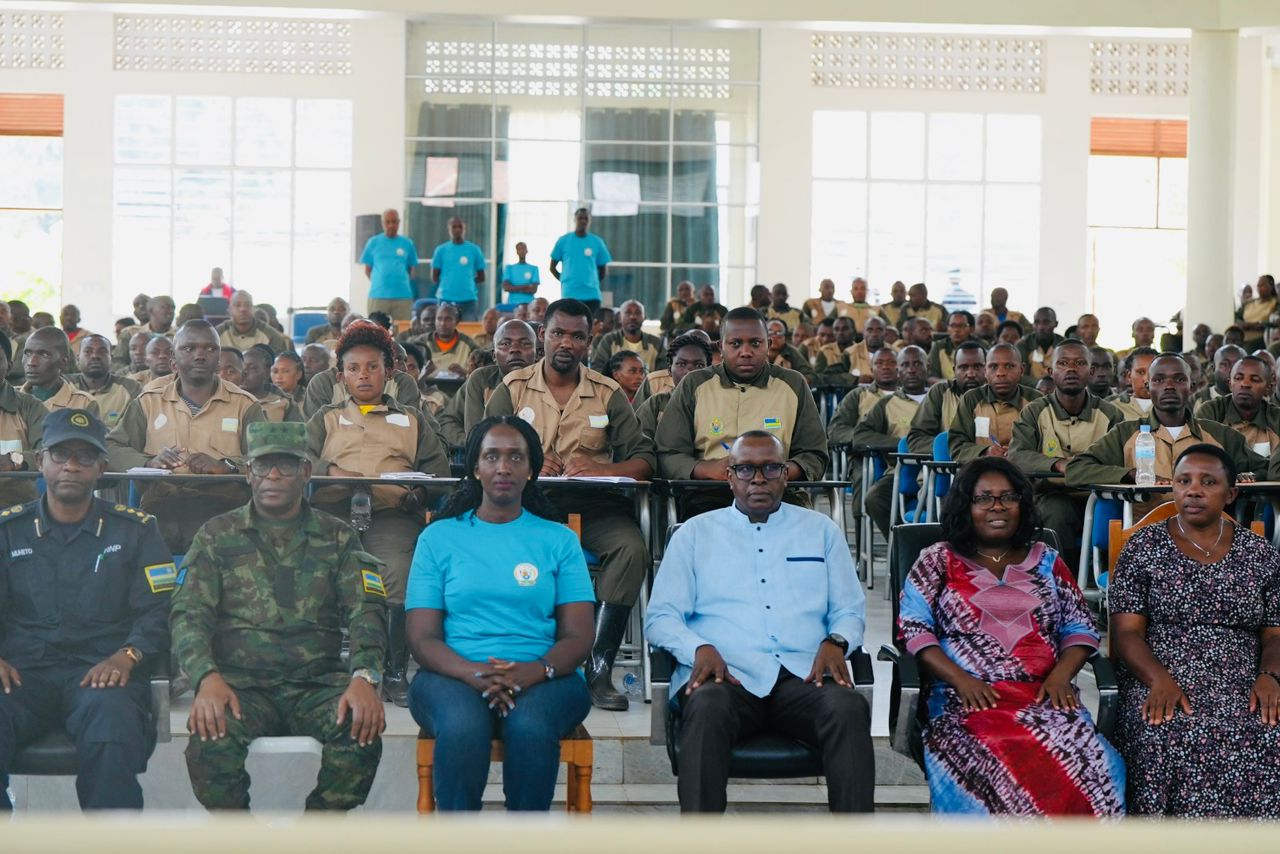 The Minister related this ideological behaviour to what is currently happening in the Democratic Republic of Congo, where Kinyarwanda speaking Congolese are being menaced, falling victims of border demarcations done by colonialists.
According to another local leader in this training, Alex Karenzi, from Nyagatare district, skills acquired out of this training will help them engage more youth, to discuss topics of national interest
Lack of civic education escalates problems such as the use of illicit drugs, unplanned pregnancies among adolescents and violence.
This campaign by the Ministry of National Unity and Civic Engagement is expected to continue in the southern, western, northern provinces and then the City of Kigali.