Rwandan Diaspora in France is organizing the fifth edition of African cultural festival which aims to bring Europe closer to Africa.
The 'Africa Fest' Festival 2023 is scheduled on May 19-20 20 at Place Sébastopol in Lille, France.
The Director of organizing firm, AT Events, Glesard Paggar Nshimiyimana says the festival is organized for sustainability of African cultures in European countries.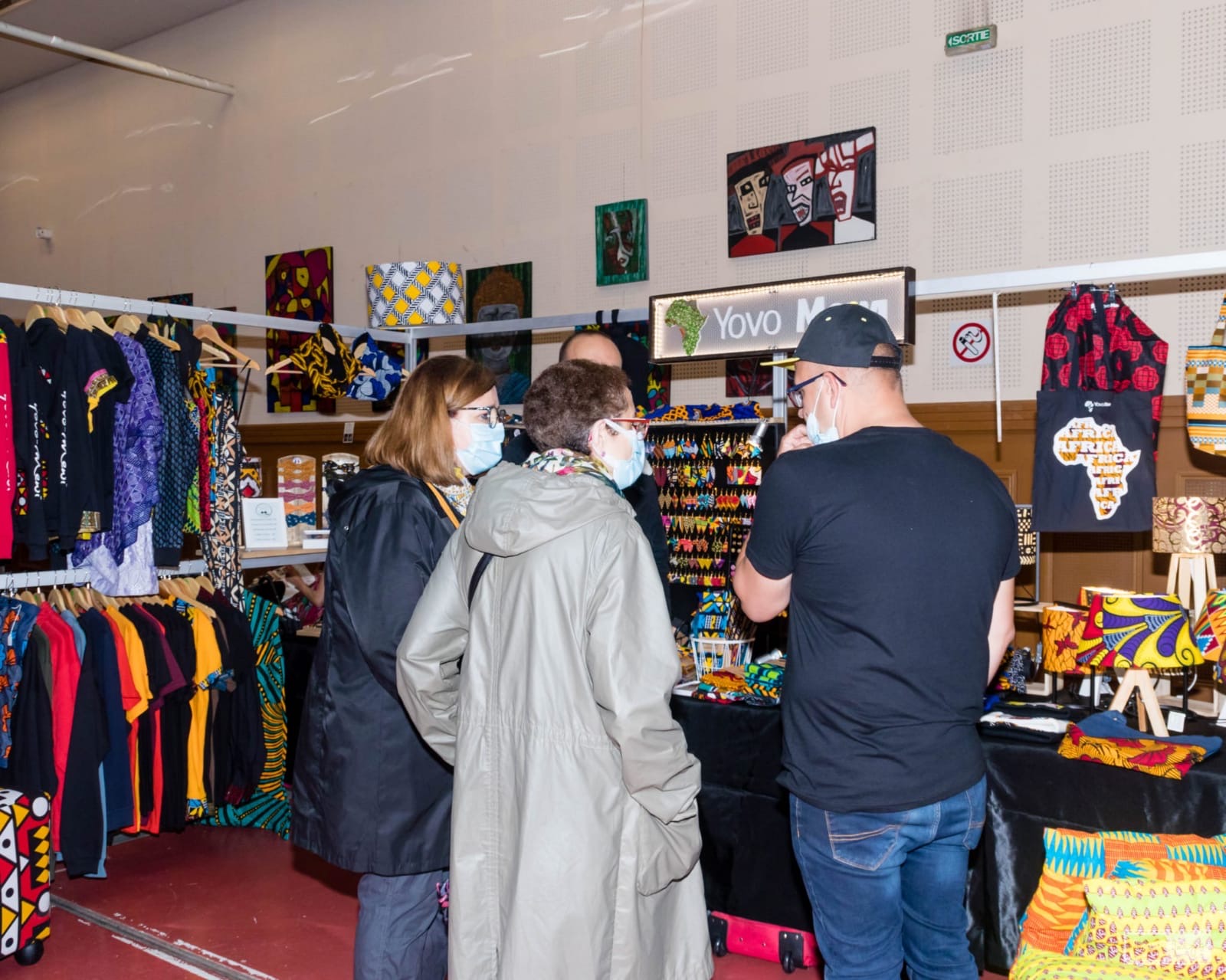 "Africa Fest was organized to keep sustaining our culture as Africans by exhibiting our handicrafts and arts in Europe", he says.
"Our uniqueness is to bring Africans with different countries of origin and some Europeans who like African models and arts."
The festival features several African cultures such as fashions, arts, dances, songs among others.
Rwandan and African jewelries, Massai shoes, herbal oils and drinks, clothes, music and much more have their place in the festival.
The Africa Fest Festival is an annual event launched in 2018.