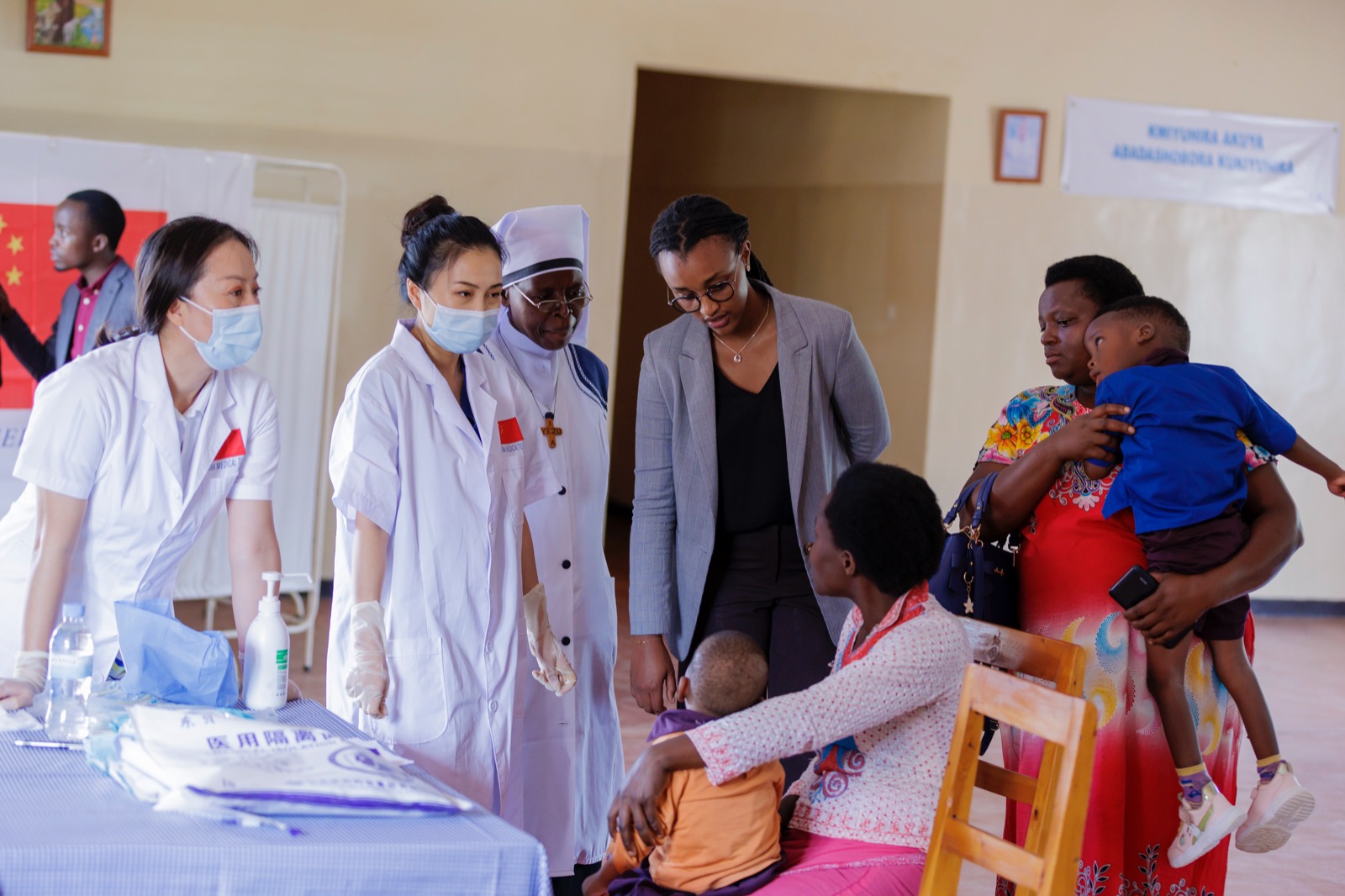 The Chinese Embassy in Rwanda has through the "Warm Children's Hearts, a China-Africa Action" initiative donated food, sanitary, and education supplies to vulnerable children at 'Inshuti Zacu', in Gahanga Sector, Kicukiro District.
The donation is under the initiative of the African Children's Caring campaign jointly initiated by Professor Peng Liyuan, Chinese First Lady, and the Organization of African First Ladies for Development (OAFLAD).
The outreach event is part of International Children's Day which will be held on November 20, marking 60 years of the Chinese government supporting African countries in medical cooperation.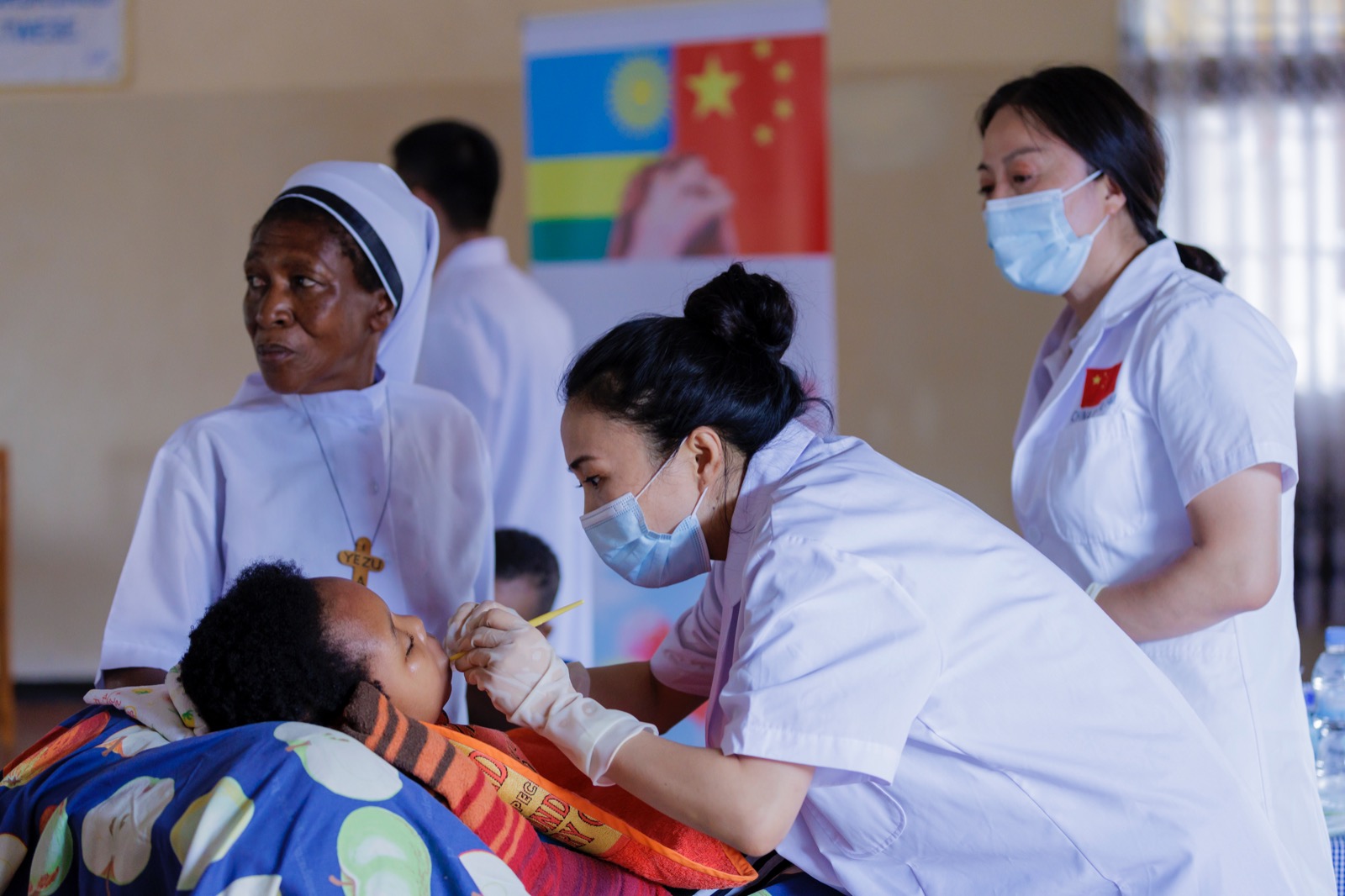 Ahead of this date, Chinese Embassies and Chinese Medical Teams across Africa are collaborating with Offices of the First Ladies in African countries to deliver care to vulnerable children and promote their health and well-being.
In Rwanda, the outreach was held this Tuesday, 30th May, 2023 at Centre 'Inshuti Zacu'- a safe space for 97 children with different health and physical disabilities, whose mothers chose to send to the center while others were picked from streets after they were abandoned.
In collaboration with the Office of the First Lady and Imbuto Foundation, a team of Chinese medical experts from Masaka Hospital provided free health checks (general consultancy) to all disabled children and delivered donations to the center.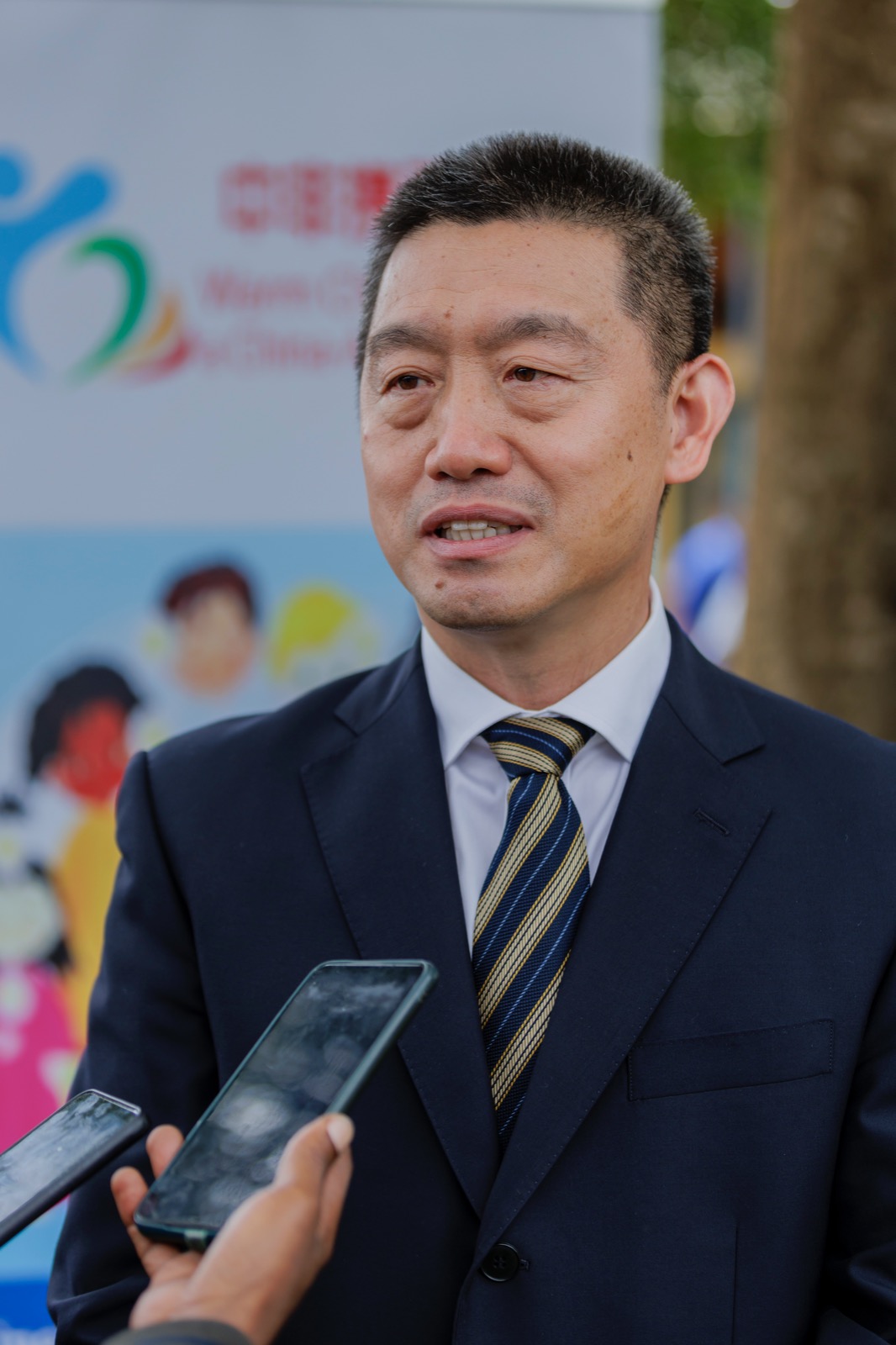 Chinese Ambassador to Rwanda, Wang Xuekun, and Sandrine Umutoni, the Director of Imbuto Foundation- an initiative of Rwanda's First Lady Jeannette Kagame attend the activity.
"Children are the hope and future of a country. The embassy would like to work together with the Rwanda government to reach other children with difficulties in their families. No one should be left behind," Xuekun said after handing over the support with $6,000.
The Chinese medical team said that some of the children who received consultation were referred to Masaka Hospital, where they will receive free and advanced medical diagnosis.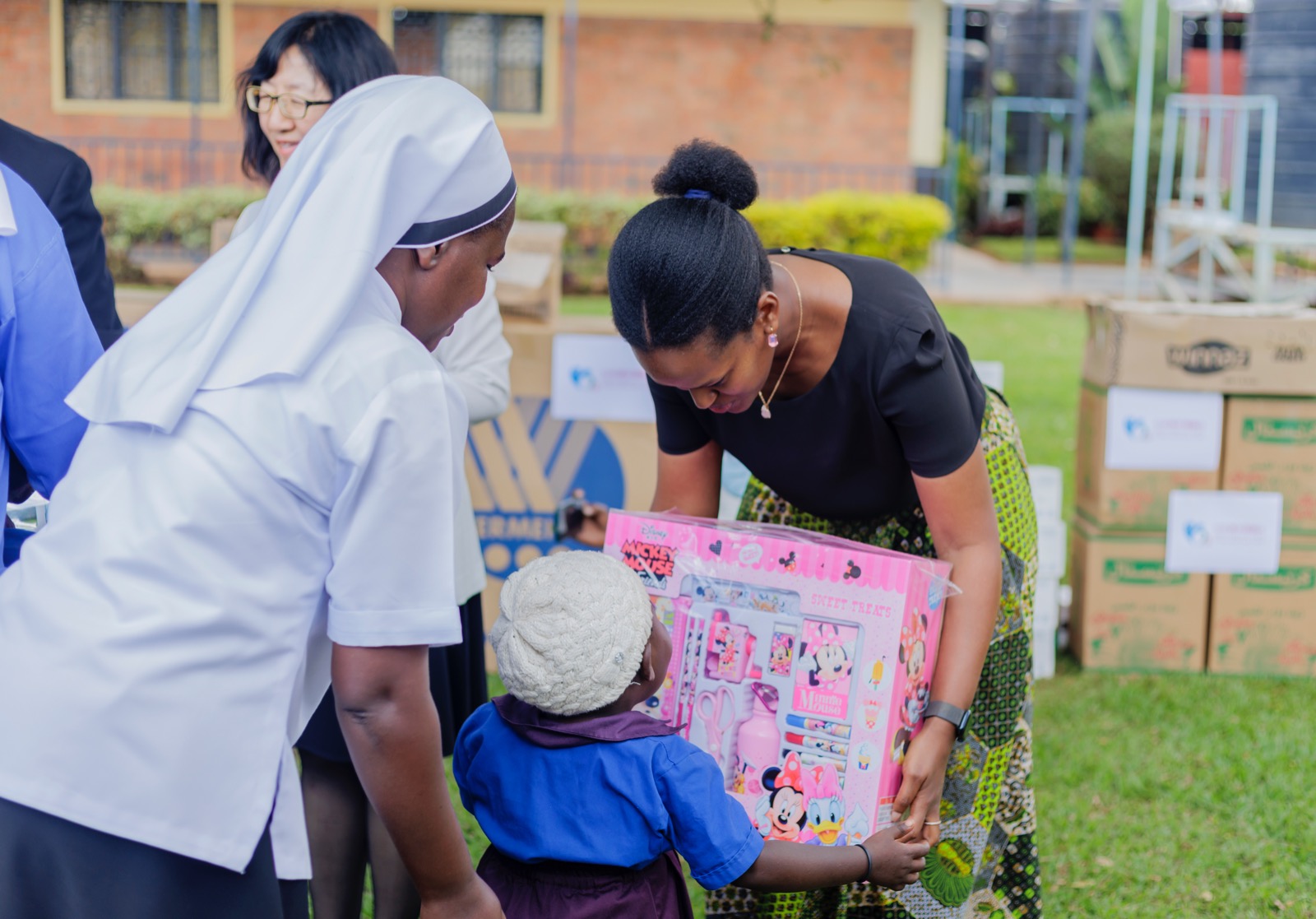 Imbuto Foundation DG Umutoni said that the donation and medical support is a reflection of the 52-year-old relationship between Rwanda and China and the choice of supporting children with disabilities at the center was deliberate to acknowledge the children and encourage many families to bring out their children to receive support.
Umutoni said that they were able to talk about the need for therapy, and self-reliance but most importantly teach the parents that although the children have disabilities, they shouldn't be kept at home, not hidden but come forward to receive the right medical support.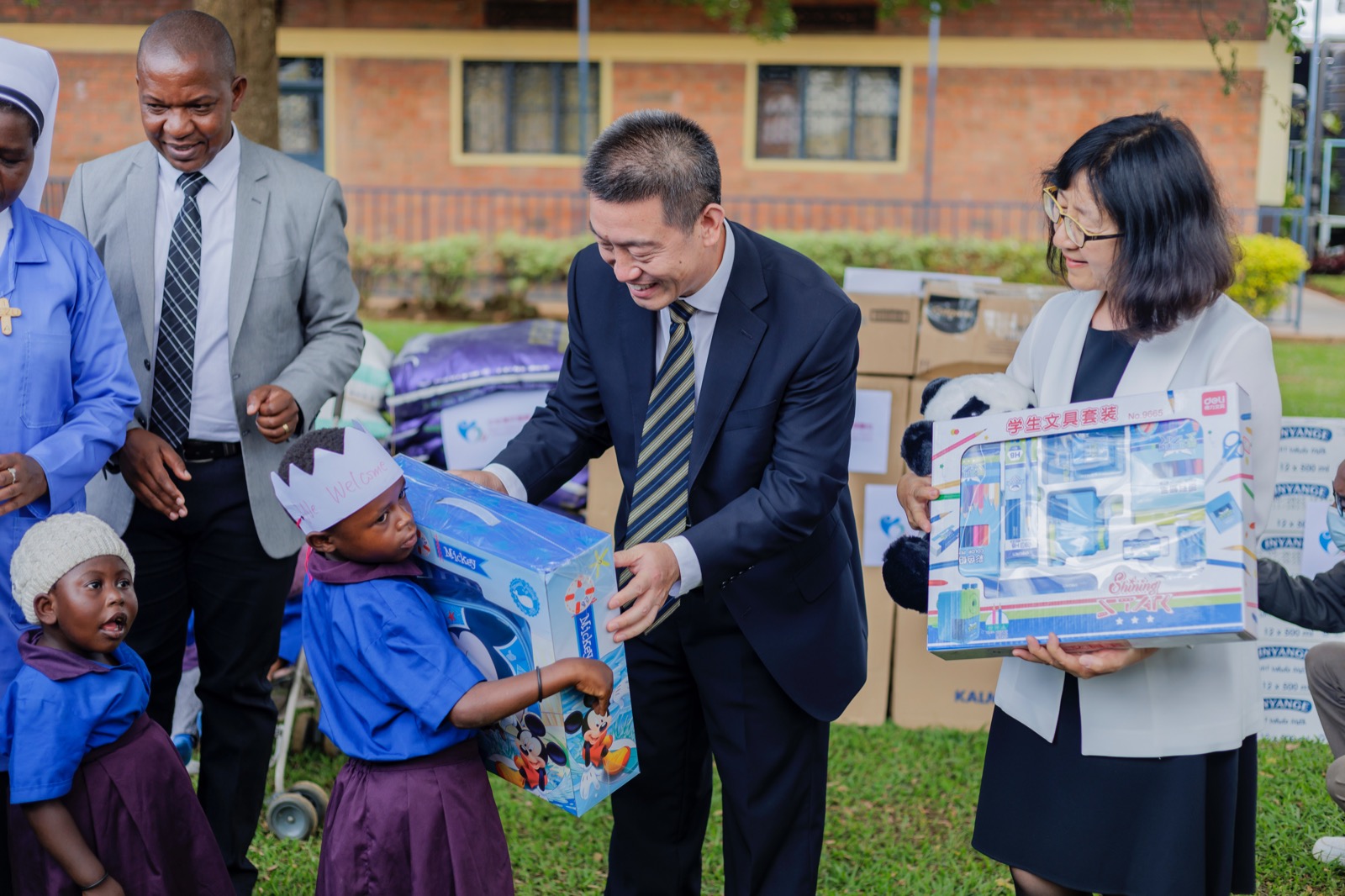 "There is medical support and health, and children can learn and grow to become stronger and also contribute to the development of our country," Umutoni said.
"So, it is very important to be here today. We appreciate the support of the People's Republic of China and look forward to more support for children with disabilities all around the country," she added.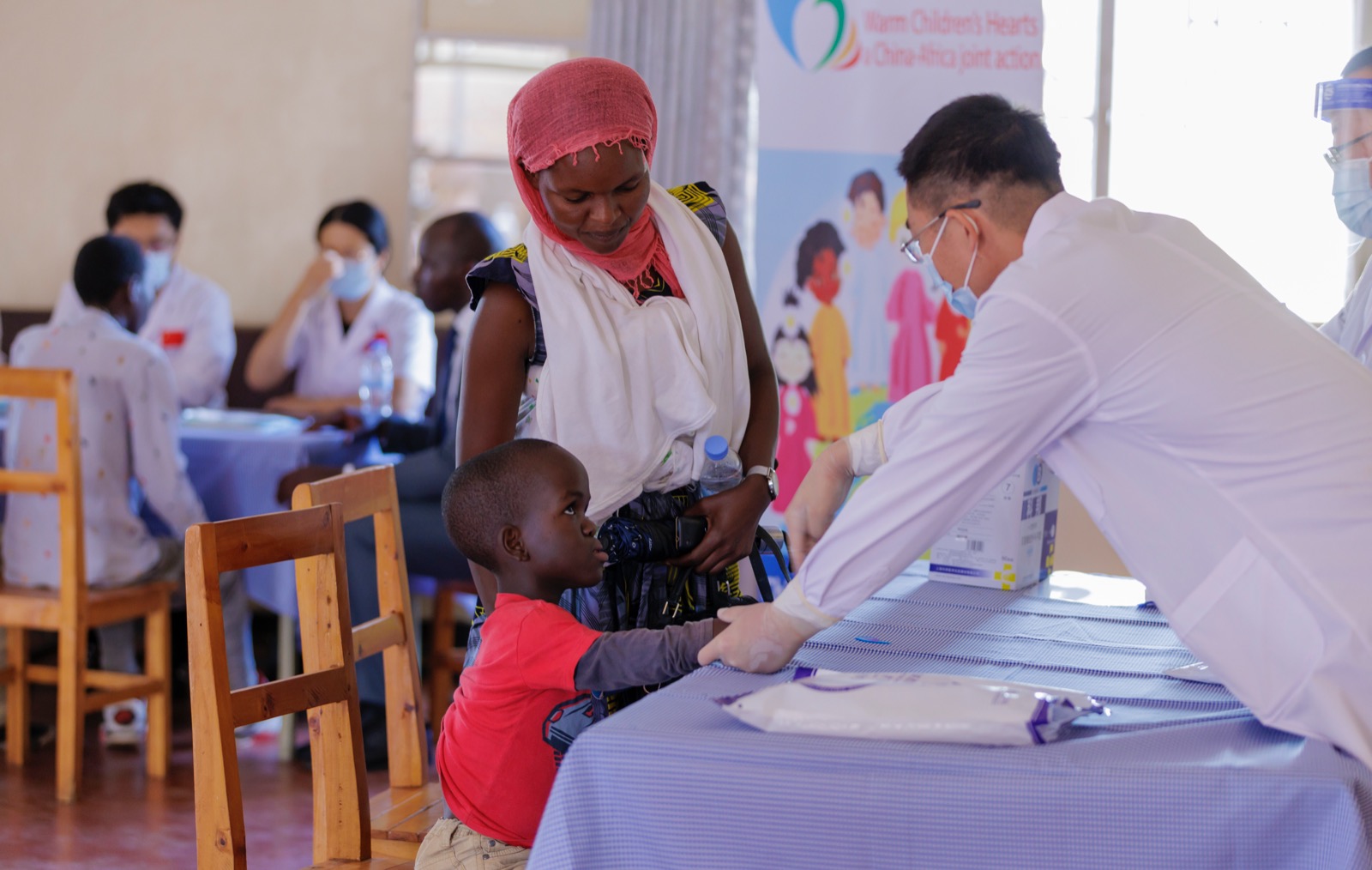 Antoine Mutsinzi, the Kicukiro District Executive Administrator (DEA) welcomed the support and said that the partnership has enabled the district to identify children with disabilities but many are still in homes.
For instance, in Gahanga sector alone, officials have identified 300 children, and the officials will embark on enrolling them at the center while encouraging the parents to stay with the children as part of the government's goal to have no children in a child center.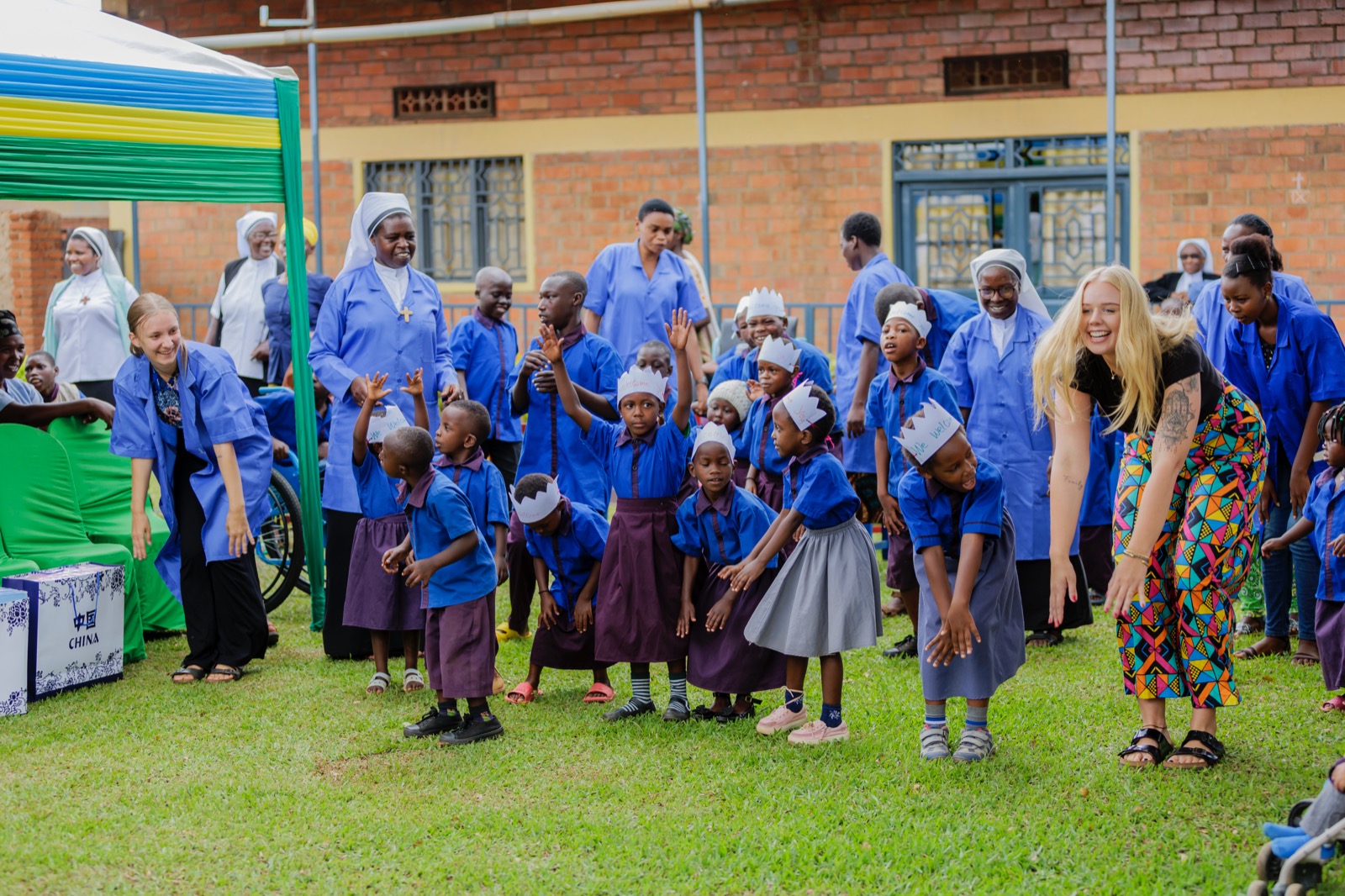 Centre 'Inshuti Zacu' (CIZ) is run by Inshuti z'Abakene Nuns in Rwanda is a safe space for children with disabilities. It started in 2000 with only three children picked on the streets and has grown to accommodate more than 100 children of which 23 have reunited with their families.
The center currently houses 97 and uses local Rwandan and German (students) volunteers to offer physical and occupational therapy support, basic healthcare, daycare services, and Early Child Development (ECD) space.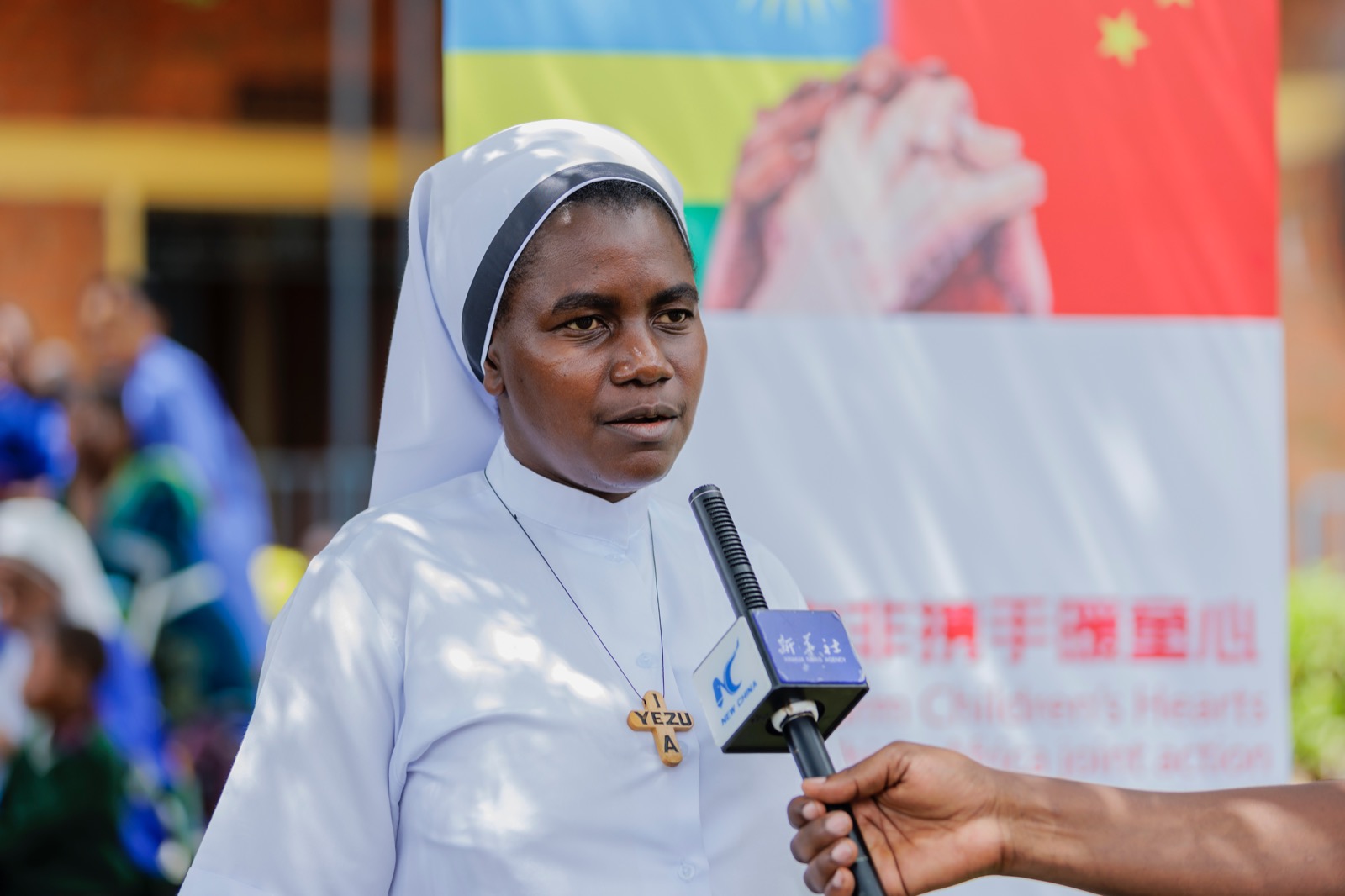 Sr. Francine Mukamazera, the Center Director said that there is a need to increase manpower and another omnibus (van) and fuel support to safely transport daycare children on a daily basis.
Beata Hasengimana, a parent's representative who has two disabled out of four children said that the center has enabled her children to receive ECD care and allow her to concentrate on hard work to provide for them.