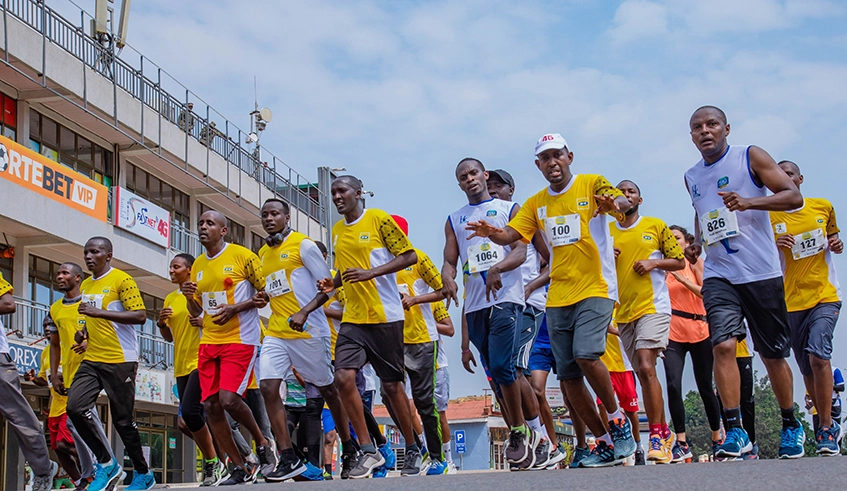 The annual Kigali international peace Marathon 2023 is back with more prizes, according to organizers.
The 2023 edition is scheduled on June 11, attracting runners from different corners of the globe, and prizes are now four times higher.
The competition divided into different categories including full Marathon (42 Km), half marathon (21 Km) and "Run for Fun (10 km)" which is intended for amateurs' runners.
Winners of Full Marathon both men and women will receive twenty thousand dollars ($20,000) (over 22 million Rwandan francs) each while the second one will receive $15,000 and the third will receive $7,500.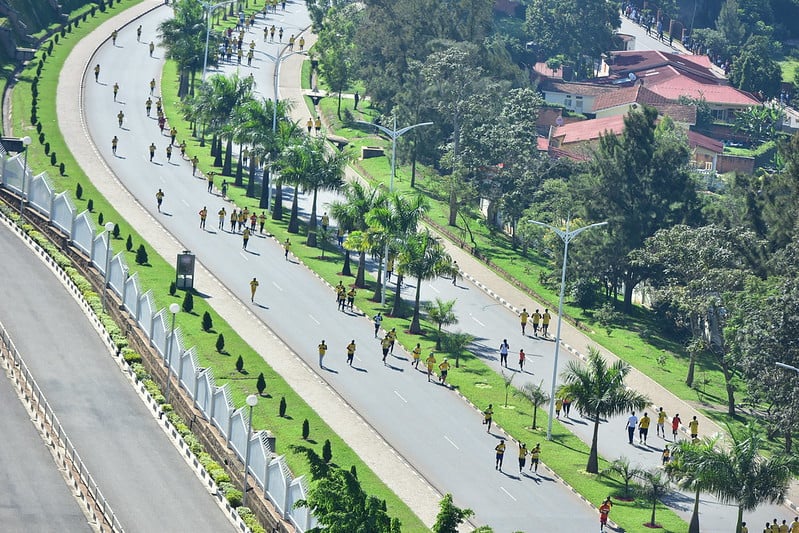 Kigali International Peace Marathon is an annual event that brings together runners from around the world to promote peace and unity in the capital city of Rwanda (Kigali).
The 17th Edition in 2022, Kigali international peace marathon was attended by more than 3000 people from different countries where Kenyans dominated the race.
The race's aim is not only a sporting event but a chance to promote peace through sports and to contribute to unity.