Religious and political leaders have been tasked to change their approach on Sexual Reproductive Health (SRH) education and action in communities in a bid to put an end to the current phenomenon of increased teenage pregnancies and HIV/Aids infection.
The call was made during a consultative meeting with religious and political leaders on SRH, comprehensive sexual education (CSE) and gender based violence in Rwanda, which outlined gaps in skills and approach in disseminating awareness in religious and political settings.
The meeting, held in Kigali on May 19, 2023 organized by Happy Family Rwanda Organization (HFRO) and United Nations Educational, Scientific and Cultural Organization (UNESCO) aimed at on-boarding the leaders to take serious action beyond preaching and talking about policies.
Health figures show that thousands of young Rwandans around the country remain vulnerable to risks such as HIV, violence, and unintended pregnancy, among others.
For instance, by 2020, 5% of women aged 15-19 begun childbearing and the number of teenage mothers increased to 15% of children at the age of 19% which reflects a rapid increase by age.
Unprotected sex for young people is also linked to legal restrictions on contraceptives, where the Reproductive Health law states that adolescents should access SRHR services only through parental consent.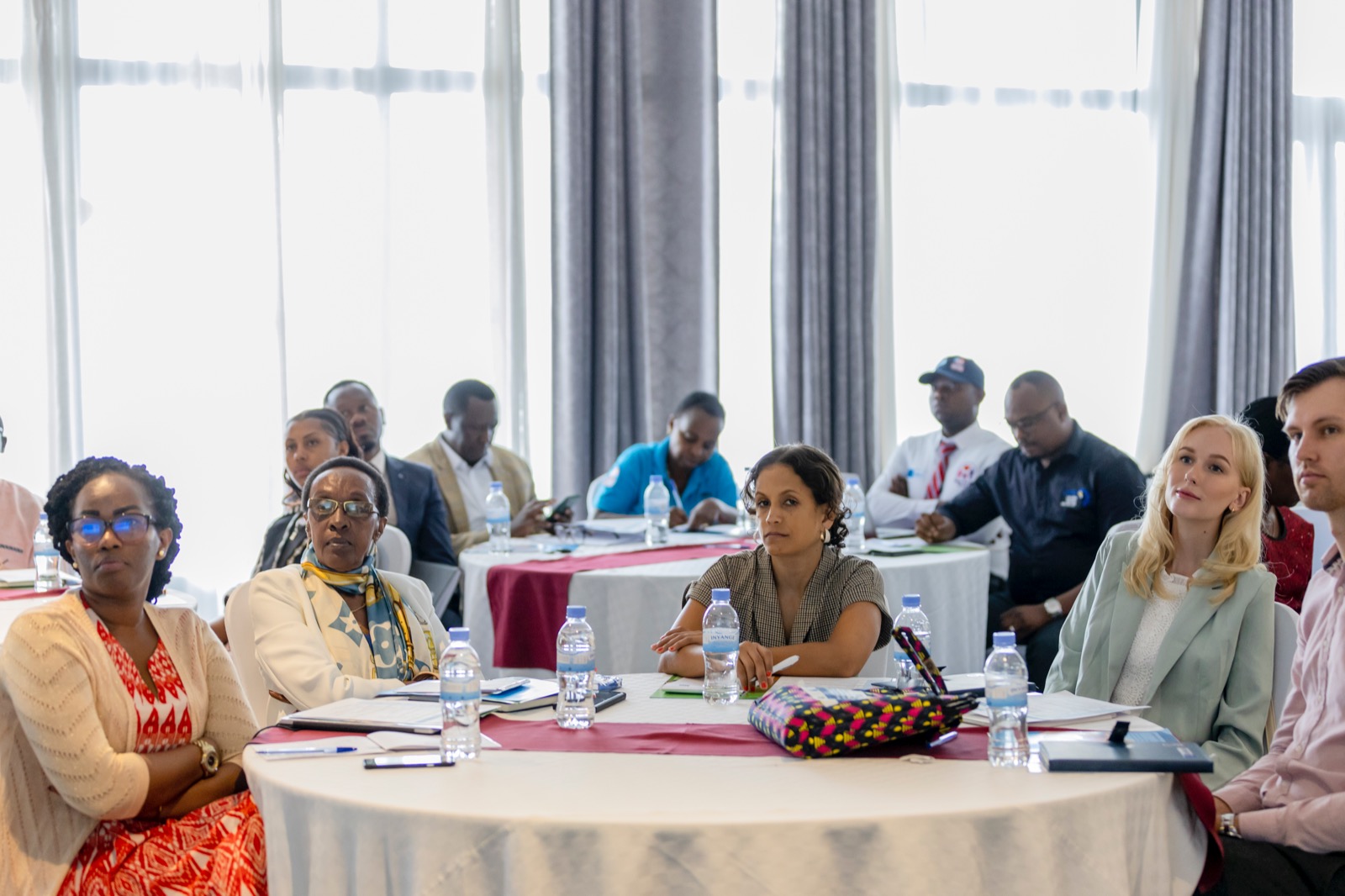 Health statistics also show that 5% of the youth in Rwanda get pregnant every year and unintended pregnancies in 2017 reached 17,337 and in 2018, they increased to 19,852 while in 2019 they reached 15,696- and in the last 2 Years and 8 months, it had reached 52,885.
Justin Rafiki Nsengimana, the Executive Director, Happy Family Rwanda Organization said that through the "Our Rights, Our Lives, Our Future" 03 programme they have set out activity strategic plan to educate and engage several sectors on SRH and CSE.
"We have started with religious and political leaders because they play a key role in implementing policy and finding ways of addressing sexual reproductive health issues, though it is not done properly especially among the religious," Nsengimana said.
He stated that these consultations will be annual and the second approach will be to work with the youth to educate them on SRH through play, training and awareness on preventing unwanted pregnancies, HIV/Aids among others.
One of the current underlying issues surrounding SRH education in Rwanda is the lack of direct approaches to speak openly about sex related topics and reproductive health service, due to cultural restraints (taboo) or religious beliefs.
Dr. Ben Alexandre Mpozembizi, the UNESCO Rwanda antenna coordination and National Program officer said that through a new approach of rolling out skills, training and education, the 03 programme plans to reach many societal categories (especially parents, students) and contribute to the government desire to address knowledge and skills in SRHR.
"We have a training manual already in place and we shall be conducting specific sector training of trainers who will reach out to others but we also plan on having media campaigns, radio talk shows and dramas to increase our reach," Dr. Mpozembizi said.
Mpozembizi said that this will be done in a participatory approach, and integration of art, and social media.
However, Transparency International Rwanda Chairperson, Marie Immaculée Ingabire says that the SRH message could have reached many if it was not for the religious leaders who underplayed SRH topics from the pulpits.
He said they don't either talk about it internationally or as a result of getting stuck to their beliefs.
"We have been let down by religious leaders in addressing this issue. They have the power to pull and teach masses but they have not used it and we do not have the same approach or message," Ingabire said.
She suggested that the best solution is for the government and all stakeholders to create a "taskforce" that will come up with a unified strategic approach and message to tackle SRH issues.
Seventh-Day Adventist Pastor, Marcel Ndorimana and Sheikh Ismael Maniriho say that there is need to change the manner in which the SRH message is delivered
03 programme is relatively a new programme in Rwanda aimed at seeing adolescents and young people in Sub-Saharan Africa realize positive health, education and gender equality outcomes through sustained reduction in new HIV infections, early and unintended pregnancy, gender-based violence and child marriage.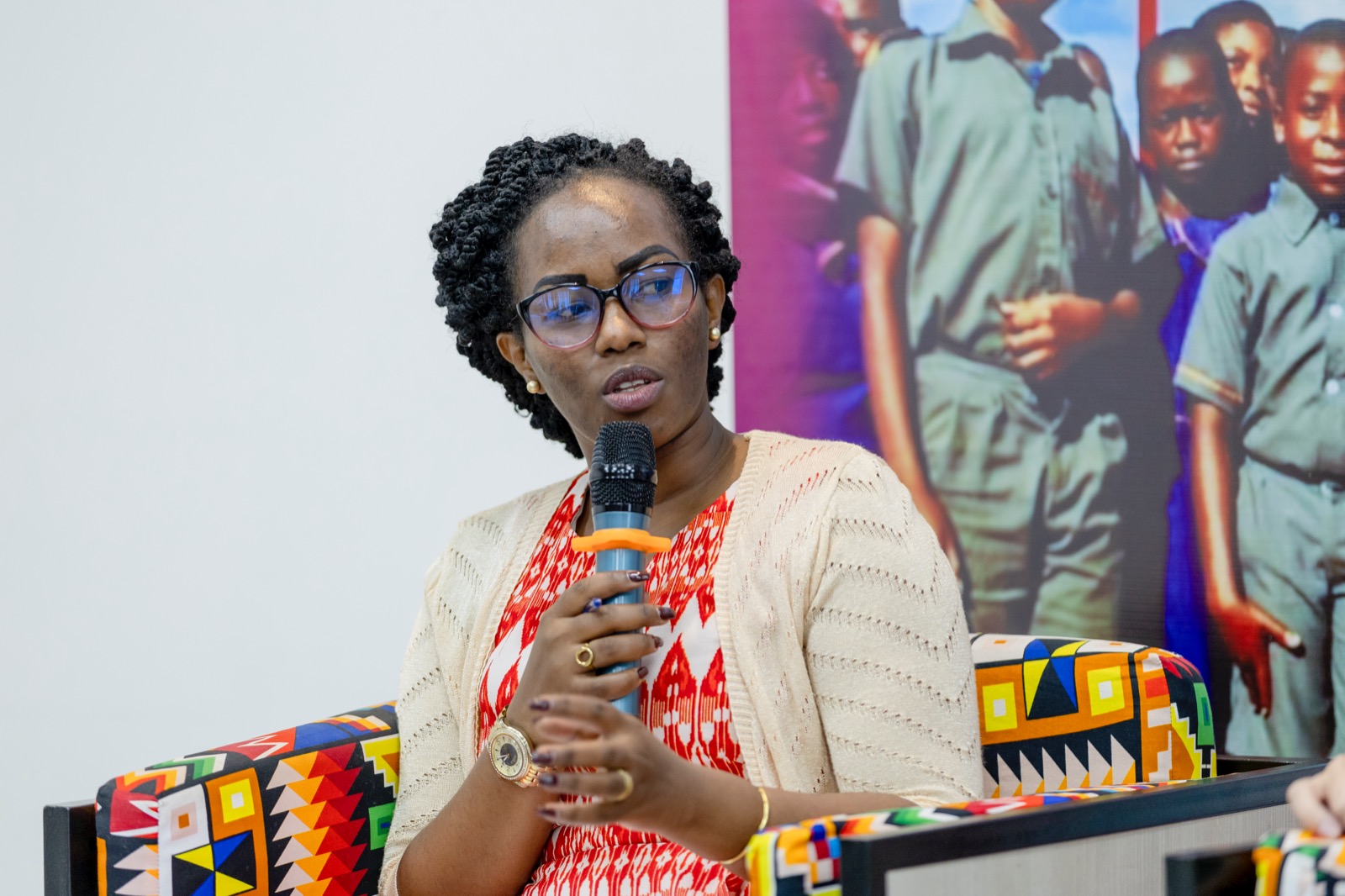 The programme started in July 2022 and is still at the level of propelling its activities to promote safer, healthier and inclusive schools and community environments for all adolescents and young people strengthening evidence base on CSE and safer school environments.
It also aims to deliver accurate, rights-based and good quality CSE programmes that provide knowledge, attitudes and skills essential for safer behaviours, reduced adolescent pregnancy, and gender equality.