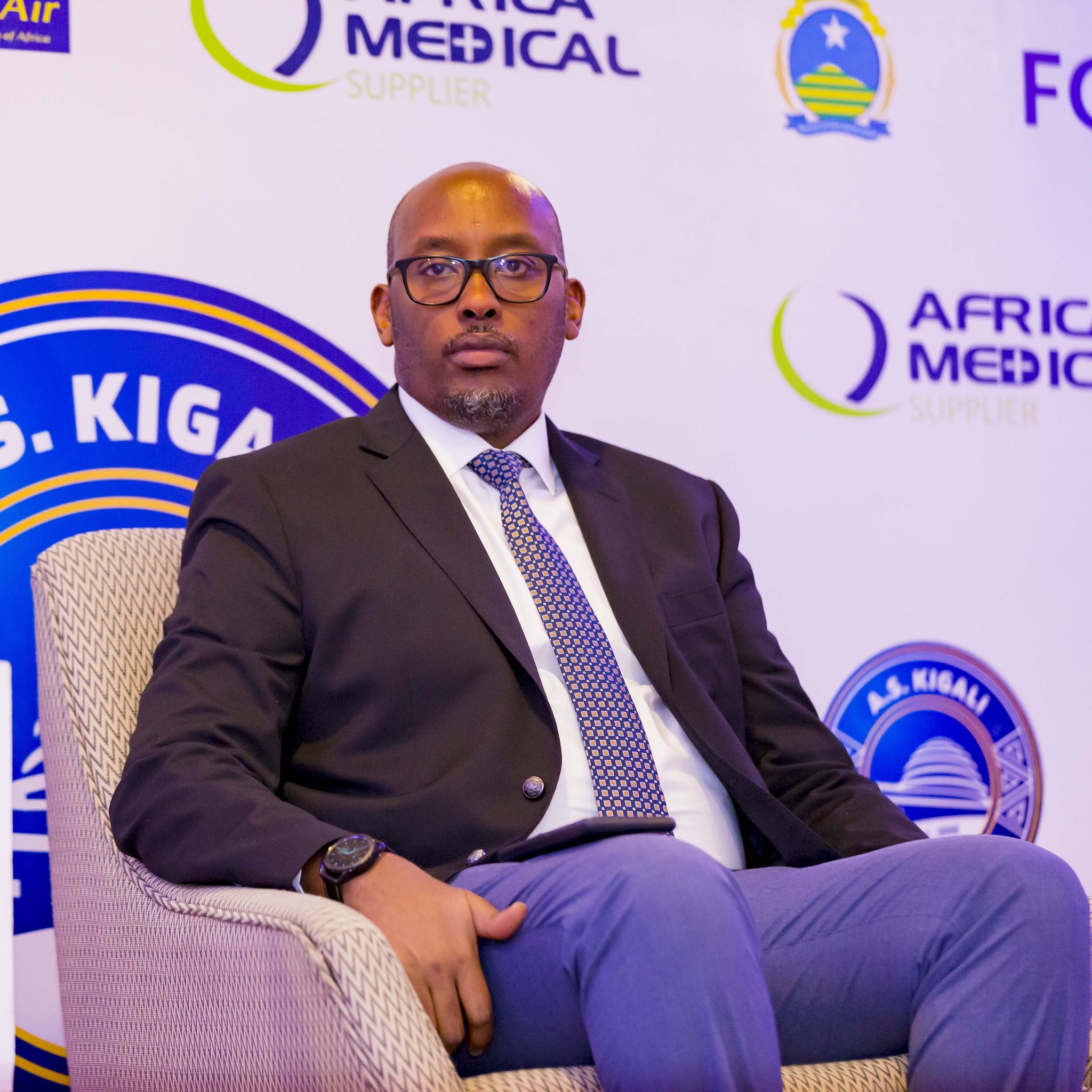 Shema Fabrice has resigned from his position as Association Sportive de Kigali(AS Kigali) president citing personal reasons.
In a letter he wrote to all members of the club, Shema said: "I privileged to chair our greatest team as a President of AS Kigali, with all your support we have been able to win 2 consecutive Peace Cups and 2 consecutive Super Cups. This achievement demonstrates the potential of AS Kigali football club to strive for more titles ahead and wish all the best to the team."
He promised the team members and fans of As Kigali that he will continue supporting the club in all aspects in order to continue promoting young talents to the next level.
Shema was in duty as club's president since November 2020.