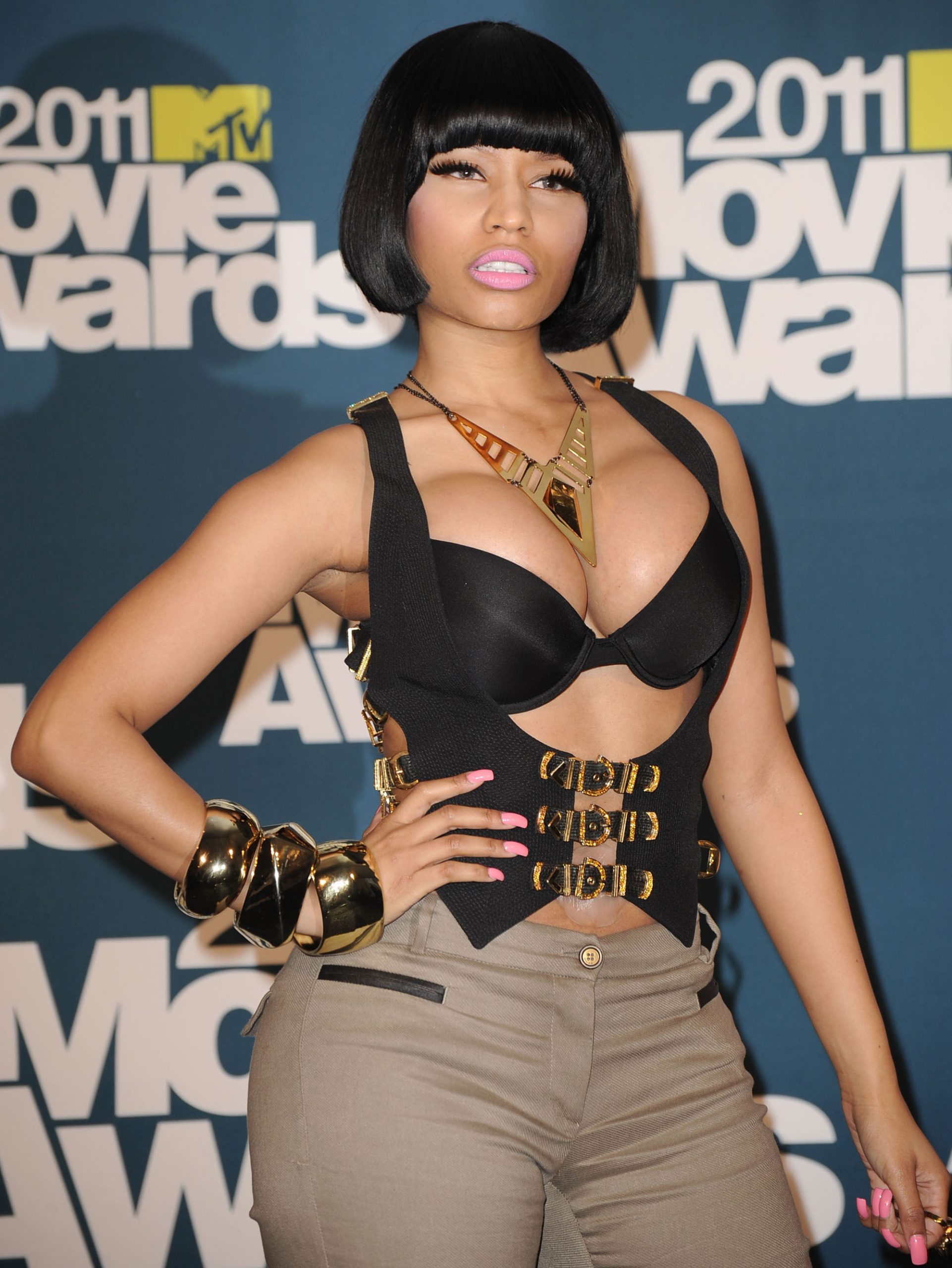 American rapper Onika Tanya Maraj-Pretty a.k.a  Nicki Minaj has disclosed how famous artiste Lil Wayne inspired her to embrace plastic surgery to increase her body parts.
In a conversation that was hosted by her fellow rapper Joe Budden, Minaj 40, disclosed that it all started with the attitude of Lil Wayne who used to tease her that, she did not have as big hips as some celebrities of her age.
"He started it as a joke, but with time, the more he repeated it, the more I felt the need to do something, much as he is an artiste I take as my role model," she said.
Minaj and Lil Wayne have been under the same label for quiet sometimes, starting with Cash Money Record, and now, Young Money owned by Lil Wayne himself.
All in all however, Minaj regrets "having acted, just to please people" and wishes she had remained natural.