The African Development Bank (AfDB) has commended Rwanda for fully implementing water and energy projects funded by the bank to achieve sustainable development.
Marie Laure Akin-Olugbade, the Vice President for Regional Development, Integration and Business Delivery made the remarks during an official tour in Rwanda to assess the AfDB funded projects.
The bank's delegation also included Nnenna Nwabufo- Director General, East Africa Regional Development and Business Delivery and Aissa Toure Sarr- Country Manager.
On 30th June, 2023, the delegation visited two projects of water and energy sponsored by the AfDB in Bugesera District where they were given a guided tour of the Kigali Bulk Water plant (Kigali Water) in Kanzeze and the Bugesera electricity Sub-station.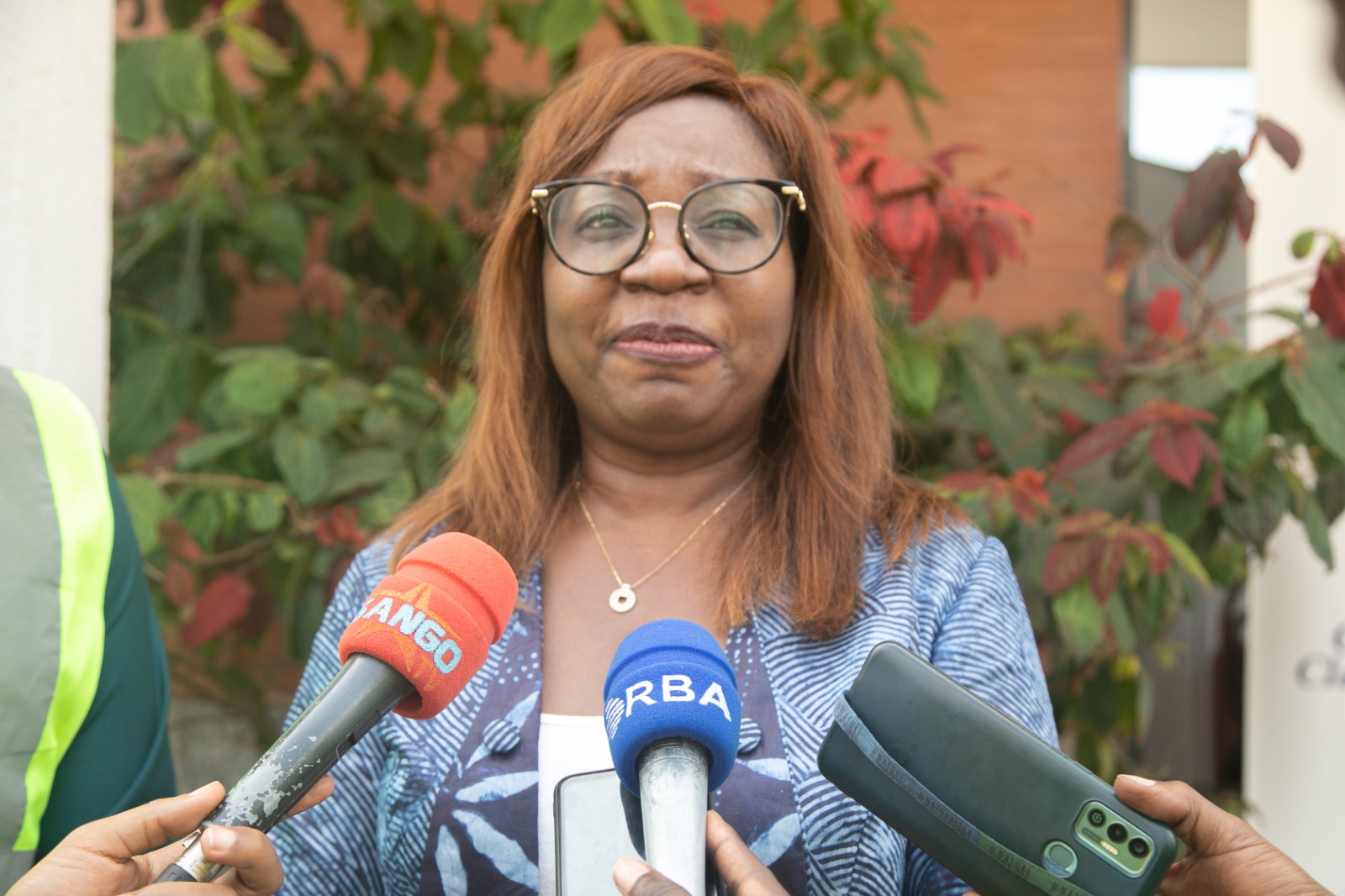 Akin-Olugbade was impressed by the work done at the Kigali Water plant- a Public–private partnership (PPP) project co-implemented by the government and a private investor (Metito Group) through AfDB financing which currently pumps 40,000 cubic meters of clean water per day to serve more than 500,000 homes in Kigali and Bugesera.
"I am very impressed and satisfied that indeed the partnership with the government of Rwanda is very effective and it is going to continue to grow as we look at other ways to support the government," Akin-Olugbade said.
In this continued support to Rwanda, Akin-Olugbade revealed that the AfDB has extended investments to a tune of about $1.5billion of which 86% destined for water and sanitation, energy, and transport sectors.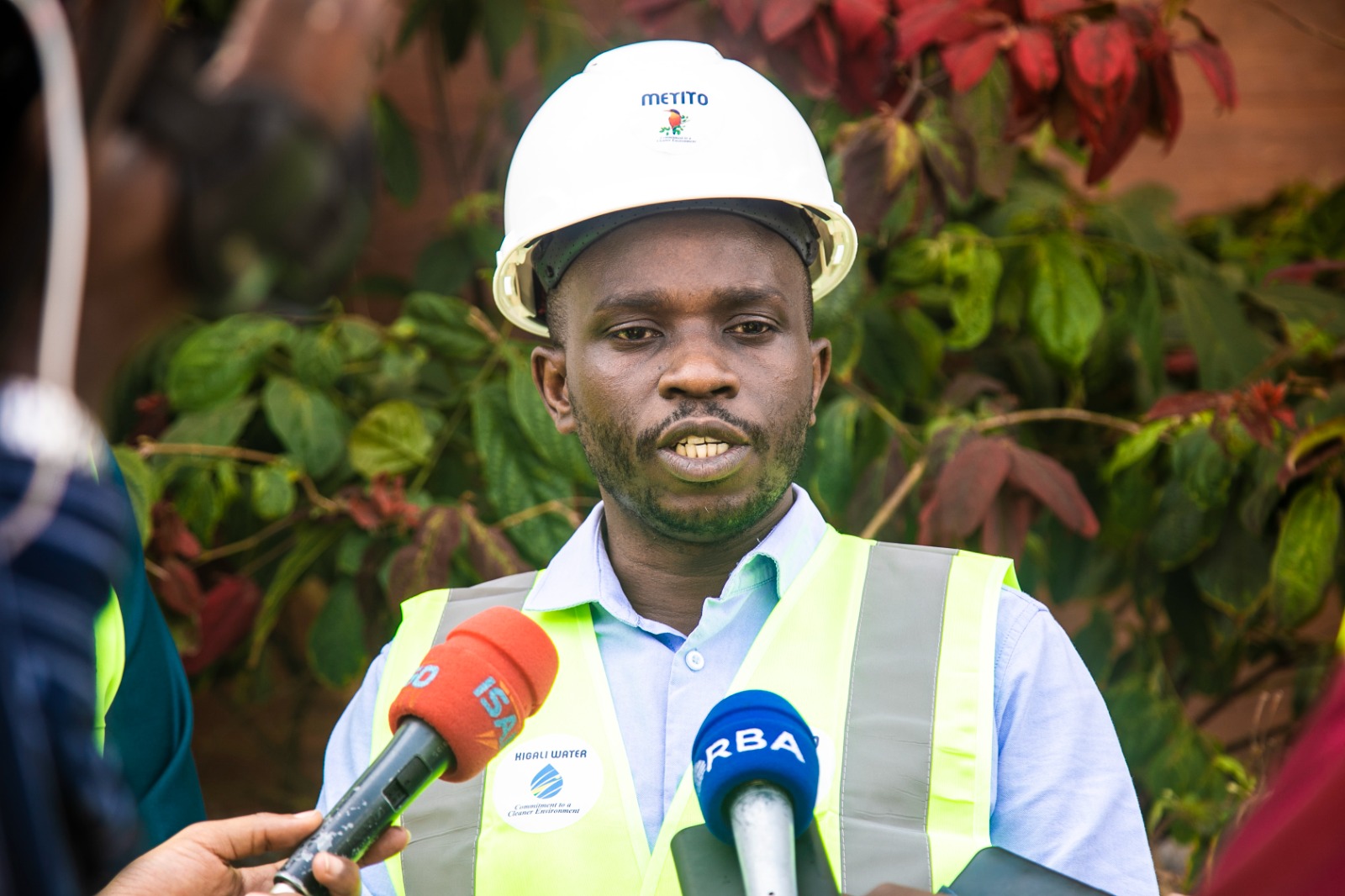 Eng. Dominique Murekezi Acting Director of Water and Sanitation Development at the Water and Sanitation Corporation Limited (WASAC) said that the PPP project has two phases-the plant construction ($61million) and water distribution ($64million) which has enabled Rwanda to increase access to clean water.
"The water distribution project will cover 560 kilometers of pipelines. We have now reached 89% coverage in extending more water supply to areas like Busanza, Nduba which didn't have consistent water supply," Murekezi said.
"There is little work left to complete in a few areas outside Kigali- in Runda Rugalika and Kanyinya, but the contract implementation is impressive and we will complete it soon," Murekezi revealed.
The PPP project, which is now 2 years in operation, will be handed to the government in 25 years under the concession agreement, however the investors say that there is more opportunity to tap into in Rwanda.
Ahmed Tony, the General Manager said that they are looking at other investment opportunities especially in expanding investments in the water plant to serve more communities, invest in solar energy, chemical manufacturing, construction material and producing residual soil (sludge) from filtered water plants if production is thrice the current quantity.
Rwanda Energy Group(REG) CEO, Ron Weiss said the Bugesera substation is very useful to connect regional power supply but also to power the Bugesera International airport which is due for completion in 2024.
The station has a capacity of 200 Megawatts and is connected to two power stations- Hakani peat in Gisagara district (70mw), Rusumo Hydro in Kirehe (80mw) and connects two lines in Kigali- Gahanga and Shango substation.