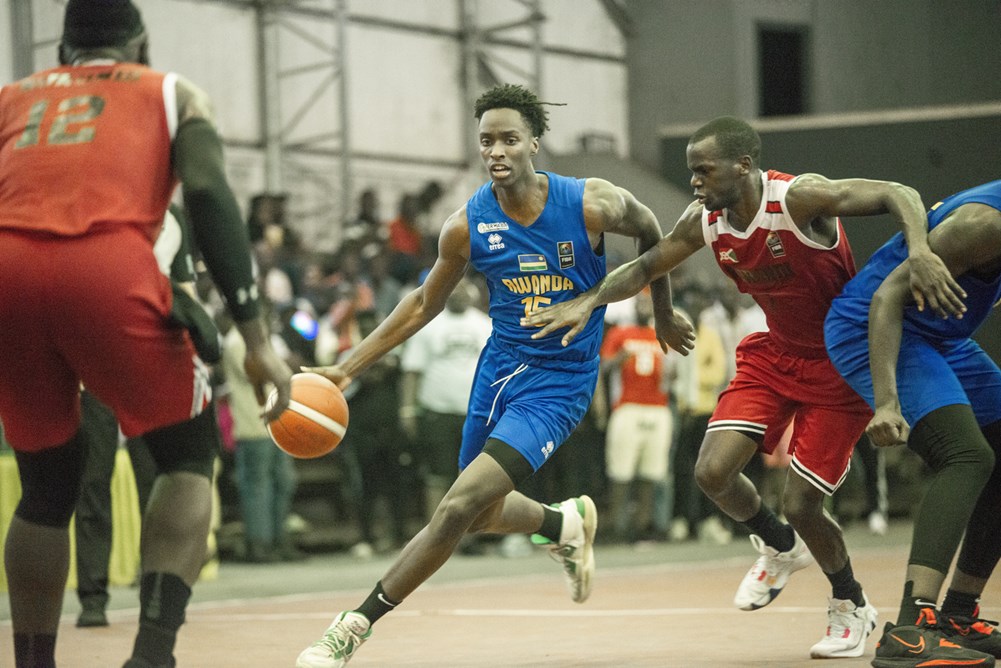 Rwanda's Men's National Basketball Team finished the FIBA Zone Five Afro-CAN Qualifiers in style, defeating Burundi 70-48 at Dar es Salaam's Benjamin Mkapa Indoor Court in Tanzania. With this triumph, Rwanda sealed a spot in the final tournament, which will be held in Luanda, Angola, from July 8 to July 16.
Cheikh Sarr's team was out for revenge after being defeated 52-53 by Aaron Kagabo's side in the final group stage game on June 21.
Rwanda played the entire game on a high note, leading 27-11 after the first quarter. Both teams were on the same move in the second quarter, resulting in a 16-16 tie, but Rwanda still had a 43-27 lead at halftime.
Cheikh Sarr's boys maintained their lead in the third quarter, defeating Aaron Kagabo's boys 13-12 to keep the score margin at 18 points. They kept the composure throughout the last quarter, winning 13-9 to finish with a 70-48 victory.
William Robeyns was the leading scorer for Rwanda as he sank 19 points while also grabbing five rebounds and dishing out three assists.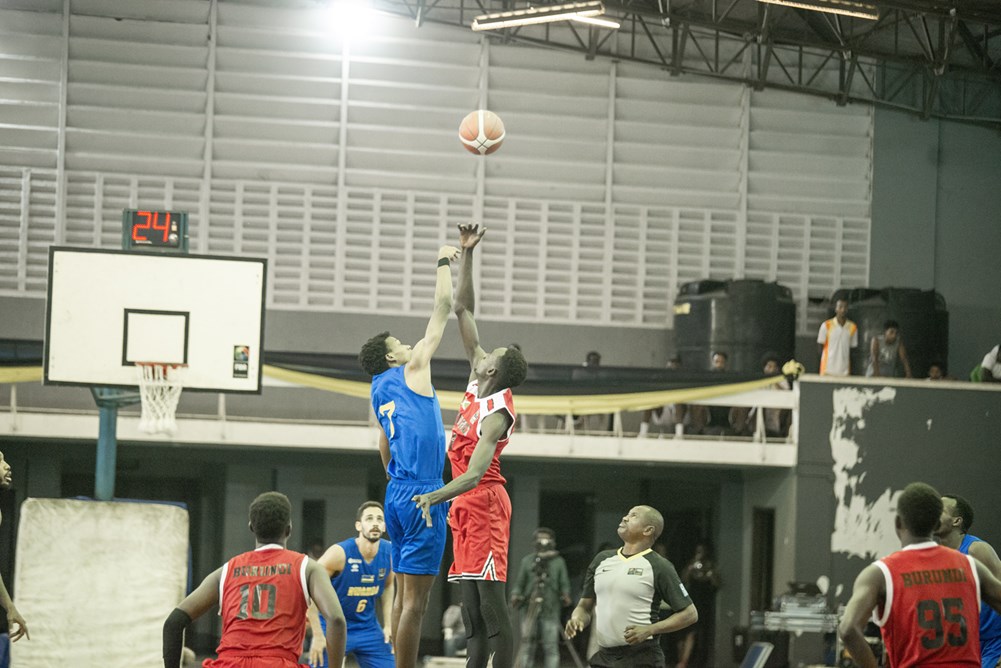 On the other hand, South Sudan won the third-place match against the home team Tanzania 75-51.
Rwanda joined the four highest ranked teams from the 2019 Afro-CAN, DR Congo, Kenya, Angola, and Morocco, who were automatically qualified for the FIBA Afro-Can 2023.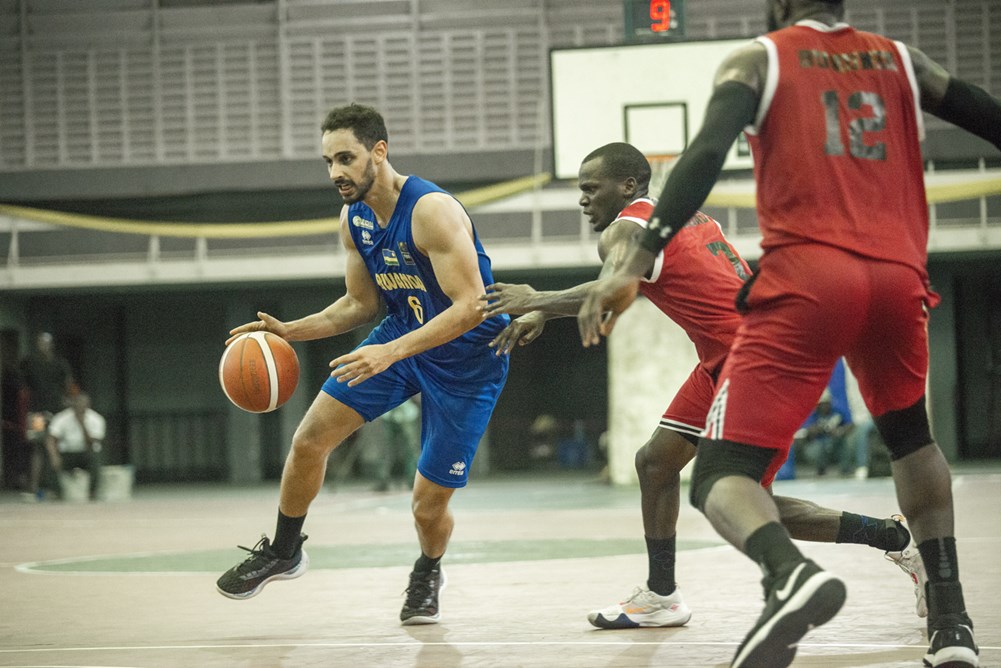 Cameroon, who will represent Zone Four, and Mozambique, who will represent Zone Six, are the other national teams that have already qualified.
The FIBA Afro-Can 2023 competition will be the competition's second edition.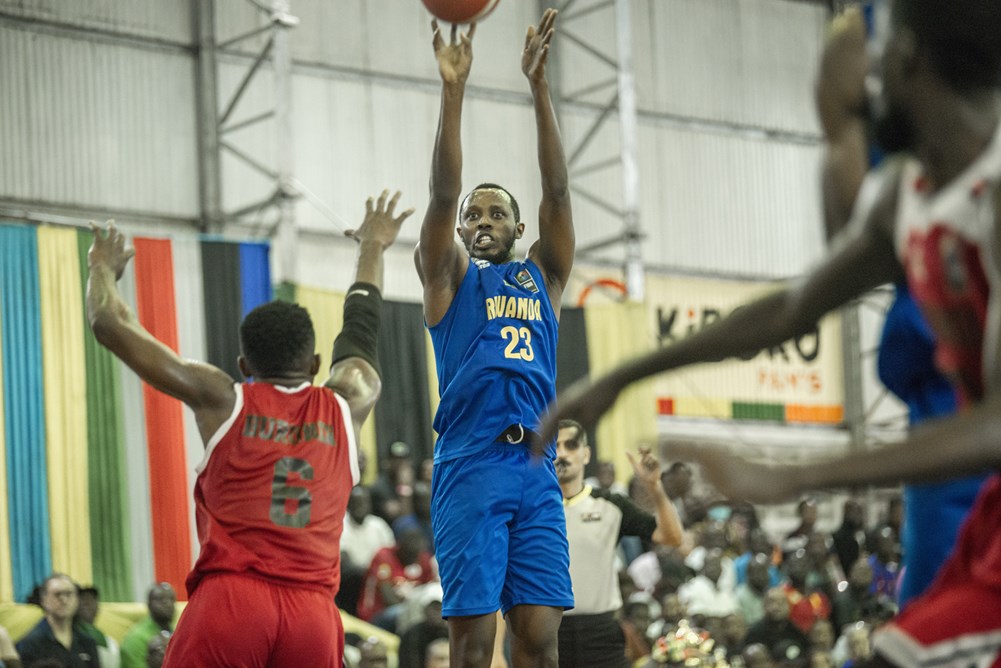 DR Congo won the inaugural tournament in 2019, which was held in Bamako, Mali, but it has not taken place since then due to the COVID-19 pandemic and its consequences.
Afro-CAN is a basketball competition for African national teams at the continental level.
The competition allows national teams to field a roster of only two players from outside of Africa, with the remaining ten coming from the continent.